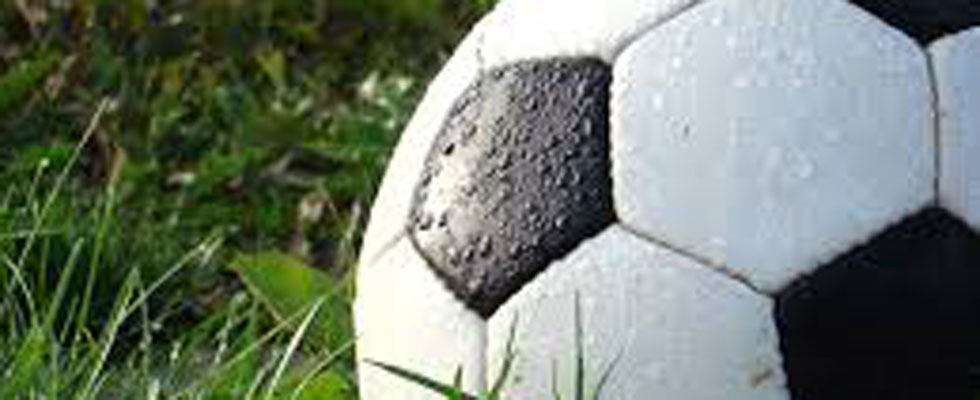 NOW that Singaporean Wilson Raj Perumal, the Asiagate match-fixing kingpin, has spoken about the darkest era of Zimbabwean football, where are those that have been living in denial?
NewsDay Editorial
We were convinced from the start — in 2009 — that something was wrong and up to today, we have not changed that belief and Perumal, in his first interview with CNN published last week, has confirmed it.
Even former Fifa investigator Terry Steans has clearly stated that the match-fixing scandal has destroyed Zimbabwean football and he says at first he did not believe it, but five years down the line, he knows it's true.
Zifa has been criticised by all and sundry, including some media personnel who were involved, but luckily the football leadership has not been cowed into submission.
The Zifa Board, since 2010, has tried to clean up the game, but they have met stiff resistance from the past regime, some who even fled with files and records and left nothing at 53 Livingstone Avenue, Harare, in case evidence could point at them.
Players have cried foul, yet they know they did it. Instead of coming clean to clear their names, some have hired lawyers and journalists to defend them, to no avail. The bans and suspensions will continue to stick.
Those that admitted to their crimes and gave evidence have been cleared and are back in the game. Some have served their sentences and are back in the game, like coaches Methembe Ndlovu and Norman Mapeza.
The inquiry, whether there were issues with how it was carried out or not (that's for Fifa to decide), revealed the true extent of this scourge and the anger from some media organisations was simply meant to mask their evil deeds.
Perumal says of Zifa between 2007 and 2009: "We were like two hands prepared to clap."
Wellington Nyatanga, his board and secretariat at that time must be ashamed of these revelations.
Some journalists in Zimbabwe have been sued, some threatened and others even have pending cases in the courts today where they are basically forced witnesses, while Zifa chief executive Jonathan Mashingaidze has been kidnapped.
Cuthbert Dube, the board president, has been labelled with all sorts of insults for trying to clean the game. He has won a second term despite all efforts to unseat him.
Steans sums up the sad situation: "We end up with a game that lacks integrity, with the game's reputation in tatters and with fans not really knowing what they're watching. Will fans watch? We'd probably end up with something similar to Zimbabwe where fans walked away, sponsors walked away . . . You will end up with a game that means nothing. Just means nothing. "And when it means nothing, sponsors don't want it and fans don't want it either. So teams would be playing in empty stadiums. It'd be a desert."
Yet we continue to deny that match-fixing destroyed Zimbabwean football. And perhaps we have a justice system, unfortunately, that protects the guilty and persecutes the innocent. For how long? We don't know.