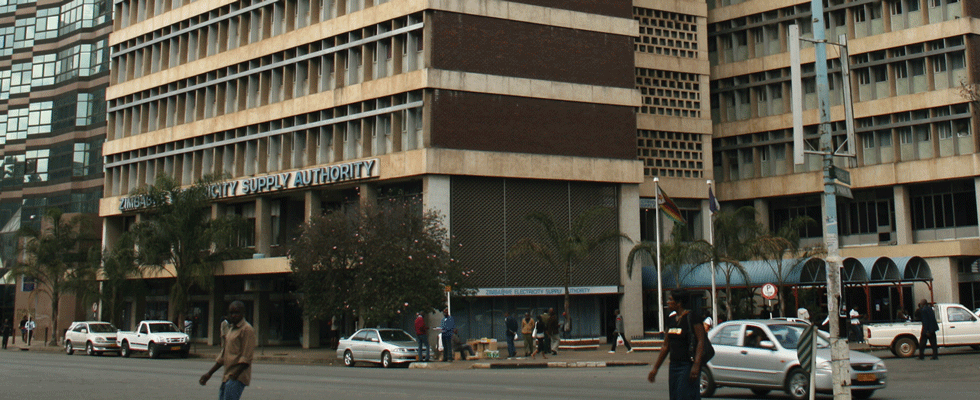 ZESA Holdings is set to folk out more than $100 million in employees' backpay following an arbitrator's ruling yesterday.
CHARLES LAITON
The impasse over salaries between Zesa Holdings and its employees started sometime in 2012 when the energy utility company allegedly refused to offer its employees' wages based on Statutory Instrument 50/12 which came about as a result of collective bargaining between the power utility firm and the Zimbabwe Energy Workers' Union (ZEWU) and the National Energy Workers' Union of Zimbabwe (NEWUZ).
The Statutory Instrument spelt out that the least paid worker in the energy industry, grade A11, would be paid a basic salary of $275 per month.
However, according to the court papers, all other employers implemented the Statutory Instrument, but Zesa Holdings sought to argue that it wanted to start paying $275 at grade A3, apparently because it was not recruiting grades A1 and A2.
The move by Zesa Holdings created a massive prejudice to its employees to such an extent that its workers at the top in grade D2 were getting $700 less than their counterpart in others companies prompting the workers through ZEWU to take the matter up with the Ministry of Labour.
Initially, the matter was placed before Professor Lovemore Madhuku and George Markings as arbitrators and the duo ruled in favour of the employees, a result which was contested by Zesa at the High Court resulting in the appointment of the current arbitrators, retired Justice Ahmed Ibrahim and the Dean of the Faculty of Law at the University of Zimbabwe, Emanuel Magade.
Part of the order reads: "In order to mitigate the hardships that will be occasioned to the claimants as a result of any back pay that will arise from the implementation of the award, it is recommended that the employer pays within 6 months of the award 65% of the liability in back pay arising out of the CBA of 2012."
"We recommend that the parties draw up a schedule of wages, showing the various grades and sub-grades, and the jobs that would fall into such grades or sub-grades.
" . . . this exercise should be backdated until the date on which SI 50 of 2012 came into effect and any salaries and benefits should be calculated from that date, and should be completed within six months of the date of this award," the arbitrators ruled.
NEWUZ secretary-general Thomas Masvingwe hailed the ruling. Harare lawyer Munyaradzi Gwisai represented the workers.