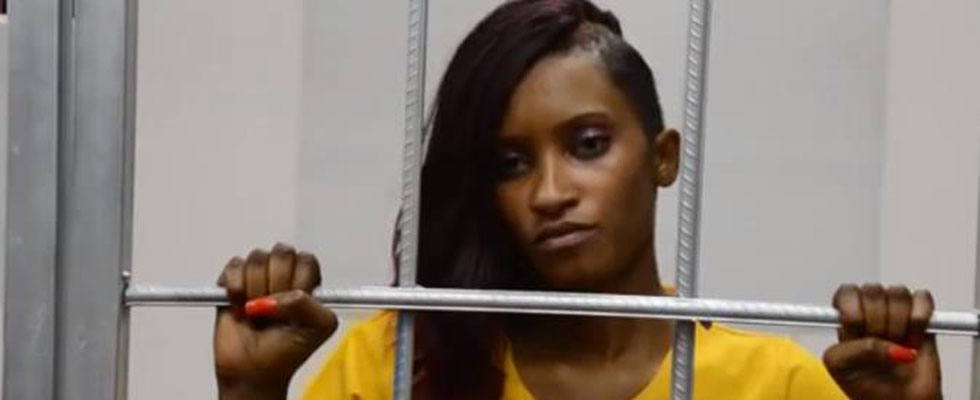 Police have arrested dancer Beverly 'Bev' Sibanda.
Police spokesperson Assistant Commissioner Charity Charamba confirmed the arrest, but could not give more details.
Sources claim Bev's arrest is linked to leaked pictures of the strip-tease dancer engaging in what appear to be x-rated dance moves at a recent function held at The Airport Lounge as part of the Harare International Carnival Samba Night.
Some of the pictures, which have since gone viral on the internet, show Bev on stage lying on top of a man, with most of her backside naked.
Bev's career as a dancer has been littered with controversy, the most recent being her short-time conversion into the Prophetic, Healing and Deliverance (PHD) Ministries led by Pastor Magaya.
She has since left the church after a fallout with Magaya.
Tapiwa Zivira, Online Reporter