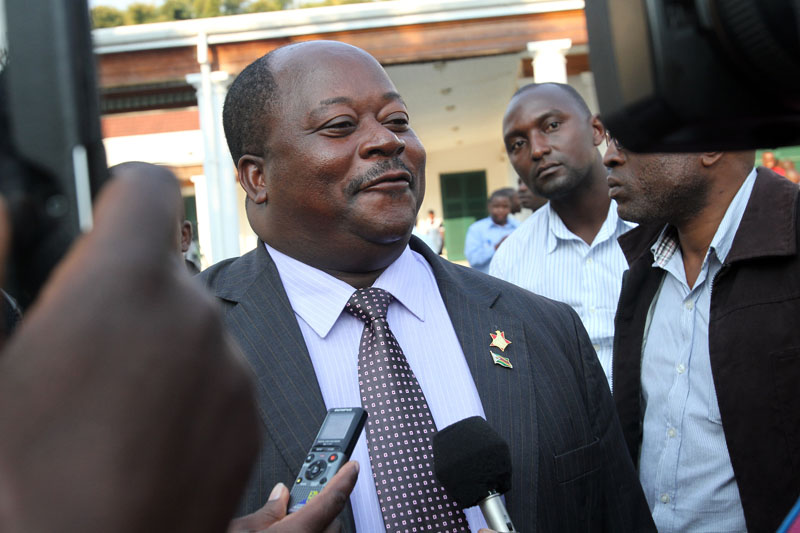 THE Mashonaland Central Province Sports and Recreation Trust Fund will be launched in Bindura today with Sport, Arts and Culture minister Andrew Langa being the guest of honour. SPORTS REPORTER
James Maganga of the Mashonaland Central Province Sports and Recreation Development Committee said the trust fund was in response to recognition of the challenges and opportunities inherent in grassroots sports development, national games and hosting of provincial and national events.
"The theme of the launch shall be Building the Cornerstone of the Country's Prosperity and Dynamism in Sport.
"Legislators, provincial and district leadership, business, mining and farming communities, sport delivery agents, government ministries, non-governmental organisations and other stakeholders are expected to grace the occasion.
"Friends of Sport shall engage in a Sport Trust Fund walk covering all districts of the province from the March 29 to April 6 and end the walk in Harare. "The target for 2014 is to raise resources in cash and value in kind to the tune of $300 000," Maganga said.
Key objectives of the launch and walk are:
To raise and provide initial financial and material support to the provincial sports and recreation development committee, district sport and recreation development committees and provincial sports associations to kick-start sustainable income- generation ventures; and
To provide bursary study support for talented athletes and officials in need and willing to pursue their chosen sport careers, among other things.