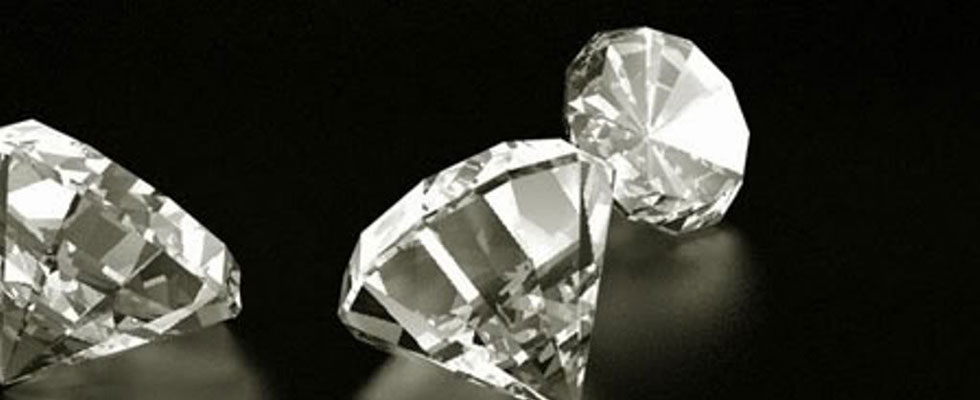 MBADA Diamonds has surpassed the $1 billion turnover mark with the bulk of the money being channelled towards the fiscus, a company official has said.
Tarisai Mandizha
Addressing members of  the Parliamentary Portfolio Committee on Youth, Indigenisation and Economic Empowerment last week, Mbada Diamonds chairperson Robert Mhlanga said: "We have exceeded the $1 billion turnover mark and the bulk of the money is for the fiscus.
The bulk of our production and money goes to government funds, with royalties currently at 15%, depletion of resources 5% and other taxations to government.
"Mbada Diamonds has contributed 75% of the revenue in the fiscus. During the crisis over civil servants' salaries, Mbada was contributing $15 to $20 million a week to the fiscus," Mhlanga said.
Mhlanga said diamond reserves were still available in Chiadzwa, but recent findings from the latest geological survey indicated that alluvial gravels were now depleting but the conglomerates and kimberlites were deep-seated and too expensive to mine.
Mbada is one of the seven diamond mining companies operating in Marange. The others are Anjin Investments, Diamond Mining Company, Gye Nyame, Jinan Mining Private Ltd, Kusena and Marange Resources. Some of the miners in Marange also claimed that alluvial deposits were fast running out and companies were required to invest in new technology for conglomerate diamond mining.
"When you mine diamonds it's a resource which gets depleted. We primarily have been mining alluvial gravels. I am saying with certainty that the resource is depleting, but however we also have conglomerate and kimberlite.
"We have conducted a geological survey, diamonds are there.The conglomerates are deep-seated and kimberlites are even more deep-seated," Mhlanga said.
He, however, said the only way forward was eventually to mine the diamonds despite the huge costs as returns and quality of the gems were higher.