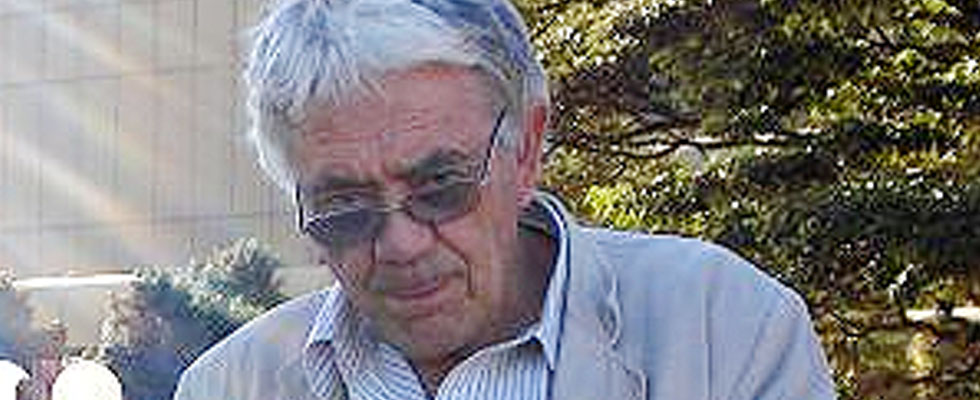 POLICE yesterday briefly detained The Times journalist Jan Raath over a story he co-authored with a British reporter, Jerome Starkey, alleging that Zimbabwe had entered into a secret deal with Iran to export uranium for the manufacture of nuclear weapons.
POLITICAL EDITOR
His lawyer Harrison Nkomo confirmed the development last night, saying Raath was arrested at his home in Harare and was detained at Harare Central Police Station.
"They held him this (yesterday) afternoon for about one-and-a-half hours and asked him to write an affidavit on what he knew about the story," said Nkomo.
The story, which appeared last month in The Times of New York headlined Mugabe signs secret deal to sell uranium to Tehran, reportedly angered Zimbabwean authorities considering the sensitivity of exporting uranium without following due processes.
Police national spokesperson Senior Assistant Commissioner Charity Charamba, however, professed ignorance over Raath's arrest and detention