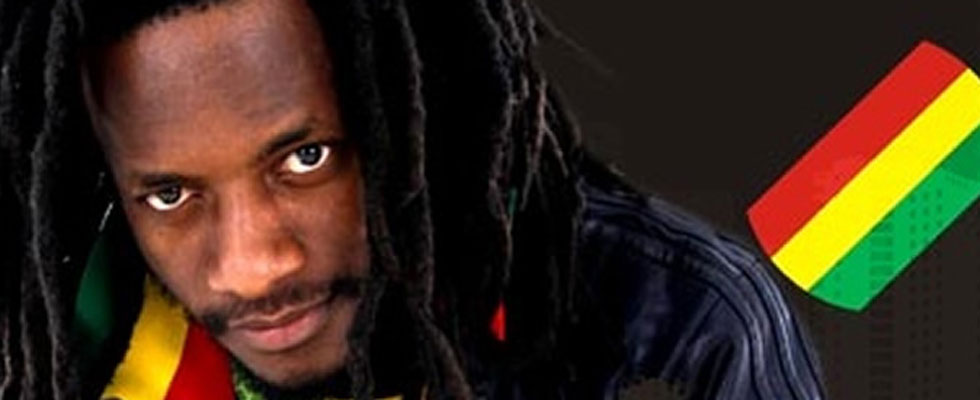 BAG RABVARUKA (Part 3), a comedy featuring musicians Alick Macheso and Winky D, is expected on the market next week.
Report by Own Correspondent
Comedy producer and main actor Mabla 10 (real name Lloy d Kurima) said he was glad to work with the musicians in the upcoming production.
In his previous edition of the comedy, Mabla 10 engaged the services of Suluman Chimbetu, Jah Prayzah and Peter Moyo for different cameo roles.
"We are done with the production of the forthcoming production which is a must-watch drama featuring Macheso and Winky D to add flavour to the project. Everything is in place and we are ready to give people another exciting project," said Mabla 10.
He said he roped in Macheso and Winky D after realising how his fans enjoyed scenes that feature artistes from his previous productions.
Both musicians recently told NewsDay they were excited to be part of the production.
Mabla 10 said the new project would explore various issues being experienced in the day-to-day lives of the people.
"There are several issues that affect people in society that will be explored in this coming project," he said.
Besides writing and directing the comedies, Mabla 10 has also starred in numerous street theatre and television productions and has featured in Jah Prayzah's videos such as Sungano and Maria.
The former Glen View High 1 School student has released four productions, namely Bag Remhosva, Vamwe Vanhu and Bag Rabvaruka 1 and 2.