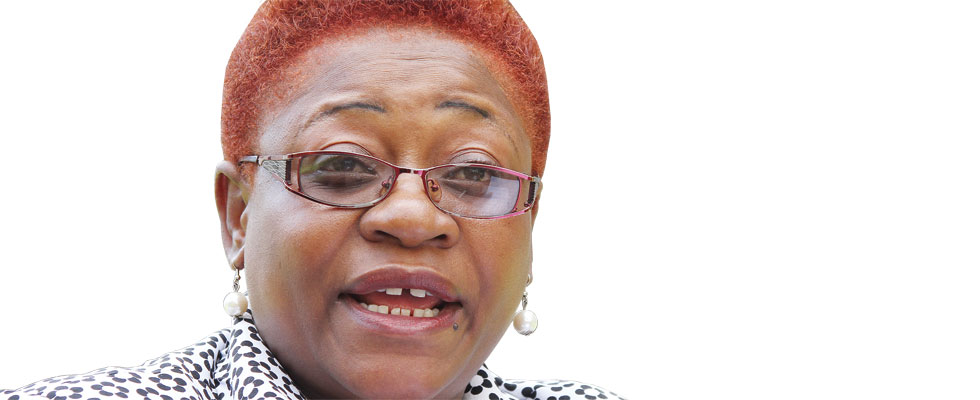 The resignation of two commissioners from the Zimbabwe Electoral Commission has raised suspicions surrounding the goings-on at the electoral body.
NewsDay Editorial
Professor Geoff Feltoe on Monday became the second commissioner to step down in as many days following the resignation of Mkhululi Nyathi last week.
Feltoe in his resignation letter said he was resigning to revert back to his full-time job as lecturer at the University of Zimbabwe.
However, though Feltoe indicated in his resignation letter that his decision was inspired by nothing other than the desire to return to the lecture theatre, eyebrows are being raised especially coming as it does on the heels of Nyathi's decision last week.
Nyathi in his resignation letter was hard-hitting, questioning the integrity of the electoral body and its impartiality in handling last month's watershed elections.
The resignation of the two commissioners is lending credence to claims by several political parties that the elections were rigged.
MDC-T leader Morgan Tsvangirai has declared the results null and void, citing numerous allegations of rigging by the electoral body, which he said was working in cahoots with Zanu PF.
Following the resignation of Nyathi, at least 15 members of the Sadc PF mission to the just-ended polls have refused to endorse the plebiscite as free and fair citing his resignation.
Meanwhile, we find the attack on NewsDay by police spokesperson Senior Assistant Commissioner Charity Charamba on ZTV on Monday evening alarming. It borders on a dissembling act of disproportionate margins.
Charamba insinuated that NewsDay had lied that some MDC activists had been displaced in Mbare by Zanu PF activists and sought refuge at Harvest House. Of concern to us is the manner in which Charamba seemed to infer that the photograph of the victims we published on Monday was fabricated by NewsDay.
We wonder why Charamba continues to ask why victims of Zanu PF thuggery do not file police reports and find solace and refuge at Harvest House and private media houses.
The plain truth is that they have lost confidence in the police as far as political violence cases are concerned. Cases of victims of political violence who have gone to police stations to make reports and end up in custody themselves, are well documented.
The situation is compounded by people like Charamba who dabble in politics instead of being professionals. Where in this world do you find a police spokesperson accusing a political party of rigging elections, except in Zimbabwe?
It is against this background that as Zimbabwe enters a new dispensation following conclusion of the polls, police are looked to, to adopt a paradigm shift and treat all citizens as equals regardless of their political affiliations.