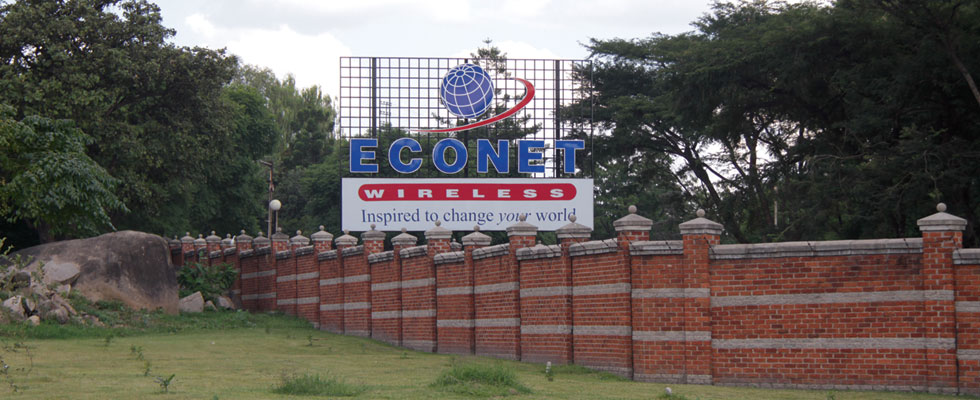 The Postal and Telecommunications Regulatory Authority of Zimbabwe (POTRAZ) has ordered Econet Wireless to stop offering its customers the 10 cent per minute tariffs and revert to the old 25 cents charge.
Report by Staff Reporter
The regulator threatened to penalise Econet if it continued to offer its customers the discounted rates by Friday.
The tariff cut Econet announced last Thursday, which includes discounts under the Buddie Zone system, gave customers a total tariff cut of 60%. However, in an order that immediately raised questions about the role of POTRAZ in allowing competition on the mobile market, the regulator told Econet it could not cut tariffs by more than 50%.