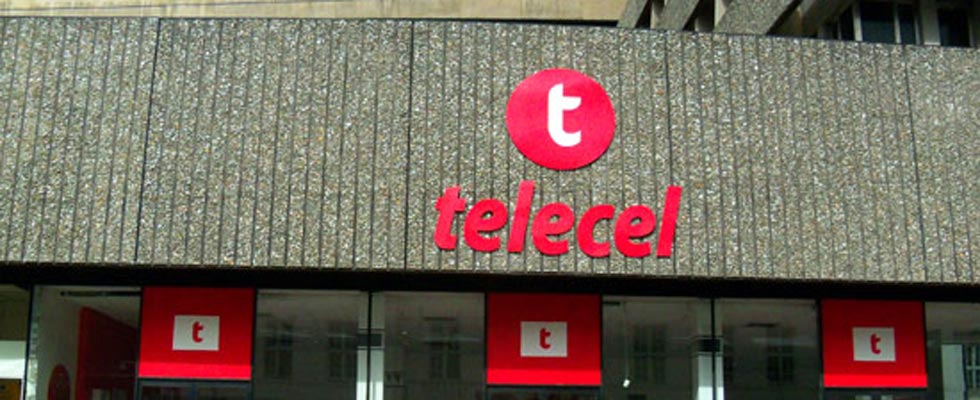 ZIMBABWE largest mobile phone operator by subscription Econet Wireless Zimbabwe has hit back at rival Telecel Zimbabwe, saying it is not obliged to deal with unlicenced operators.
Report by Bernard Mpofu
This follows a complaint by Telecel to the Postal and Telecommunications Regulatory Authority that its subscribers were not able to connect to Econet users.
Telecel alleges that the problem started last week after it launched a 50% tariff reduction promotion across all networks.
The telecoms regulator has since launched investigations into the matter.
In a statement released yesterday, Econet said the company's recently acquired 20-year licence requires (Clause 5.2.2) the mobile phone operator to interconnect only with licenced operators.
"Econet Wireless does not have any legal or moral obligation to interconnect with an unlicenced operator. In fact, we have a duty to disconnect such an operator," Econet said.
"Econet Wireless has fully met the terms of its new licence, which terms include hugely burdensome financial obligations. In contrast, Telecel has not been subjected to any such financial obligations. With no such burden upon it, Telecel has been free to deliberately engage in trading practices that have distorted the playing field."
The developments come at a time when represantives from Orascom, Telecel's parent company, were recently in the country to negotiate renewal of the company's operating licence.
Authorities say Telecel, a unit of Orascom, should comply with the country's indigenisation and empowerment laws before being licenced.
Telecel Zimbabwe was announced as the winner of a tender to operate a mobile telecommunications service in 1996.
The award of the licence to Telecel Zimbabwe was declared to be invalid by a High Court judgment handed down on December 31 1997.
Telecel Zimbabwe appealed to the Supreme Court, but the appeal was never pursued.
"In any event, as is a matter of public record, the Telecel Zimbabwe licence was subsequently validly terminated. Assuming the licence issued to Telecel was valid and was not validly terminated, such licence expired on 2 June 2013," Econet said.