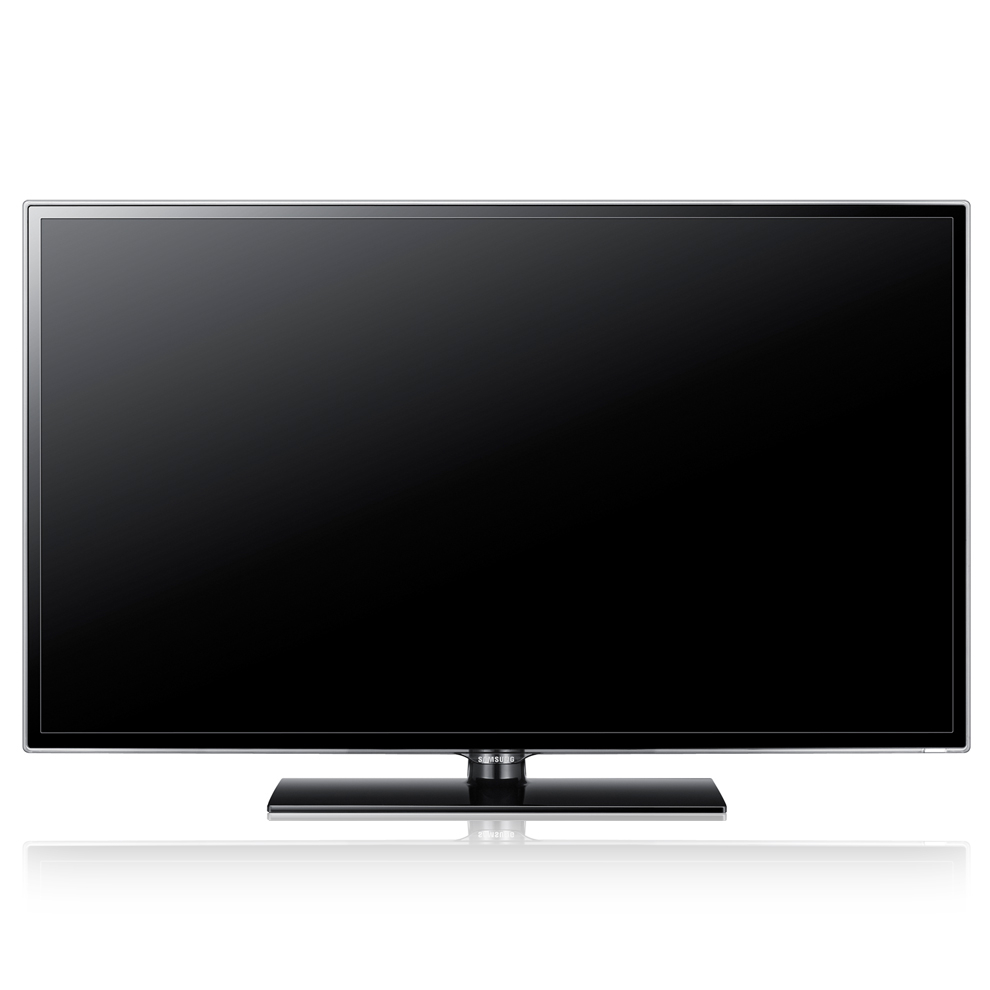 OWNERS of Zimbabwe's sole independent television station, 1st TV, say they are impressed with the overwhelming response from local viewers since its launch last Friday.
Report by Staff Reporter
In an interview yesterday, 1st TV senior presenter/producer Temba Hove said the company was humbled by the response and urged the Zimbabwean government not to judge them as politically biased.
"The response is overwhelming and we have been receiving encouraging comments from our viewers on various platforms, including on our Facebook page," Hove said. The station already has 11 938 likes on its Facebook page.
Hove claimed the television station despite having been launched only last Friday, was already more popular than the State-controlled ZBC-TV in terms of viewership. On threats by government to block the television station from broadcasting in Zimbabwe, Hove said: "l don't see them as threats. I see that as somebody who spoke a bit too soon. You can't start saying the food is bad when you are yet to taste it.
"We are not for any political party and we will talk to all Zimbabweans and all political parties."
The coming on board of 1st TV had brought relief to millions of Zimbabweans who were incensed by the recent scrapping of SABC programmes on free-to-air decoders. 1st TV signal can be accessed through free-to-air decoders such as Wiztech.