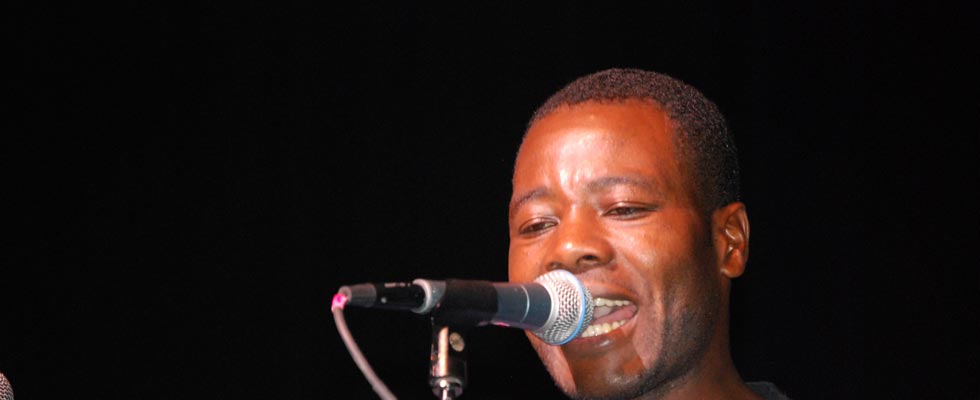 GOSPEL musician Pastor Charles Charamba has revealed that he will not sample new songs at his shows for fear of piracy.
Report by Tawanda Marwizi
Speaking after his show in Harare on Saturday, Pastor Charamba said he was afraid that people would record his music and pre-empt the upcoming album.
"The moment people realise that this is a new song, they begin to record.That is why you see that we are strict on our shows about video recordings. We want to protect our music," said Charamba.
"If all goes well, Mai Charamba will release her new offering this year, but mine will be ready by March next year because for now I am busy with my studies."
The gospel musician is studying for a degree in music.
He said some of his fans had urged him not to sample new songs during his shows saying they wanted surprises.
"Of course, we have fans who want the album to be a surprise and they have requested for old songs."
At the show, Charamba gave a great performance leaving the crowd crying for more.
Clad in a white suit, Charamba belted out his hit songs Musacheme, Mutsvene Mutsvene, Nyika yeZimbabwe, Rute and Hakuna Chombo, among others.
The crowd laughed their lungs out when the gospel musician called a dreadlocked man from the audience to the stage speaking in corrupted Jamaican dialect.
"Wagwaan rasta, who told you that marasta are heathens? They love God. Look at him. He is dancing for God," said Charamba before presenting a CD to the man.
The crowd, mainly composed of women and children, praised and worshipped throughout the show.
Towards sunset, the musician urged people to pray for their children before ending his show with the song Komborerai Vana.