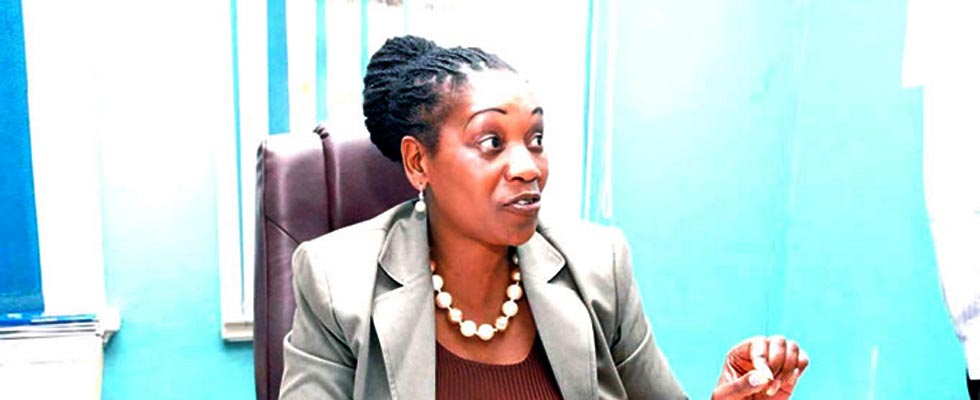 AT least 84 more State witnesses are set to testify in the ongoing trial of former Zimbabwe Football Association (Zifa) chief executive officer Henrietta Rushwaya, who is accused of organising unsanctioned trips to Asia with the senior men's national soccer team.
CHARLES LAITON
Former Warriors team manager Ernest "Mapepa" Sibanda became the fourth witness to testify in the Asiagate criminal trial and his evidence was mainly concentrated on his trip to Oman in 2007.
In his evidence-in-chief, Sibanda told regional magistrate Estere Chivasa that according to him there was nothing sinister about the Oman trip since everything was done above board.
He told the court that each player that travelled to Oman was paid a $400 allowance with officials getting $860, which they all signed for.
Asked by prosecutor Sidom Chinzete to comment on the Warriors' performance in Oman, Sibanda said: "They played very well and I had no problems with the team since we won 1-0 and the players played according to the coach's instructions."
During cross-examination by Rushwaya's lawyer Charles Chinyama on the source of funds that were paid to the Warriors in allowances, Sibanda said he had no idea where the money came from, but was happy as a manager that the players got paid.
Sibanda said the only peculiar event about the Oman trip was the way the departure of the team was arranged because they met at Harare International Airport without going into camp first. Sibanda, however, contradicted the other witnesses on the question of Rushwaya's reporting structure.
The trial continues on December 17.
Meanwhile, Commercial Workers' Union of Zimbabwe (CWUZ), secretary-general Joubert Mudzumwe, appeared at the Harare Magistrates' Court on Wednesday charged with swindling the union of over $40 000.
Mudzumwe (46) is being charged alongside CWUZ deputy secretary-general John Chifamba (56) and messenger Tafirenyika Mushonga (40).
According to the State papers, CWUZ financial director Felistus Wazulu is reportedly on the run over the same theft allegations. Mudzumwe, Chifamba and Mushonga were not asked to plead when they briefly appeared before magistrate Anita Tshuma.
The court remanded them to December 5 on $100 bail each.
Mudzumwe is also part of an MDC faction backing Deputy Prime Minister Arthur Mutambara.