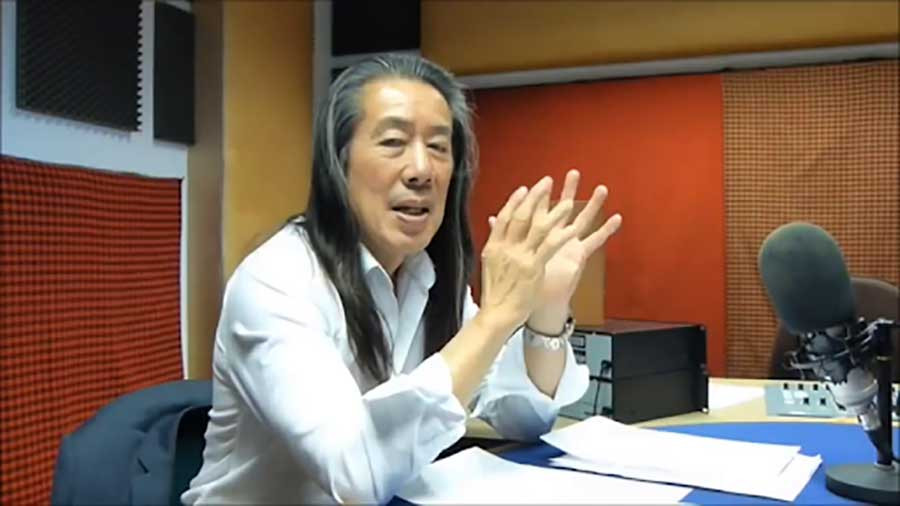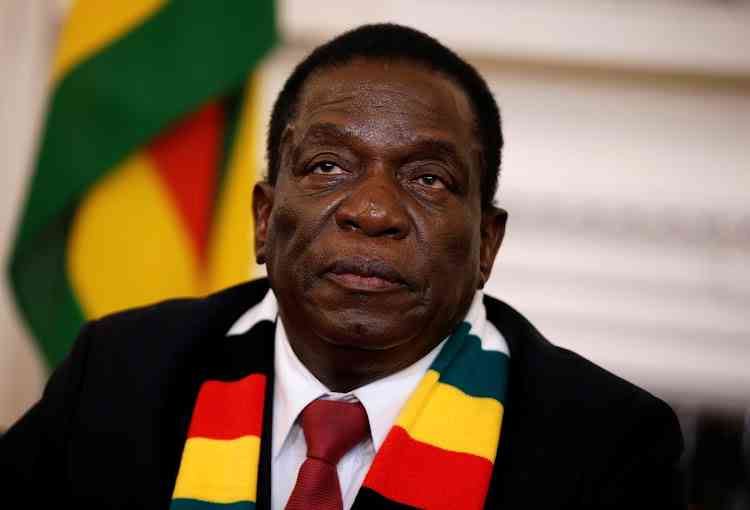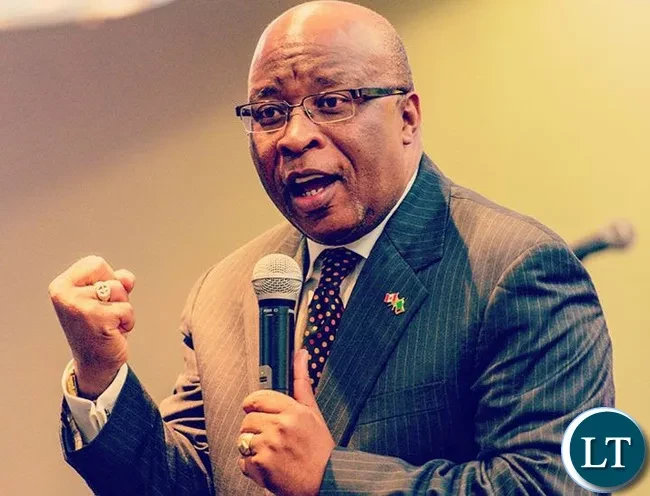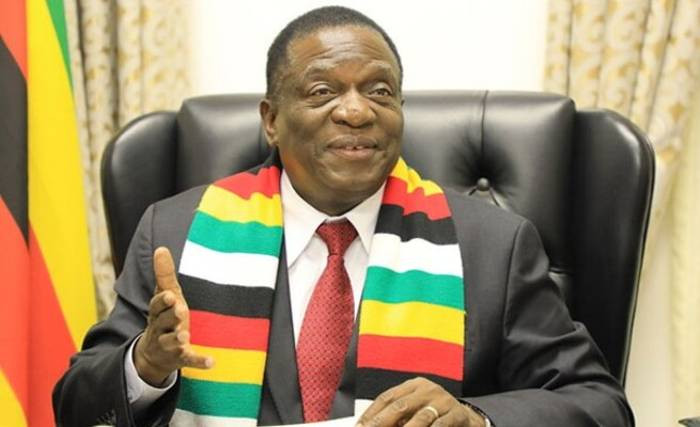 Commonwealth observer team heads to Zim
Commonwealth secretary-general Patricia Scotland said they had taken up the invitation from the country's Foreign Affairs and International Trade ministry to observe the polls.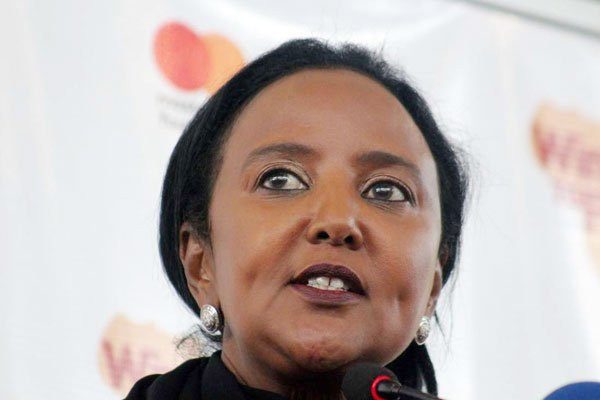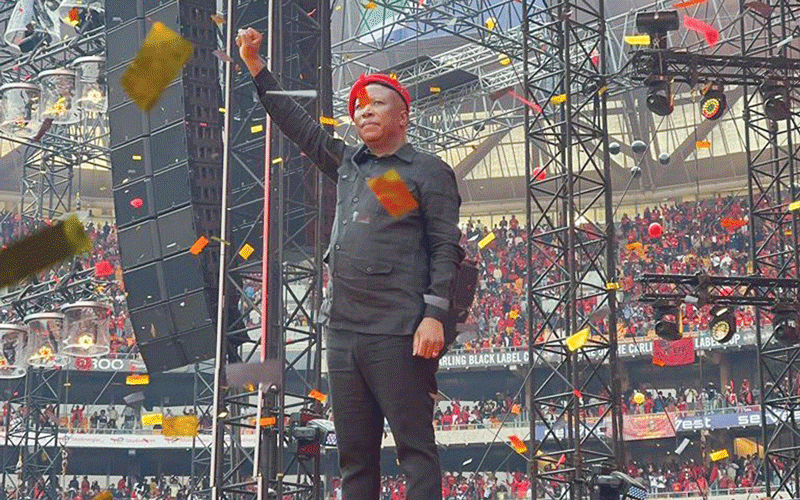 The commonwealth in education
Parents must understand that each school is part of a bigger commonwealth and part of a bigger picture than simply that school.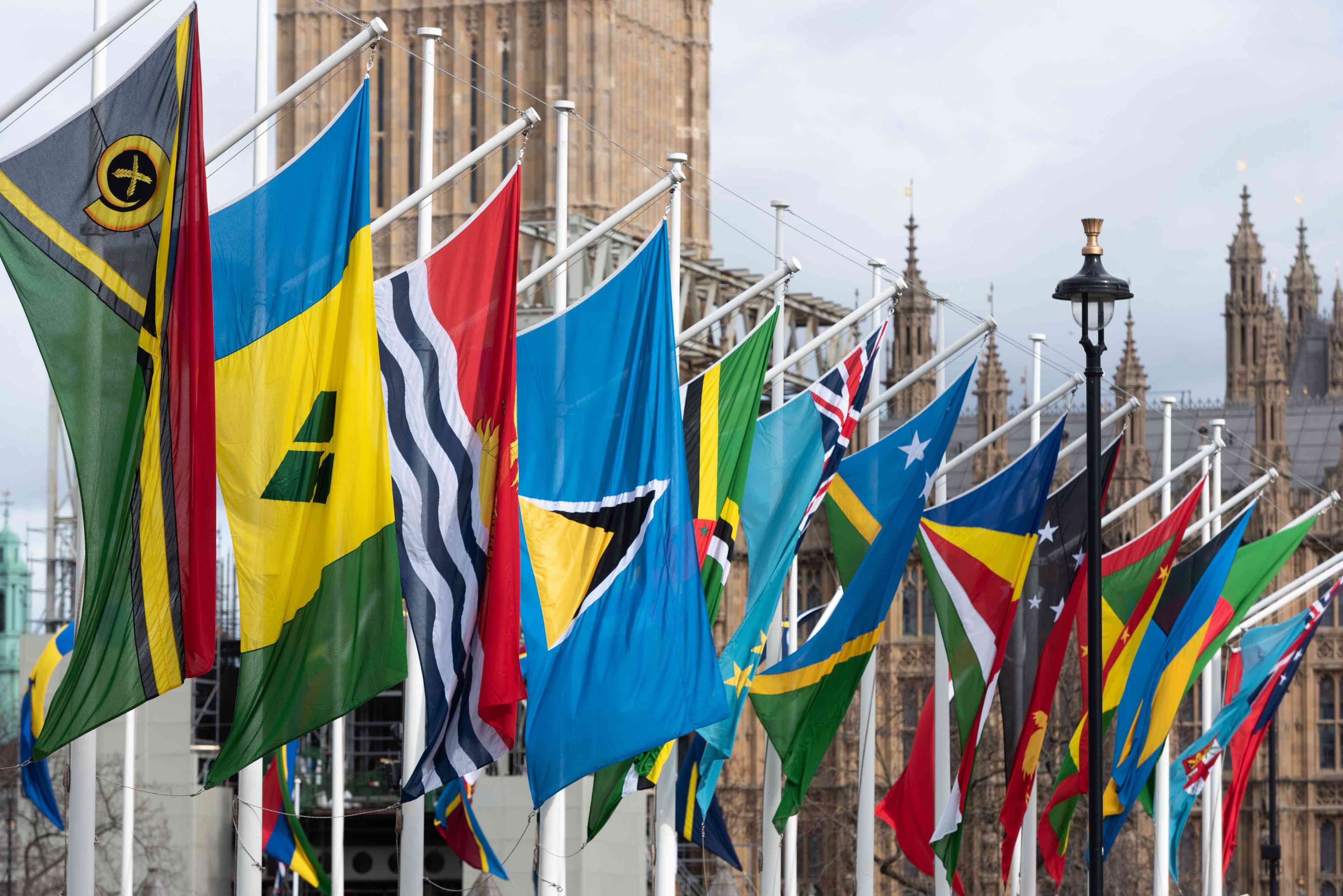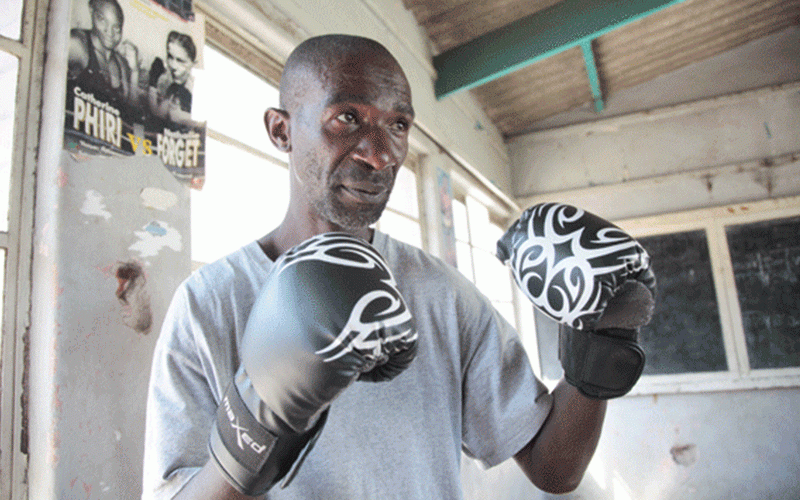 What do election observers do?
Very few African countries allow "monitors" to oversee their elections. They see them as promoting hostile advocacy against their governments and national interests.