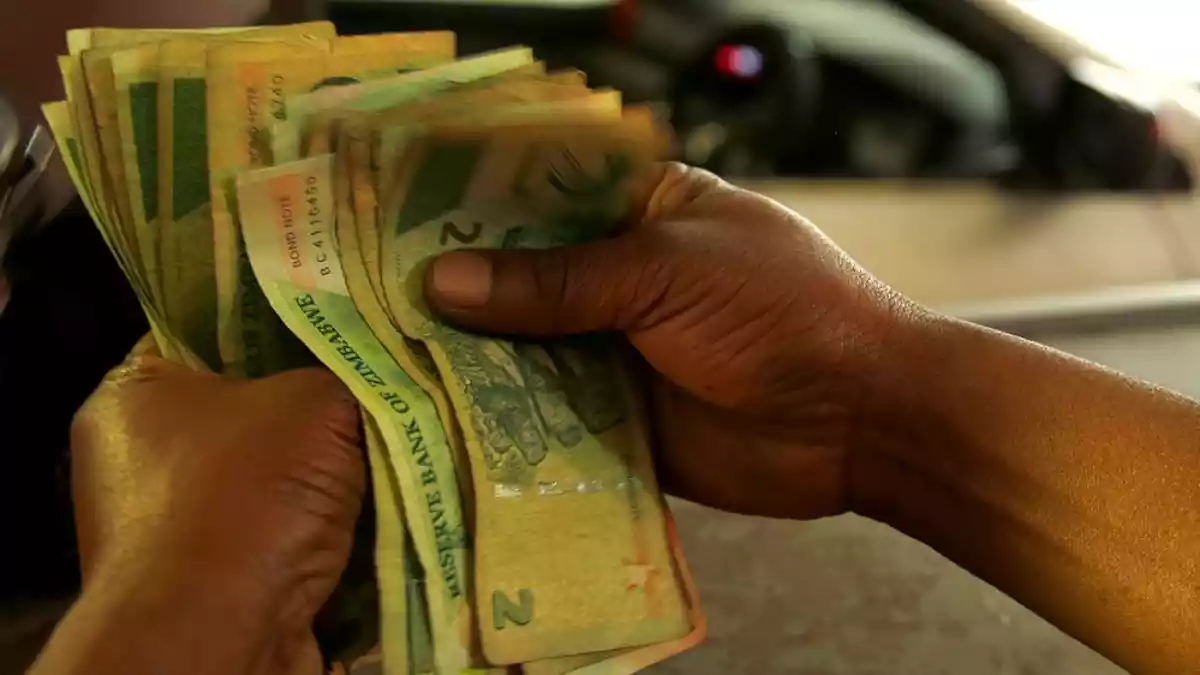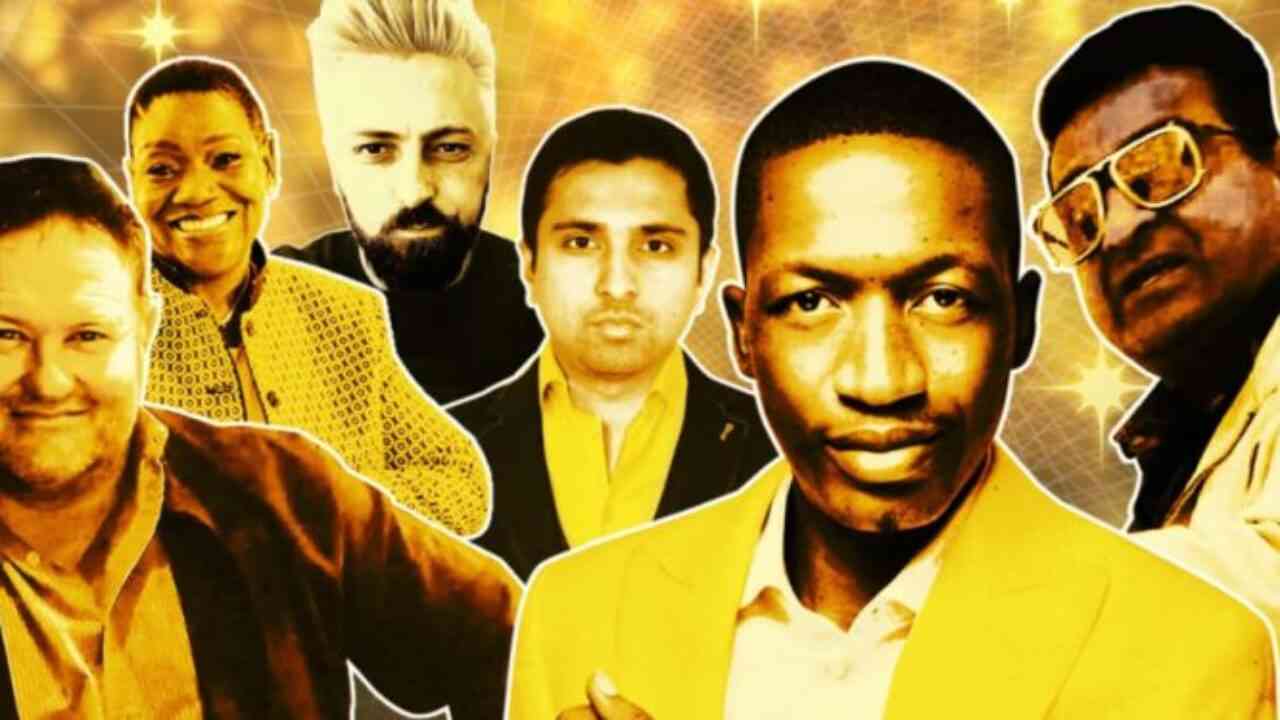 Don't bury heads in the sand
Moti runs the African Chrome Fields (ACF), which has extensive interests in Zimbabwe's mining industry.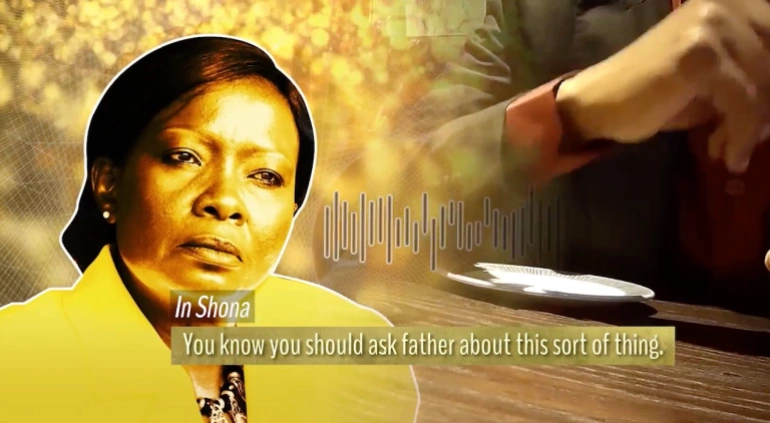 Premium
Gold Mafia: Charamba threats uncalled for
Instead of seeking to throw his weight around and illegally threatening journalists, Charamba should have just expressed his personal opinion plainly and maybe indicate intent to sue Al Jazeera.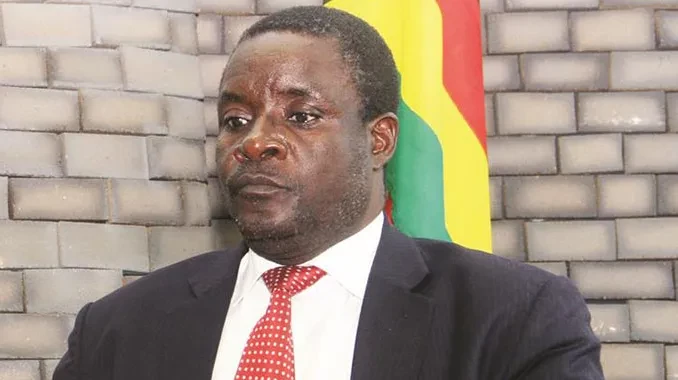 Chance to tackle state capture
It was produced by undercover journalists who infiltrated rival gangs that control Africa's illicit gold industry, including Zimbabwe.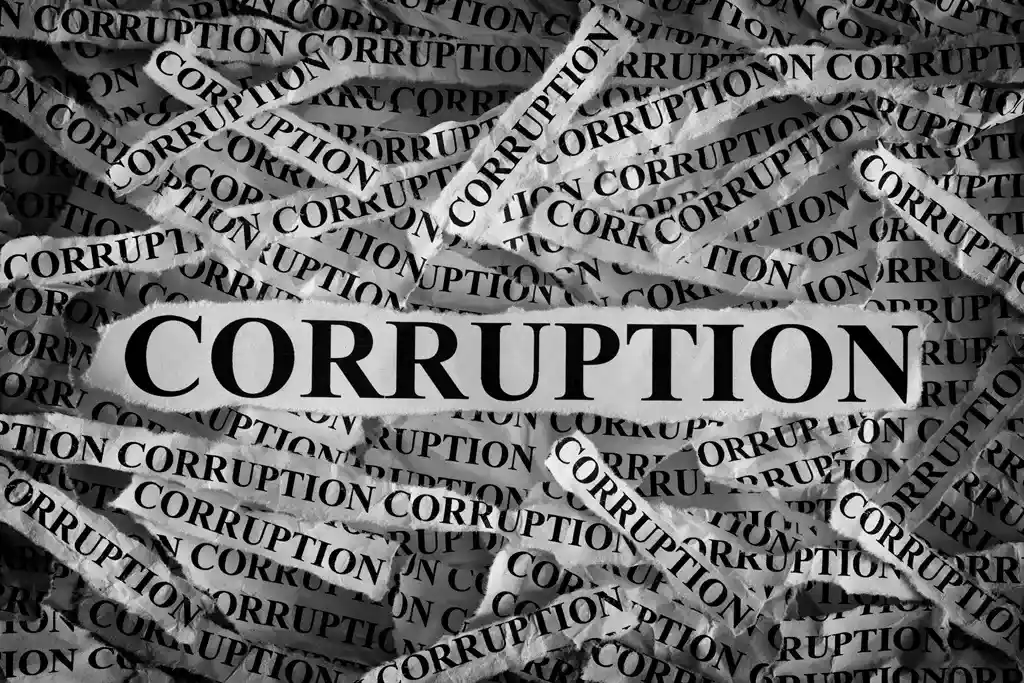 Mnangagwa must reject bill
The PVO Act itself had been deemed to limit civil liberties by the African Commission for Human and People's Rights.