Cheetahs' long walk to freedom
The team had a balance of both local and international stars and has been singled out as one of the country's best assembled Cheetahs sides.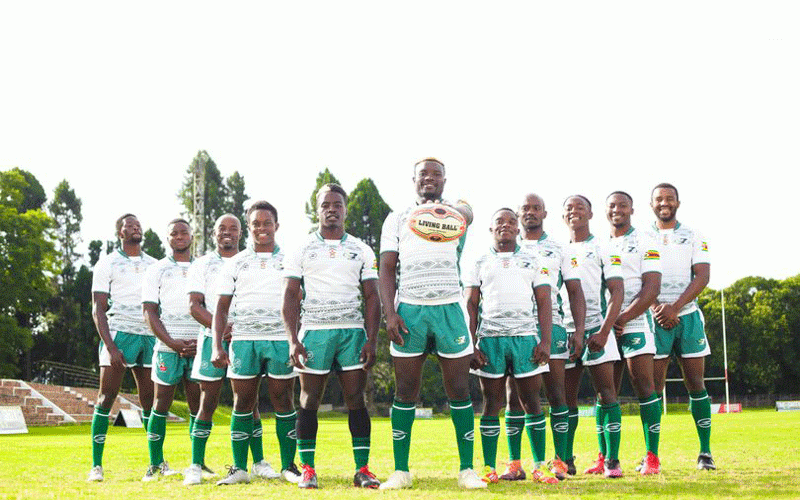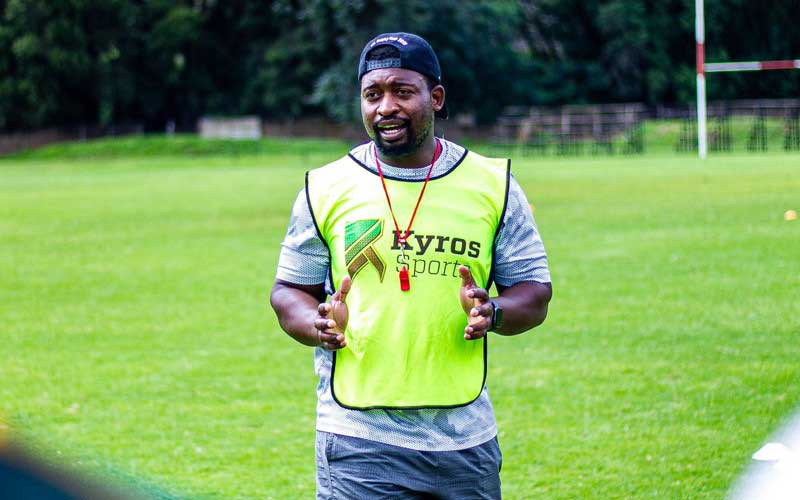 Cry our beloved sports sector
Lady Cheetahs are in Pool A together with South Africa, Uganda and hosts Tunisia for the qualifiers scheduled for October 14 and 15.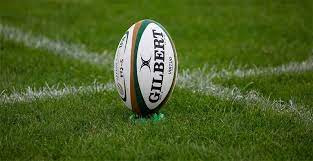 Coventry commends Cheetahs fight
Coventry was speaking at the close of the Paramount Garments Rugby Africa Men's Sevens Olympic Qualifiers hosted by Zimbabwe at Harare Sports Club over the weekend.
Cheetahs' Paris dream shattered
The Cheetahs had dared to dream early morning when they dispatched Madagascar 26-10 to book a semi-final berth against Kenya.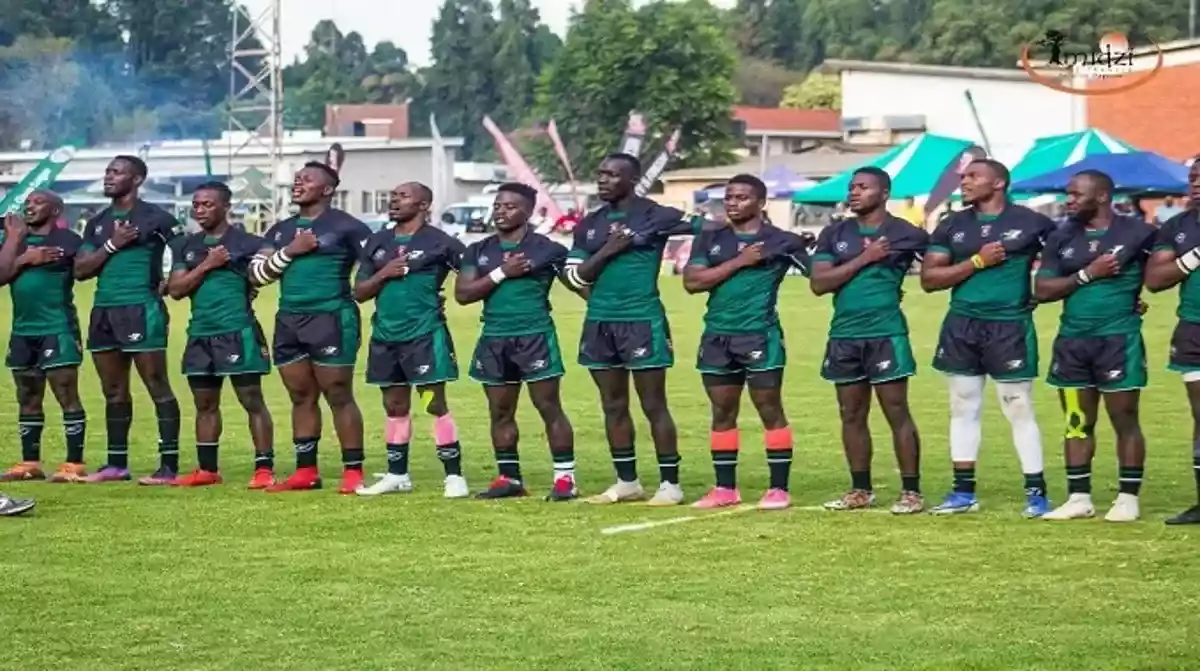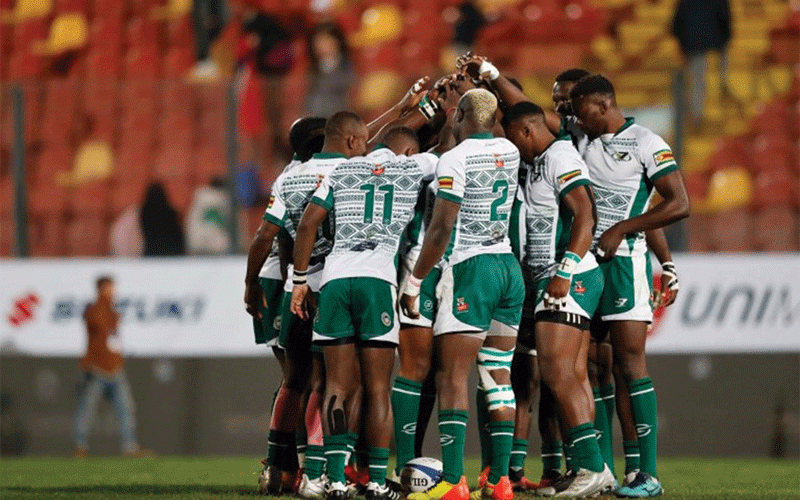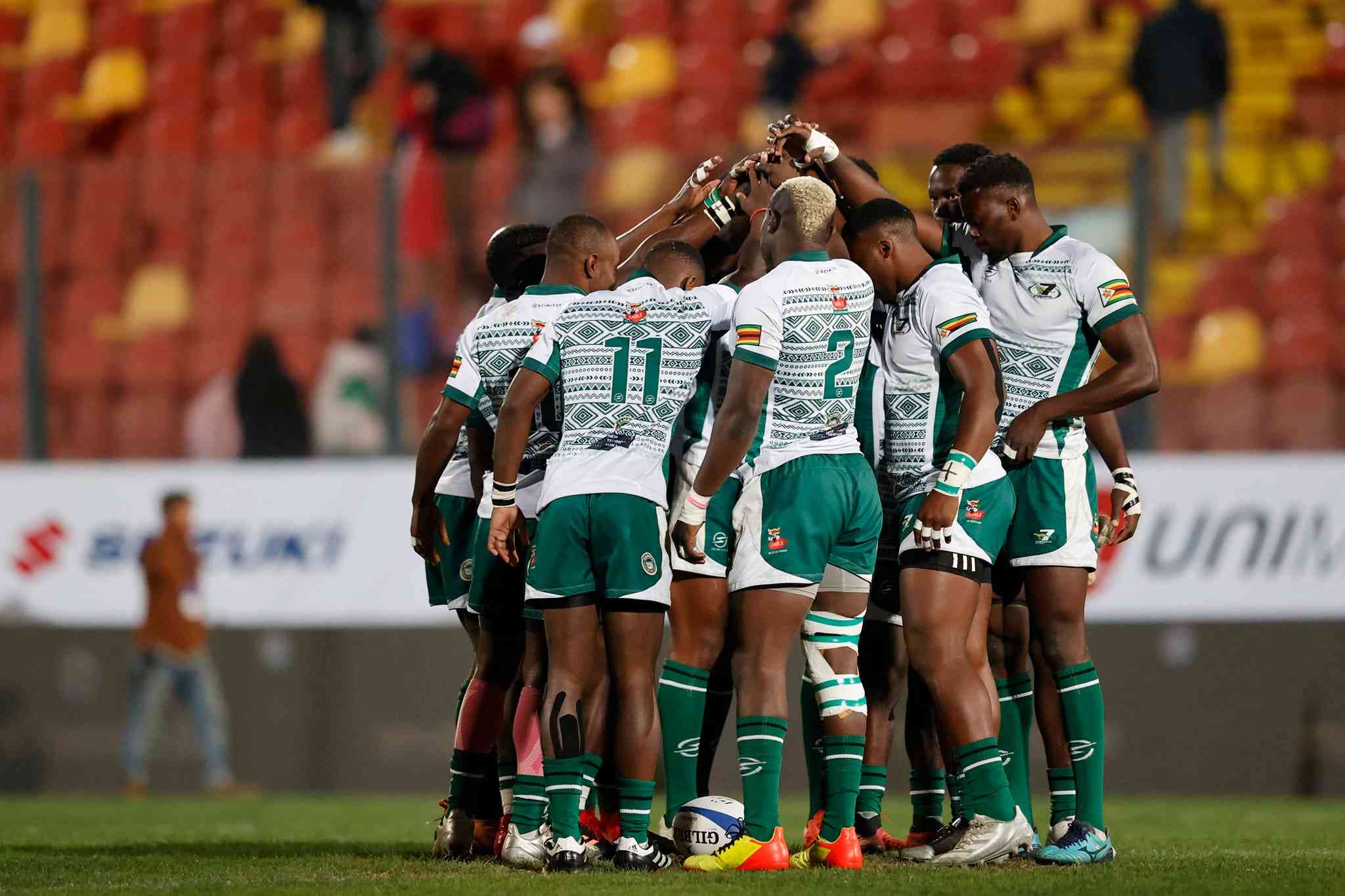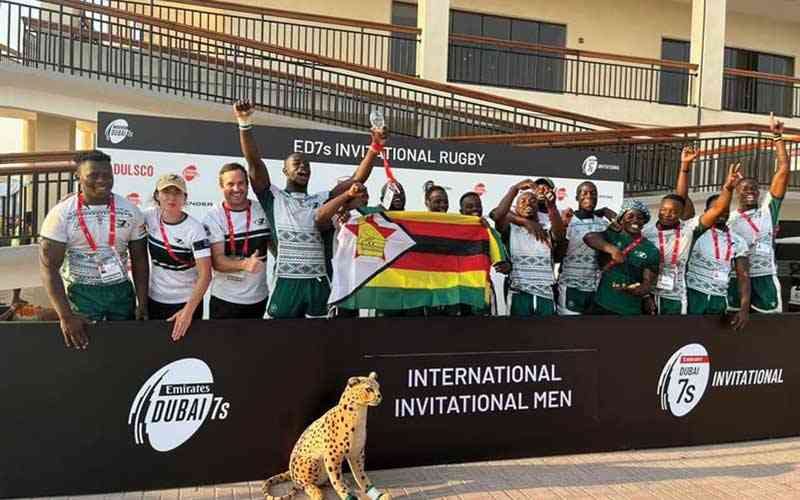 Mandaza in Cheetahs debut
Mandaza caught the eye with his impressive individual performances for the Cheetahs Academy during the Zambezi Challenge, which was played at Harare Sports Club last weekend.