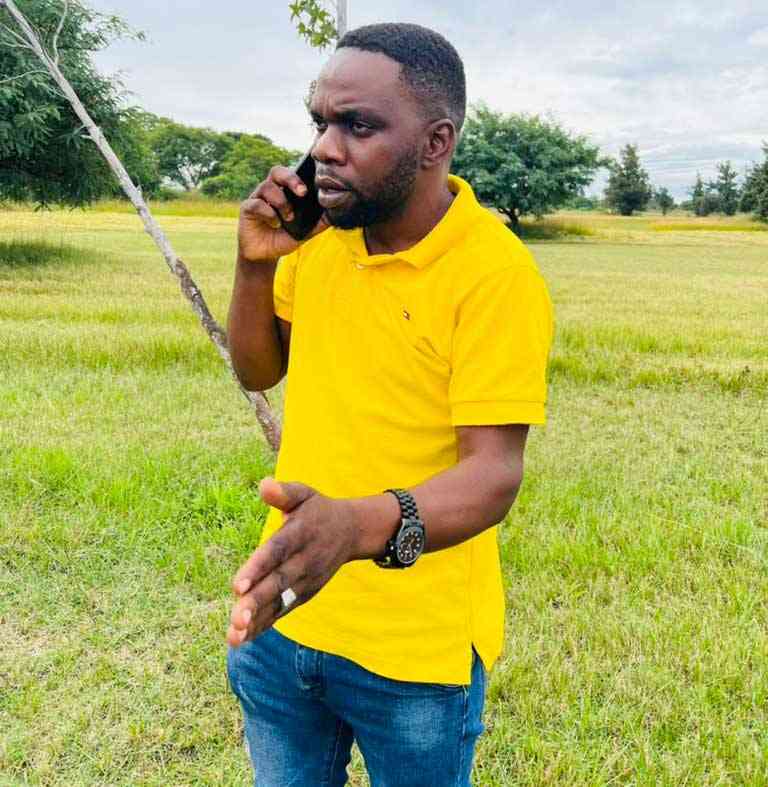 LAND barons, purportedly linked to Zanu PF are wreaking havoc in Harare, grabbing land amid allegations that the ruling party is stepping up efforts to grab Citizens Coalitions for Change (CCC)'s urban strongholds during this year's general elections.
It has been alleged that the new wave of land invasions in the capital are a ploy by the ruling party to dangle land to youths to amass five million votes in the 2023 elections.
Harare City Council, through its CCC ward 16 councillor Denford Ngadziore, has raised concern over the influx of alleged ruling party-linked barons in the capital.
This week, over 1 000 youths believed to be linked to the ruling party from Mbare invaded a farm in Goromonzi where they pegged stands for themselves, triggering running battles with Police.
In a statement yesterday, Ngadziore said the Goromonzi invasions were part of a well-orchestrated plan to invade land in and around the capital.
"It has come to my attention that a group of politically-connected land barons held a meeting in which they resolved to proceed with another illegal invasion in various areas in Malbereign including Greenways of Haig Park, Meyrick Park, St Andrews Park, Gotsworld Hills and Greencroft," Ngadziore said.
"True to that illegal resolution on Thursday, January 12, 2023, they proceeded to invade Greenways along 33, 34, 46 and 47 Avenues. They are doing this without any supporting documents as required at law.
"All they are holding on to is an application letter to the Ministry of Local Government and a ministry memo, which does not give them the right to invade these pieces of land. As promised, I am going to scale up the fight against the activities of these politically-connected land barons in the best interests of our community."
He further claimed that he has been a victim of threats and intimidation by some land barons. He urged residents not to allow any unprocedural development in their areas.
Ngadziore warned individuals involved in implementing development projects without the council's approval, saying such projects would be demolished.
Efforts to get a comment from Zanu PF spokesperson Christopher Mutsvangwa were fruitless.
Related Topics