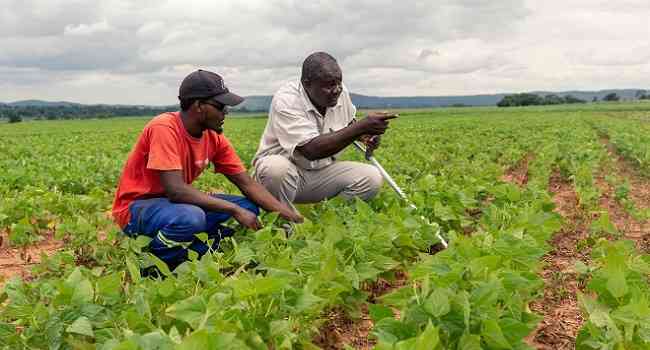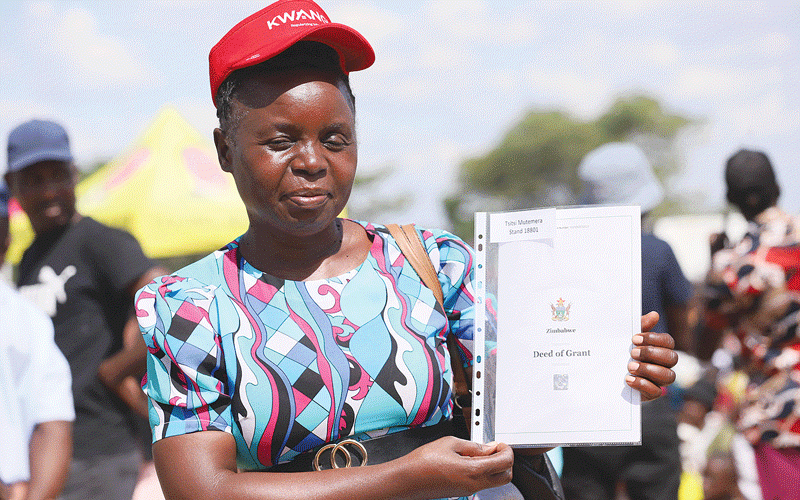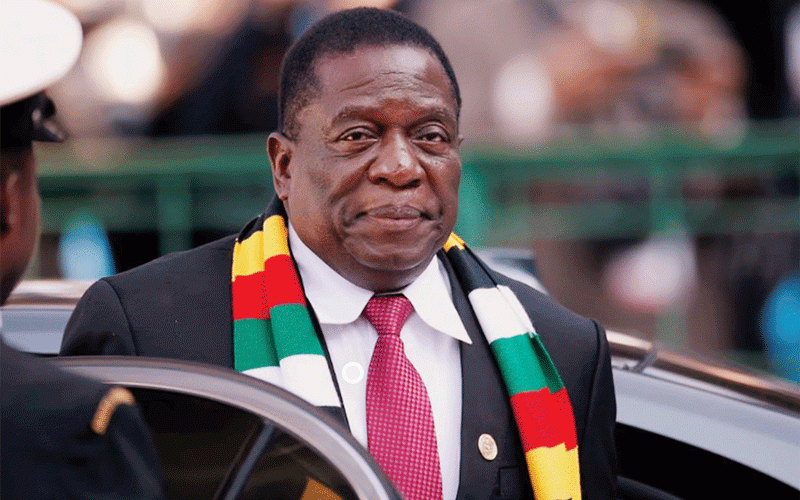 Fresh land invasions grip Harare
Harare City Council, through its CCC ward 16 councillor Denford Ngadziore, has raised concern over the influx of alleged ruling party-linked barons in the capital.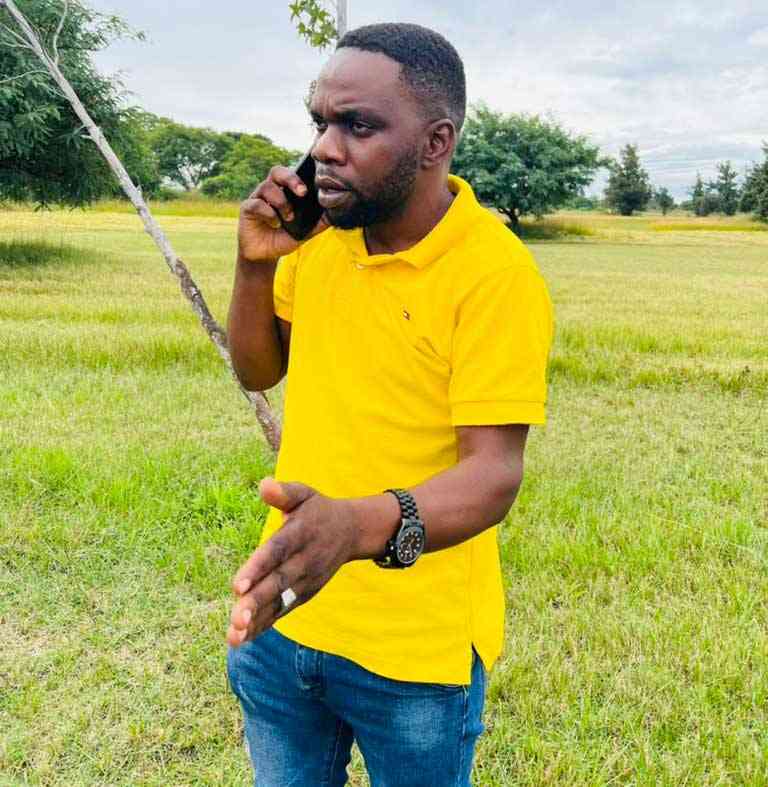 Garwe warns land barons
Speaking during an official handover ceremony of Millennium Heights Block 2, a project undertaken by West Properties.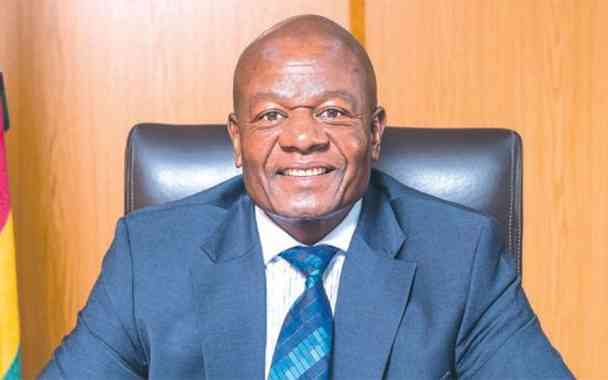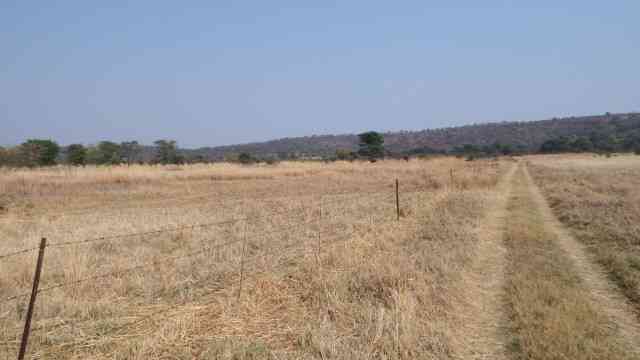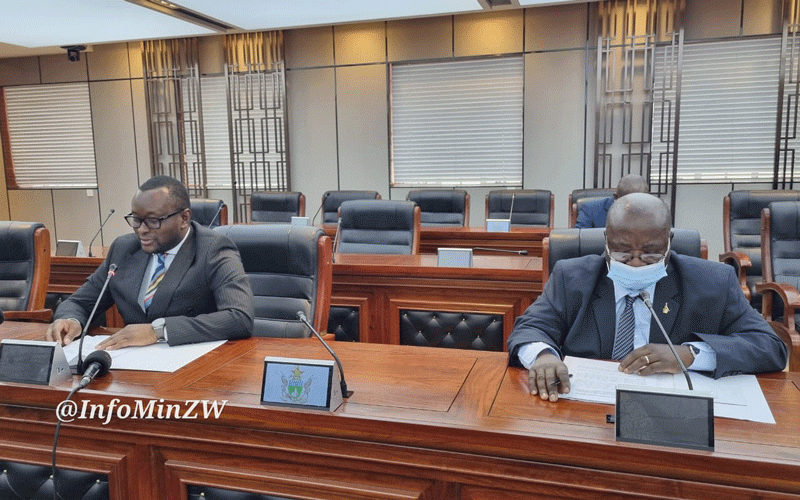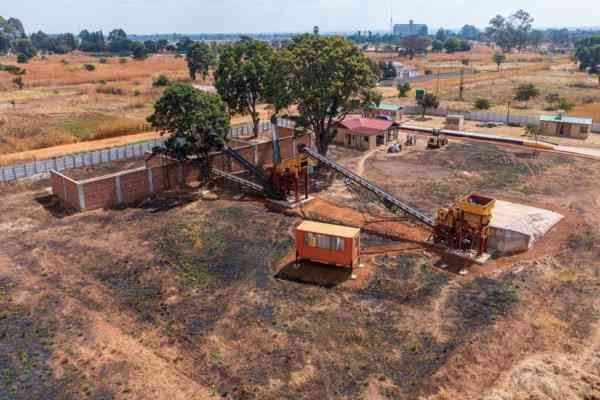 Polls: Land grabs haunt Zanu PF
The ruling party has been accused of turning a blind eye to land barons who have been parcelling out State land to homeseekers and creating illegal settlements.