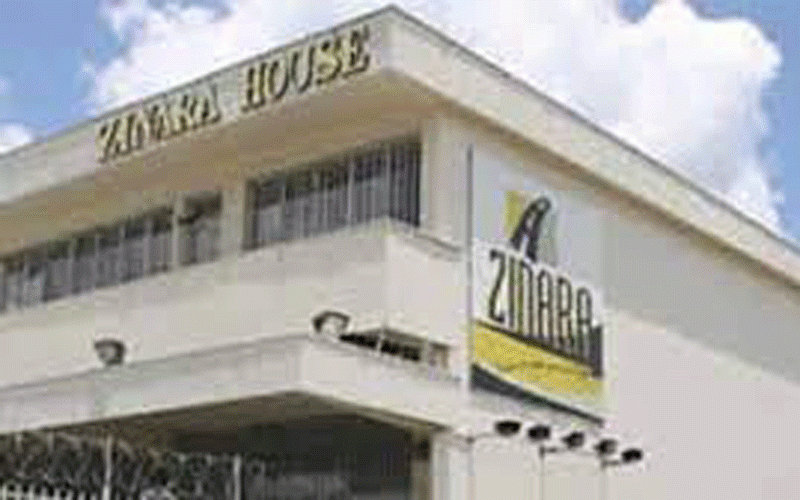 More effort needed to eliminate cholera
Zimbabwe is among 11 African countries where cholera is now endemic, meaning that the cases sprouting in the country are not imported from elsewhere but are emanating from within our borders.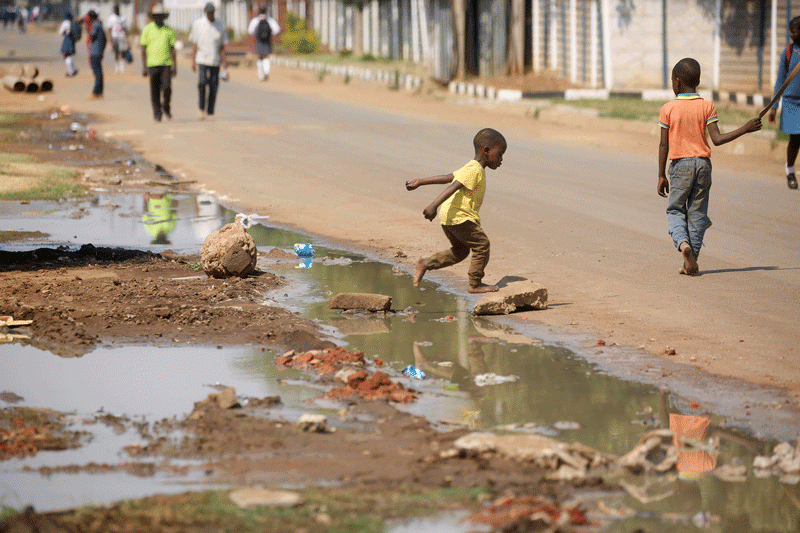 Harare rolls out 100-day plan
The 100-day plan includes the removal of all illegal dumps in the residential areas and declaring the central business district a litter-free zone, among other promises.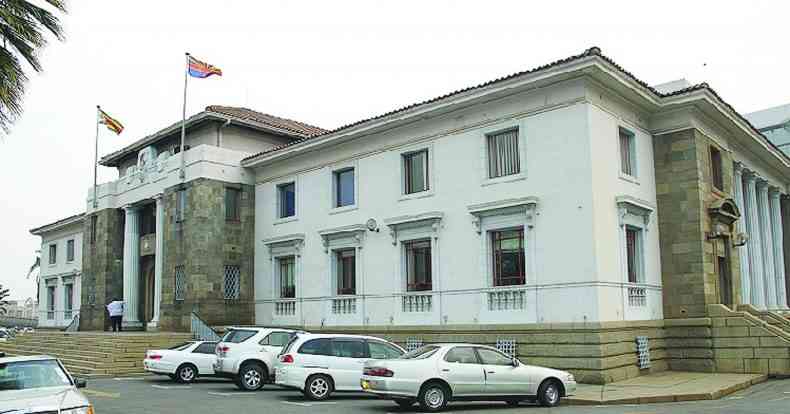 Cholera outbreak hits Buhera
Council last week announced that the acute water shortages in the city were caused by a "lake turn" phenomenon at Lake Chivero, the city's main water supply dam.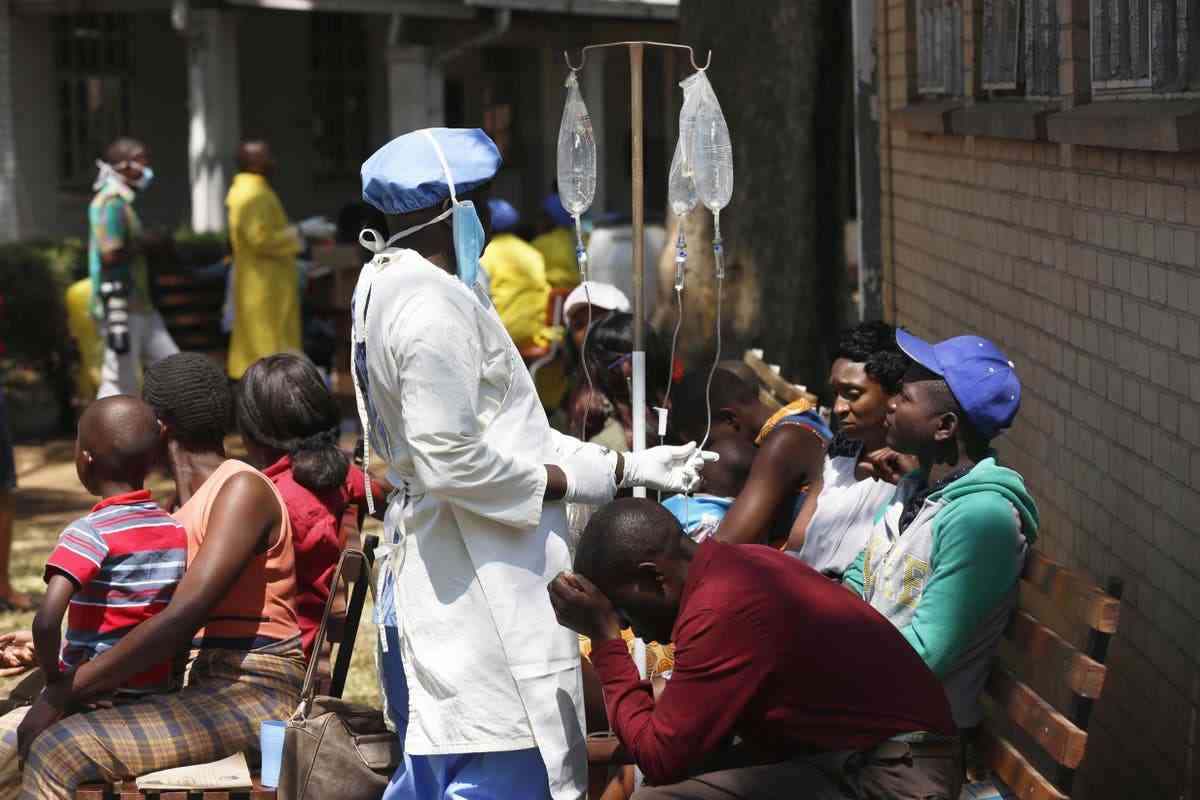 Premium
Harare cllrs blow US$20K in 4 days
Reports from Town House also indicated that the councillors have spiritedly been pushing to attend committee meetings even when they are not members.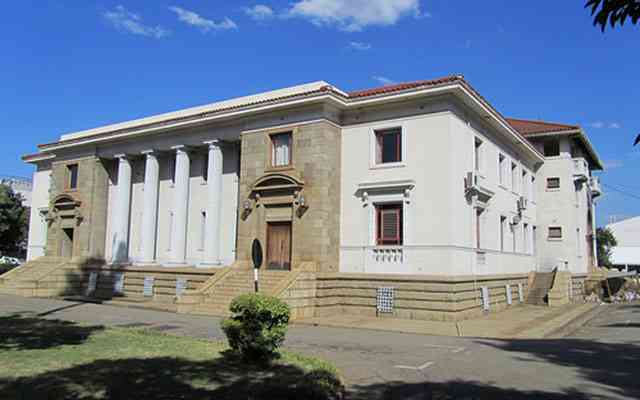 Thomas sings through sewing
Due to great demand in the business, Thomas  had to move into the central business district, for the convenience of customers.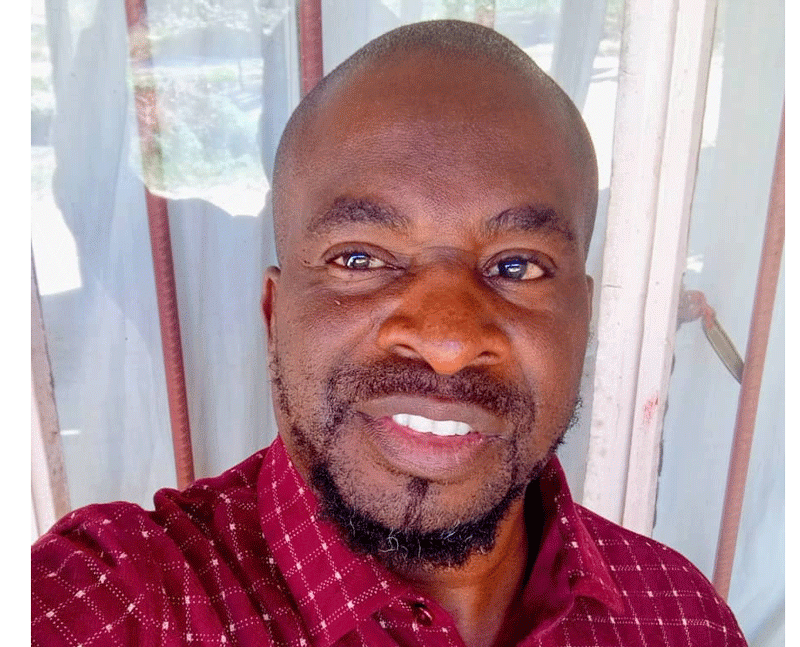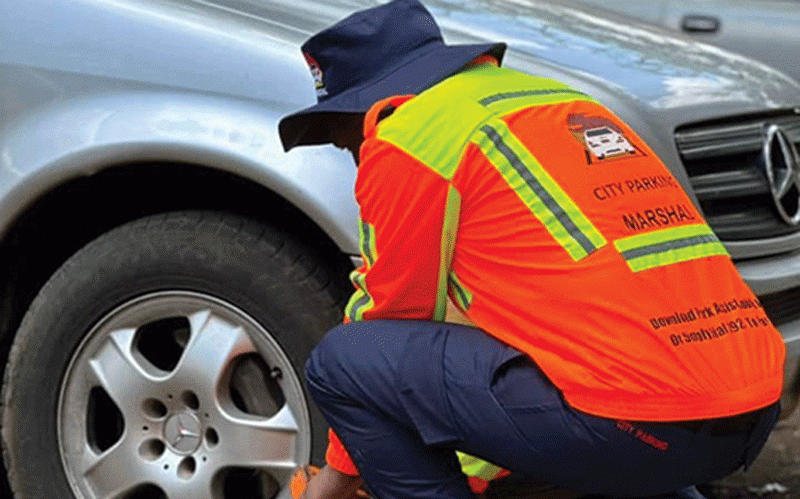 Govt attitude over Harare water scandalous
That the situation is set to get worse, given the city's ever-increasing population, makes one shudder to imagine what the future holds for the residents of this once great city.