Rufaro Marketing suspends CEO
The CEO was also accused of failing to heed a directive from the chairperson to convene an extraordinary general meeting.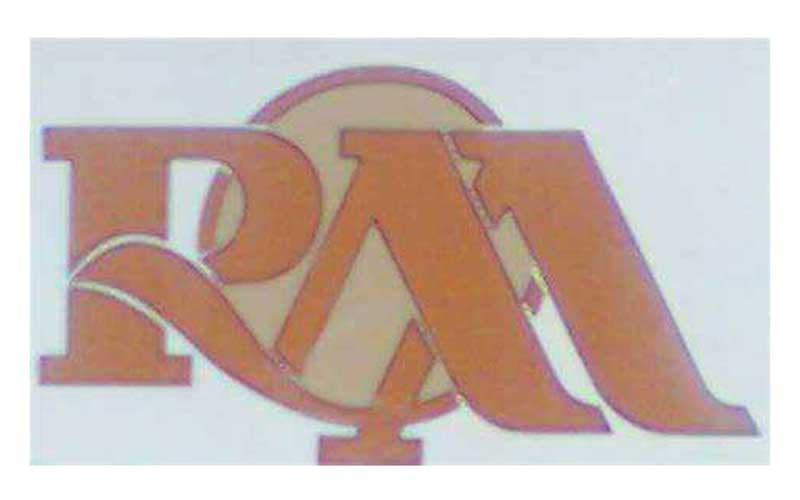 Council, Vendors 4ED clash
ZANU PF affiliate Vendors 4ED has clashed with Harare City Council (HCC), amid reports that the latter was illegally allocating trading spaces.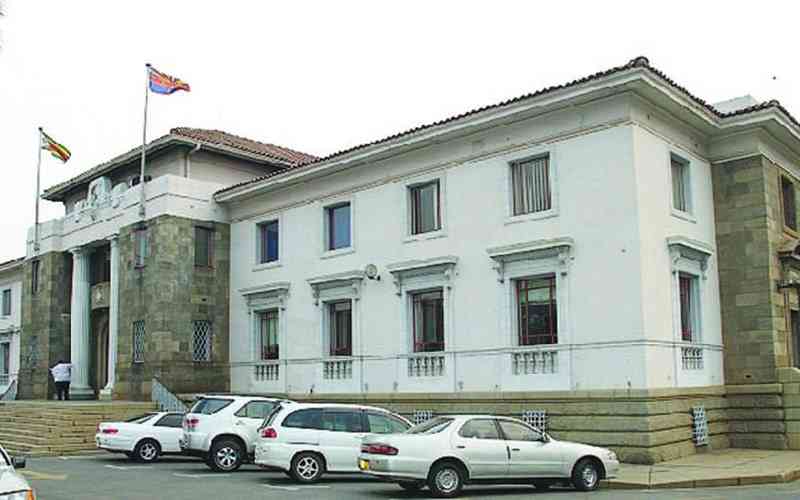 Road funding model begs relook
Zinara has, however, shot back at HCC accusing it of failing to account for the funds the roads authority has been disbursing to the local authority.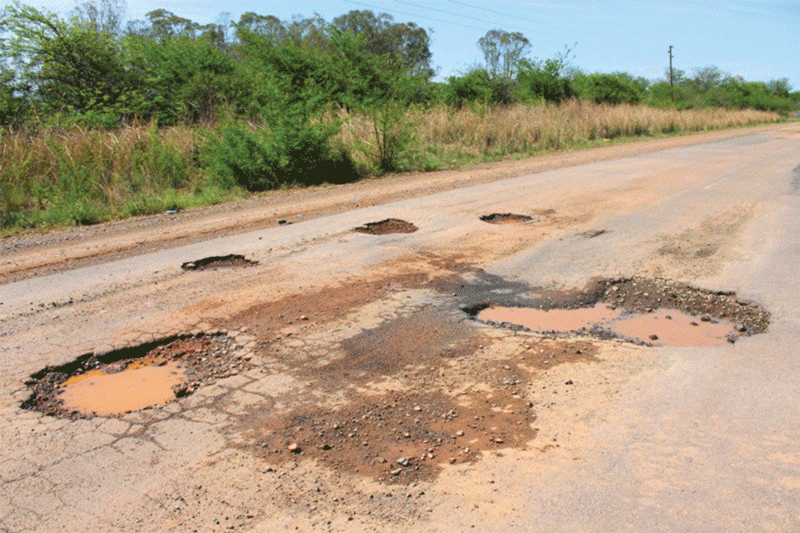 Harare council, Zinara trade barbs
Addressing journalists at Town House, Mafume said the Harare City Council (HCC) has been struggling to repair dilapidated roads in the capital.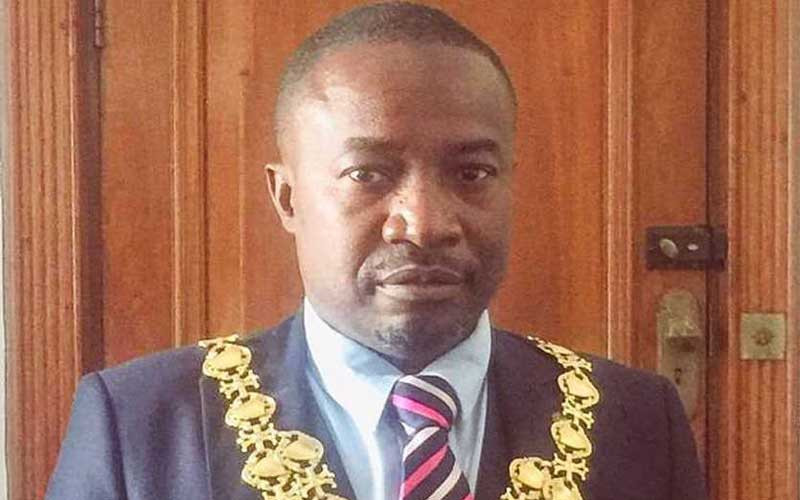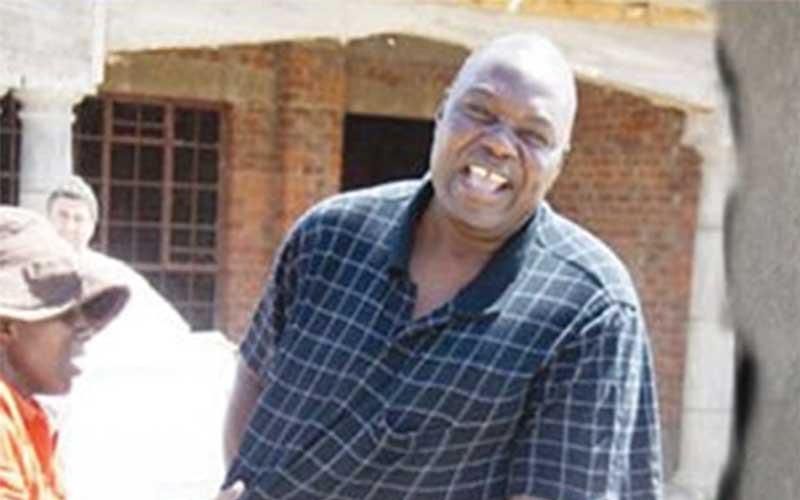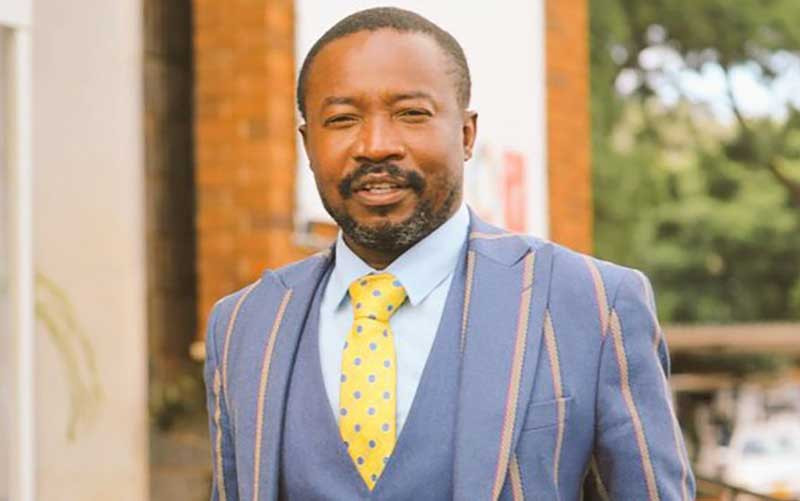 Push to have top prosecutor in dock
Lawyers representing Harare property developer George Katsimberis are pushing for acting deputy prosecutor general Michael Reza to be put to his defence.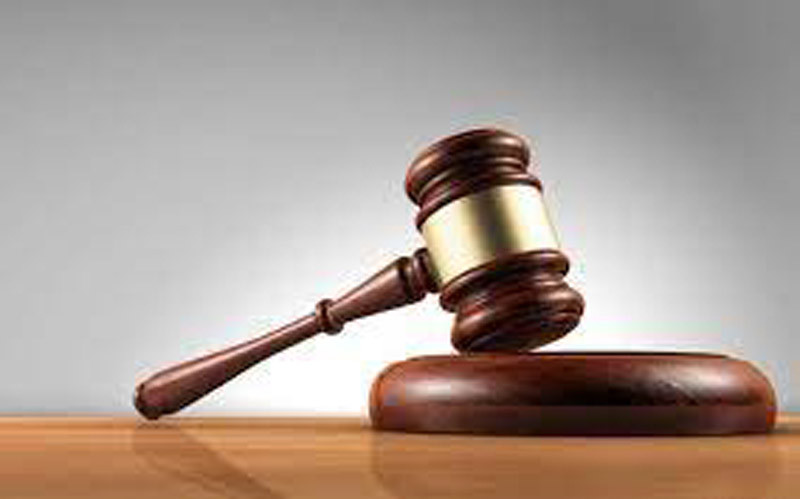 Fresh land invasions grip Harare
Harare City Council, through its CCC ward 16 councillor Denford Ngadziore, has raised concern over the influx of alleged ruling party-linked barons in the capital.