It's high time we end this recall madness
Currently, a political party in Zimbabwe can undermine the will of the people by simply writing a letter to the Speaker of Parliament, thereby undoing the decision made by the people.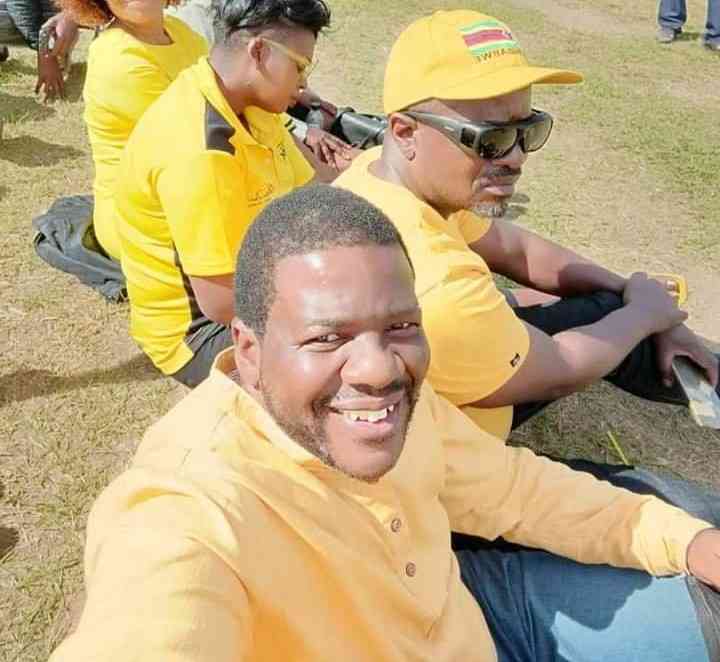 CCC denies congress reports
Former Zanu PF politburo member Jonathan Moyo recently torched a social media storm after claiming that Chamisa was organising a "crash congress".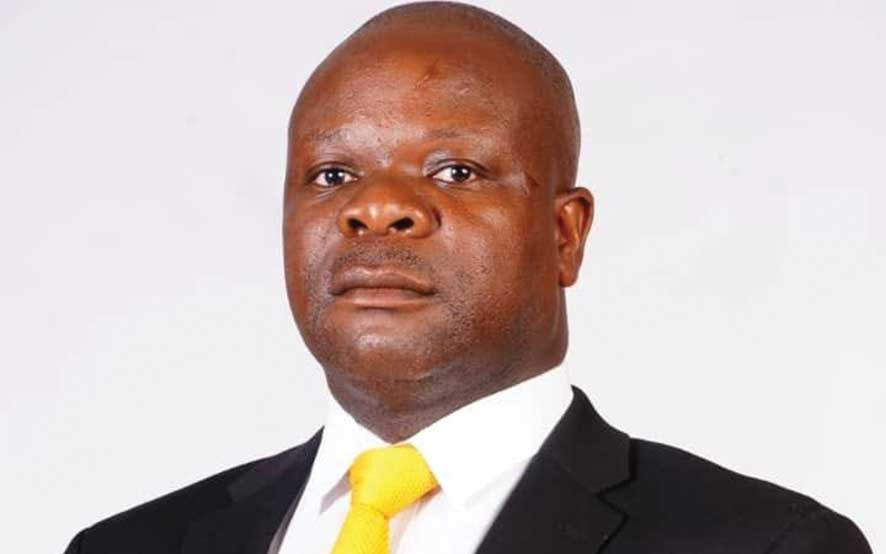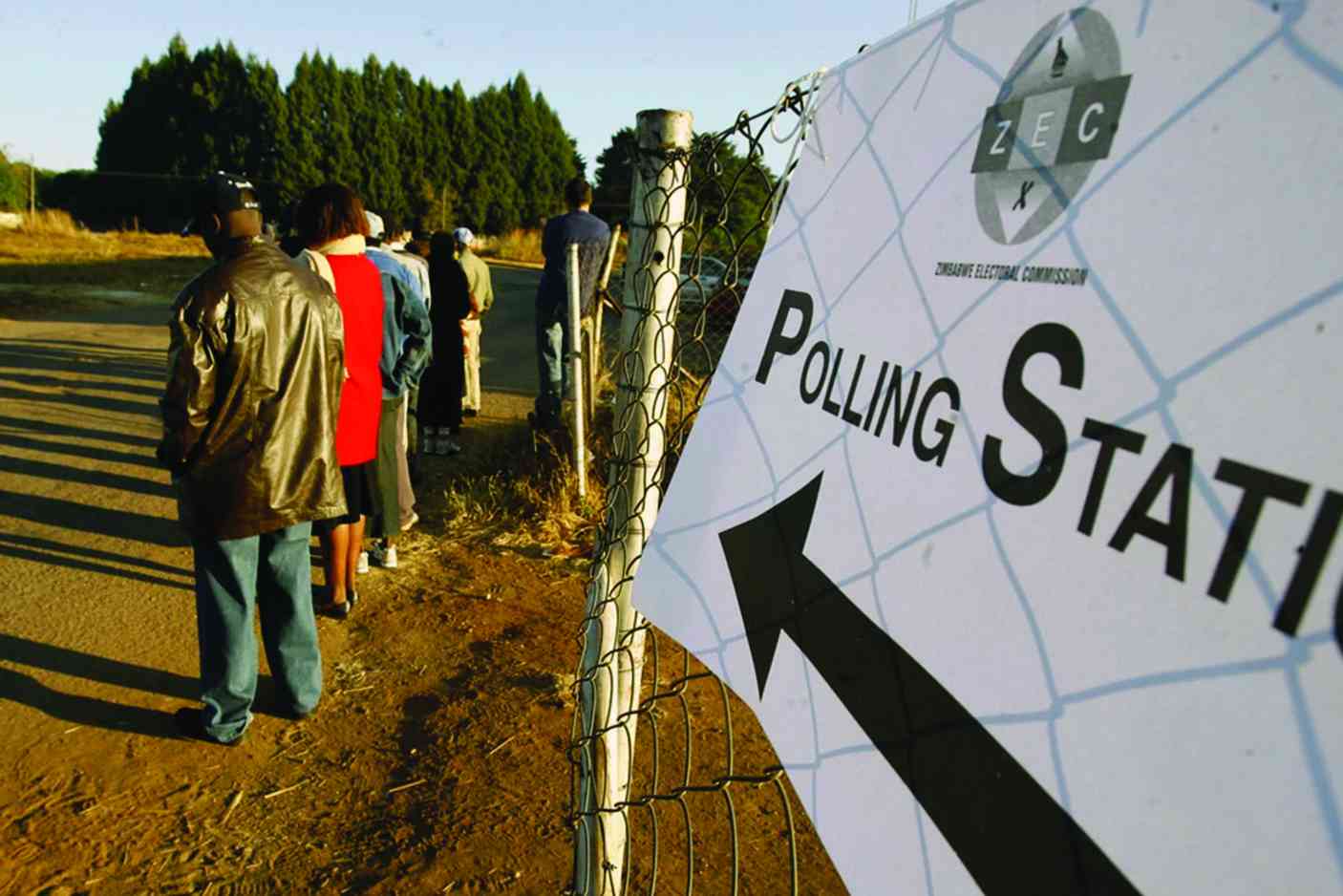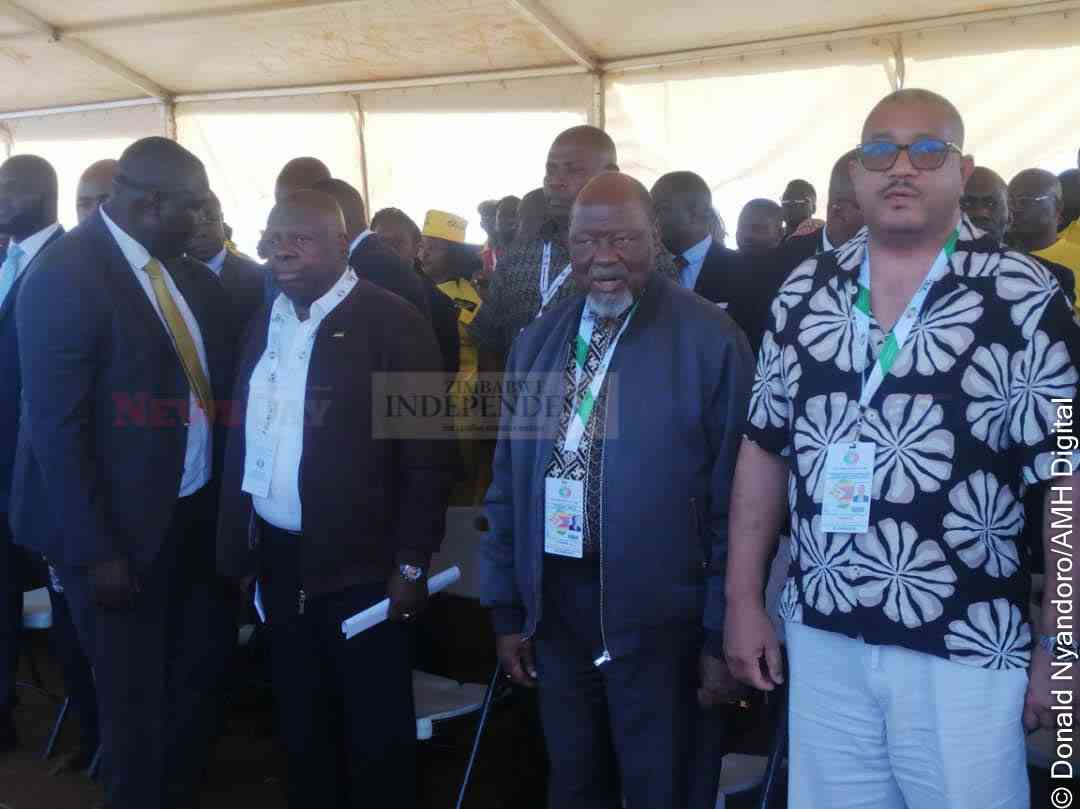 Premium
Zanu PF ropes in Moza militia
Fears abound that the militia from the neighbouring country could unleash violence on villagers who are members of opposition political parties ahead of the August 23 polls.