Council, Vendors 4ED clash
ZANU PF affiliate Vendors 4ED has clashed with Harare City Council (HCC), amid reports that the latter was illegally allocating trading spaces.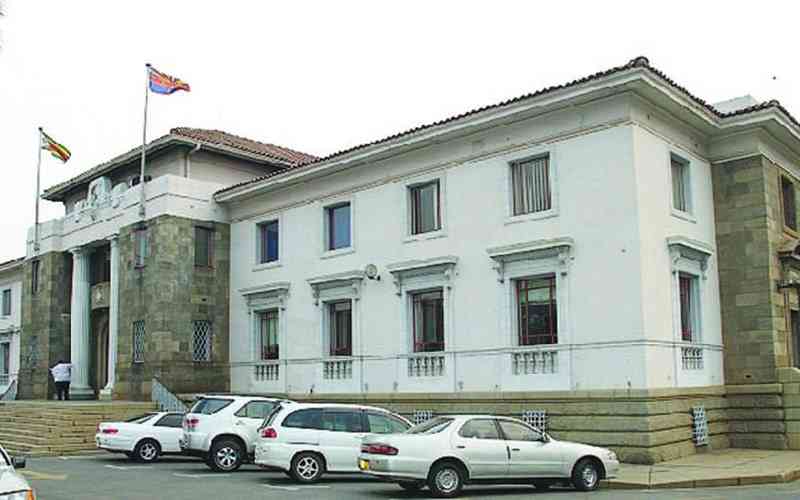 Fresh land invasions grip Harare
Harare City Council, through its CCC ward 16 councillor Denford Ngadziore, has raised concern over the influx of alleged ruling party-linked barons in the capital.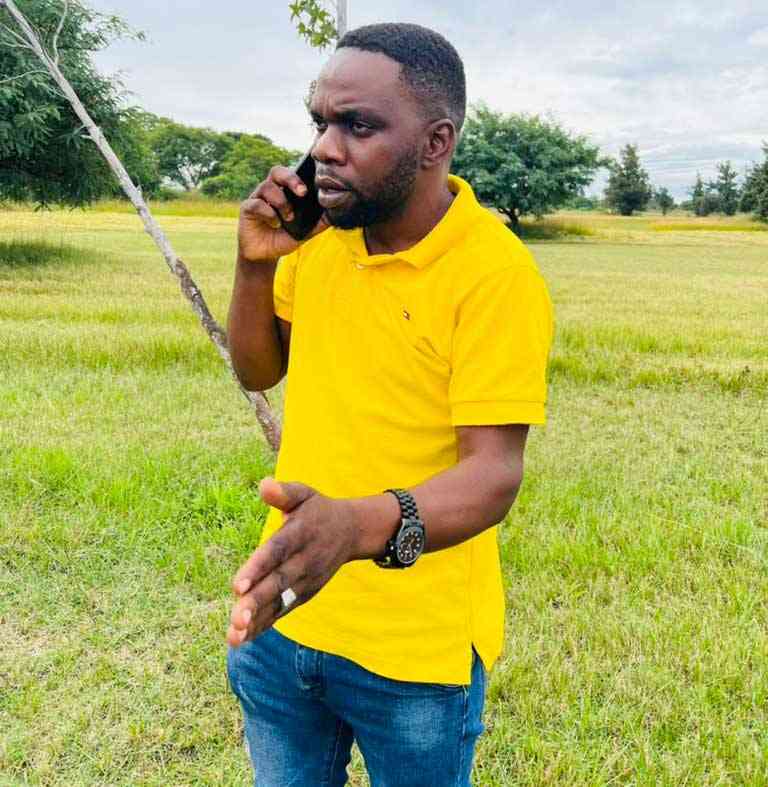 Cheeky space barons milk HCC
The space barons allegedly linked to the ruling party Zanu PF bigwigs are occupying lucrative vending spaces in the capital that include the Fourth Street bus terminus area.