Kariba cllrs defy Chamisa directive
Kariba has 12 councillors, nine elected on CCC tickets and three under women proportional representation (two from CCC and one from Zanu PF).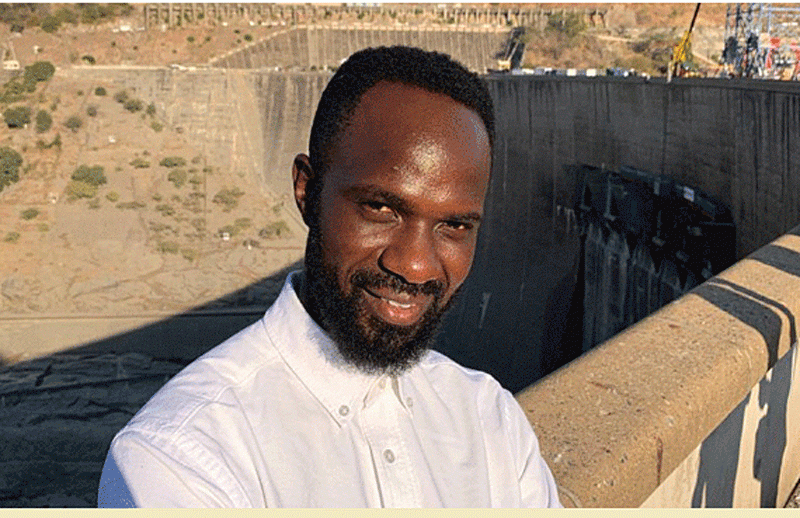 Premium
Zanu PF members in bloody clashes
Zanu PF Sally Mugabe district chairperson Passwell Mubaiwa confirmed that he had unleashed the youths to disperse the villagers illegally settled on his property.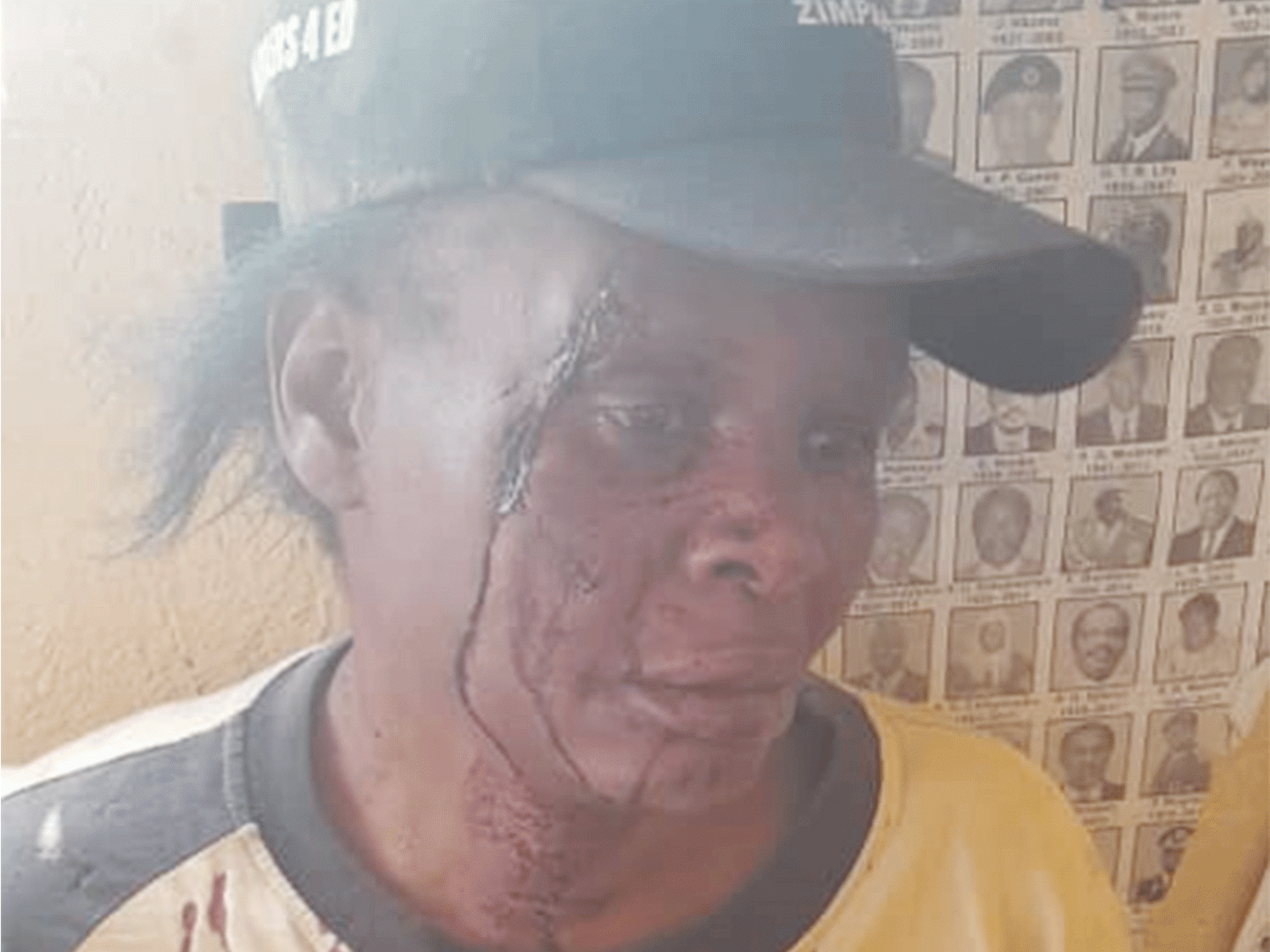 Zanu PF supporters spend weekend in remand
Allegations are that 12 Zanu PF members on September 19 this year unlawfully disturbed the peace, security or order by ignoring a police order to stop the demonstration .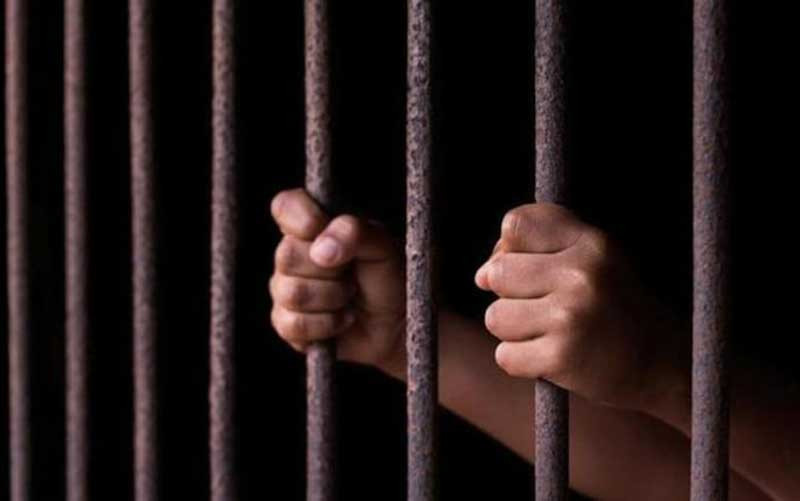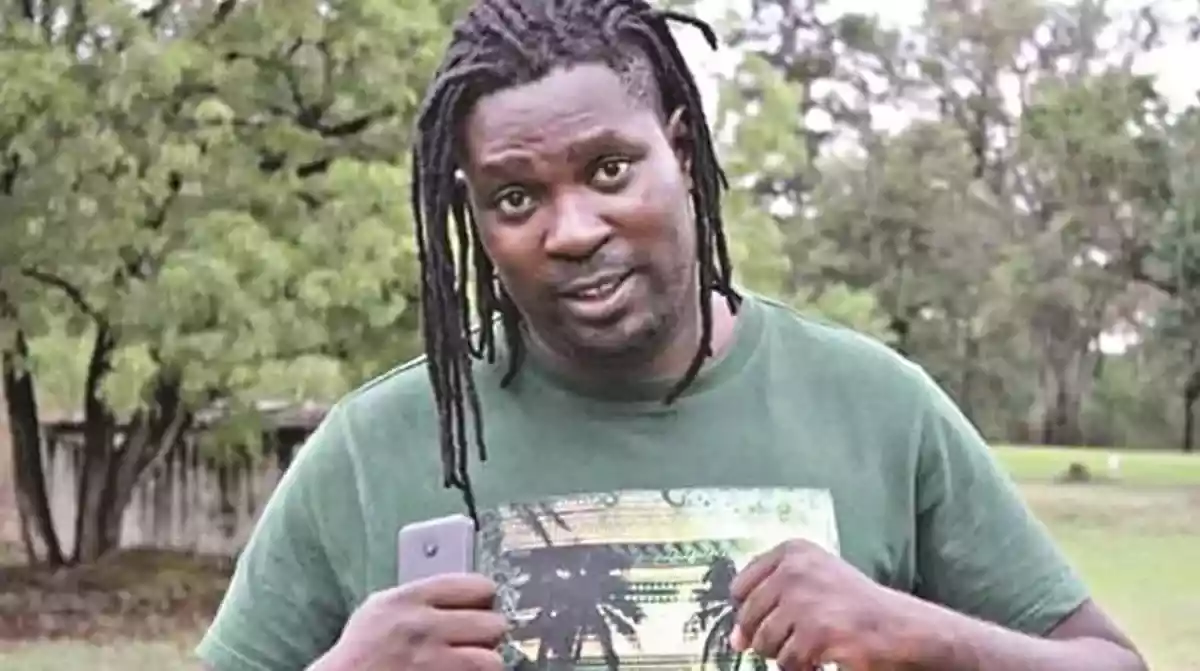 Editorial Comment: Scrap obnoxious NGO bill
The PVO Amendment Bill was passed by the then Zanu PF dominated Parliament early this year despite warnings from United Nations experts that it violated the right to freedom of association.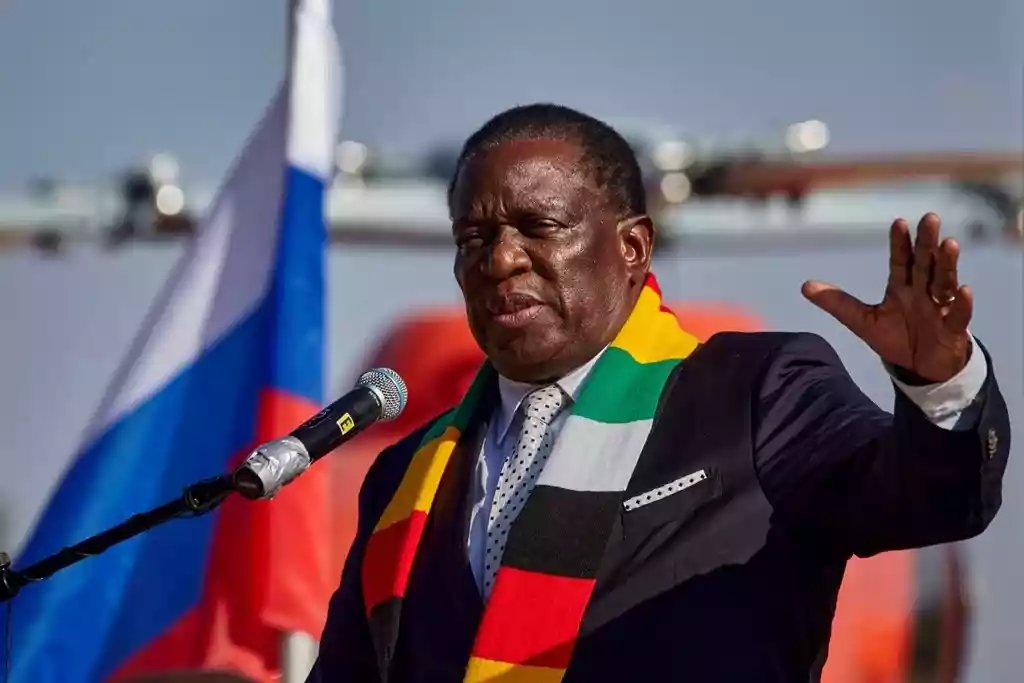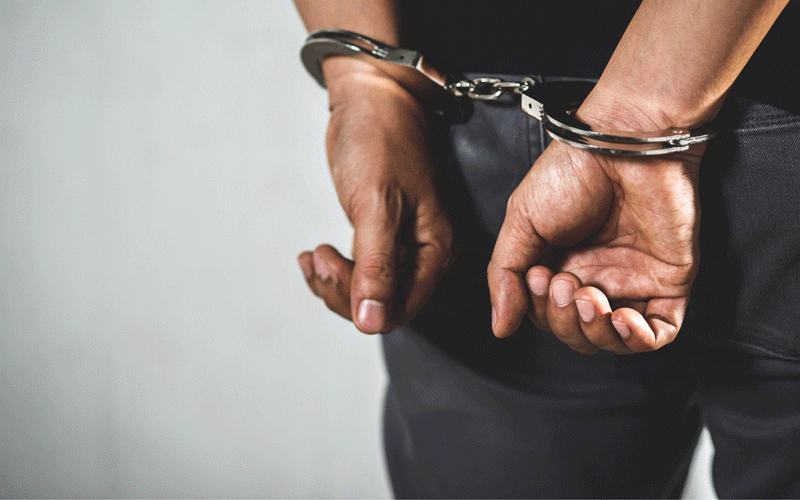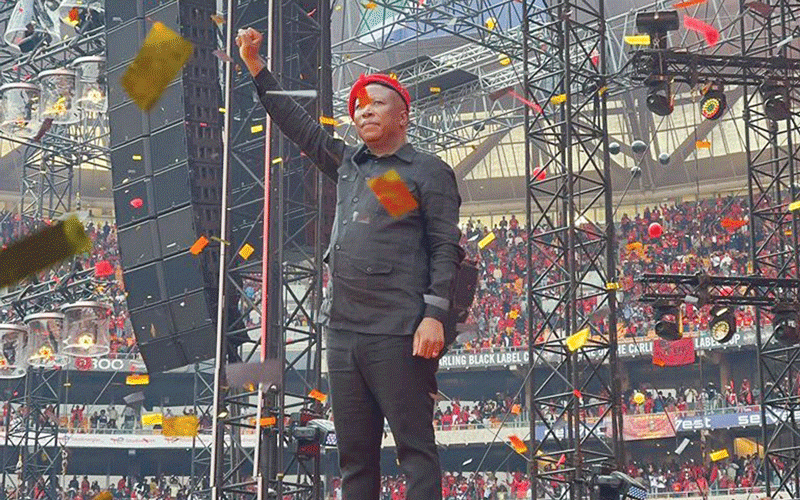 Whither Zimbabwe?
Now it is clear why Zanu PF did not have an election manifesto as family and clan considerations took precedence over the national purpose for Cabinet ministers.