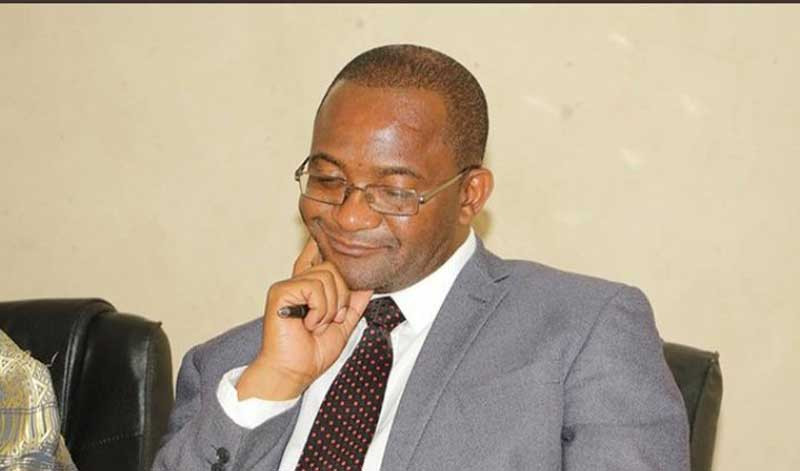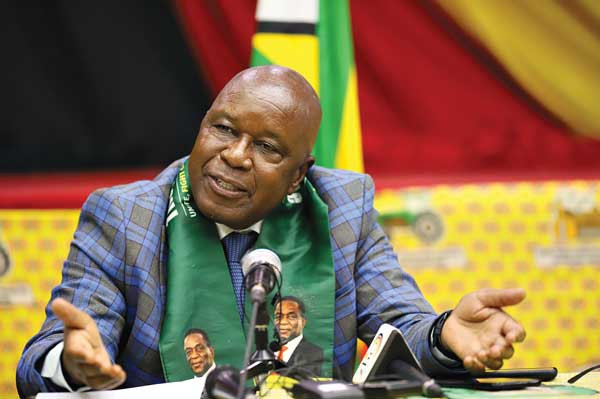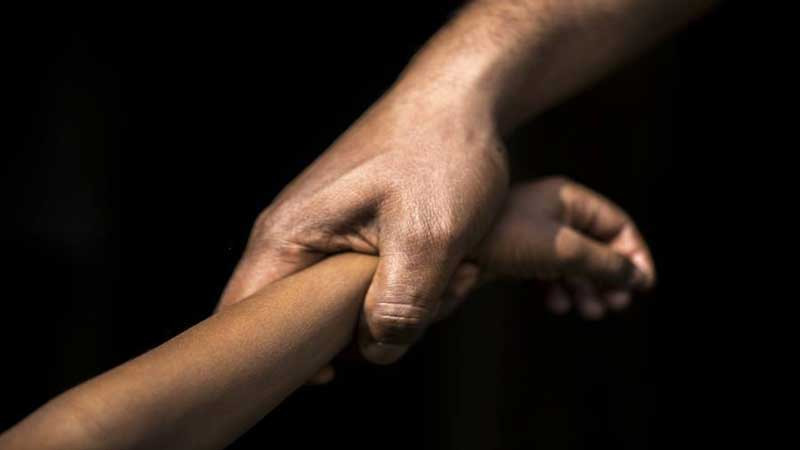 Zanu PF shooting self in the foot
These individuals have come up with this most outrageous scheme to prevent people who may vote for the opposition from exercising their right to vote.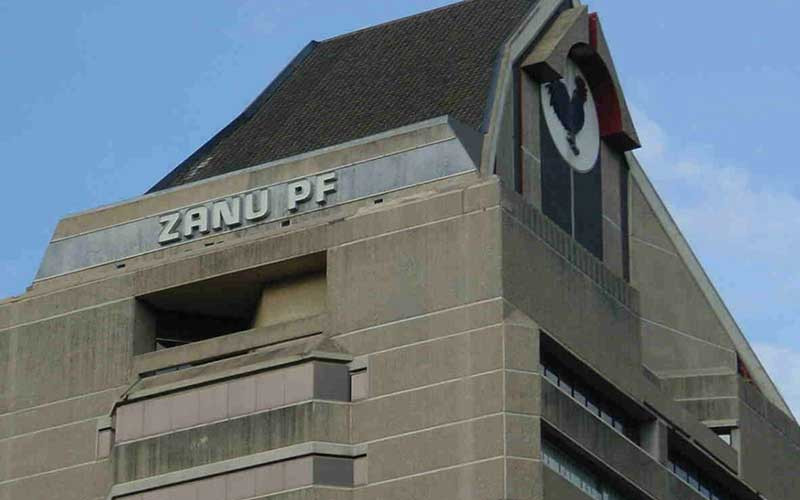 Zim now a failed State
The economy is shrinking and the future of many Zimbabweans looks bleak. Zimbabwe is a failed State. A government that loses control resulting in economic collapse is labelled a failed State.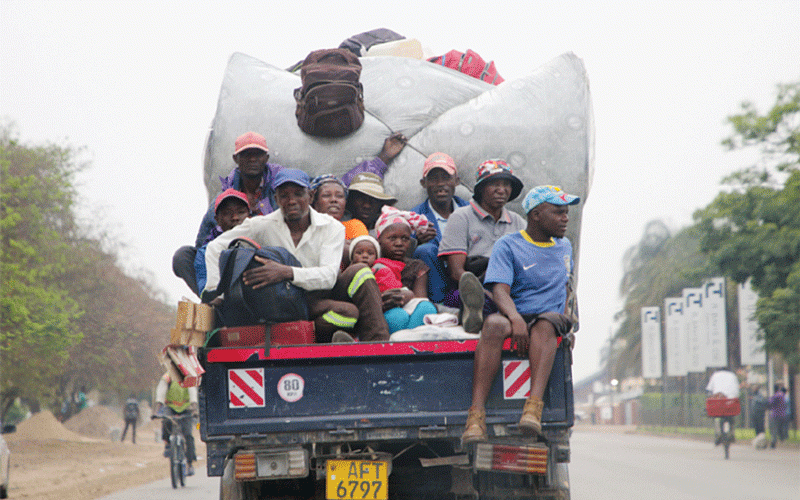 Zanu PF demands slot in schools' leadership
Zanu PF central committee member Nugget Manyima said school heads have a lot of influence and must play a role in campaigning for President Emmerson Mnangagwa ahead of polls this year.