'Bribes' for chiefs slammed
Political commentator Rejoice Ngwenya accused Mnangagwa of abusing traditional leaders by promising them non-existent medical cover.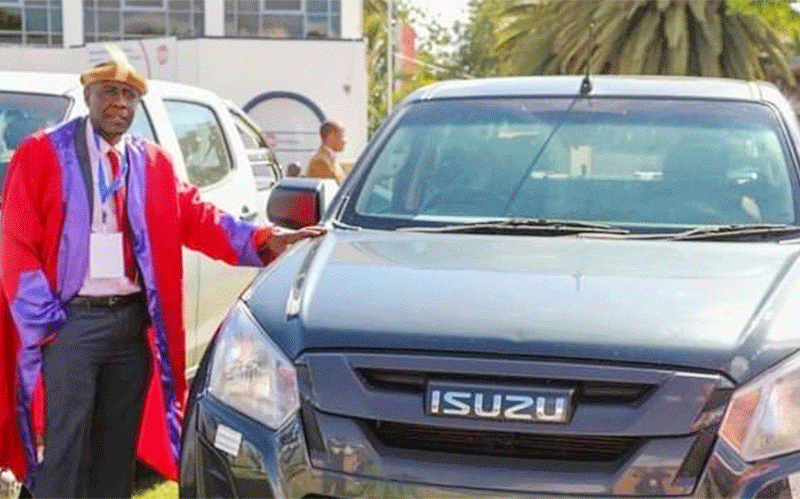 Zimbos jam UK work visa applications
ZIMBABWE is among top five countries that registered the highest number of citizens granted work visas to the United Kingdom (UK) in the past two years.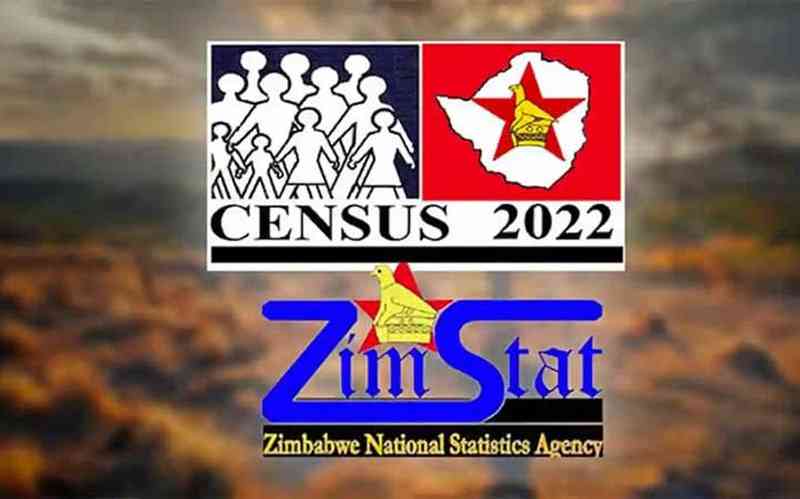 Premium
'60% of Zim properties valueless'
Justice minister Ziyambi Ziyambi told legislators that government would not issue title deeds to people in rural areas as well as resettled agricultural land because all the land belongs to the State.