Govt shuts down Bikita Minerals
Mines and Mining Development deputy minister Polite Kambamura confirmed the suspension which came after an inter-ministerial audit last week.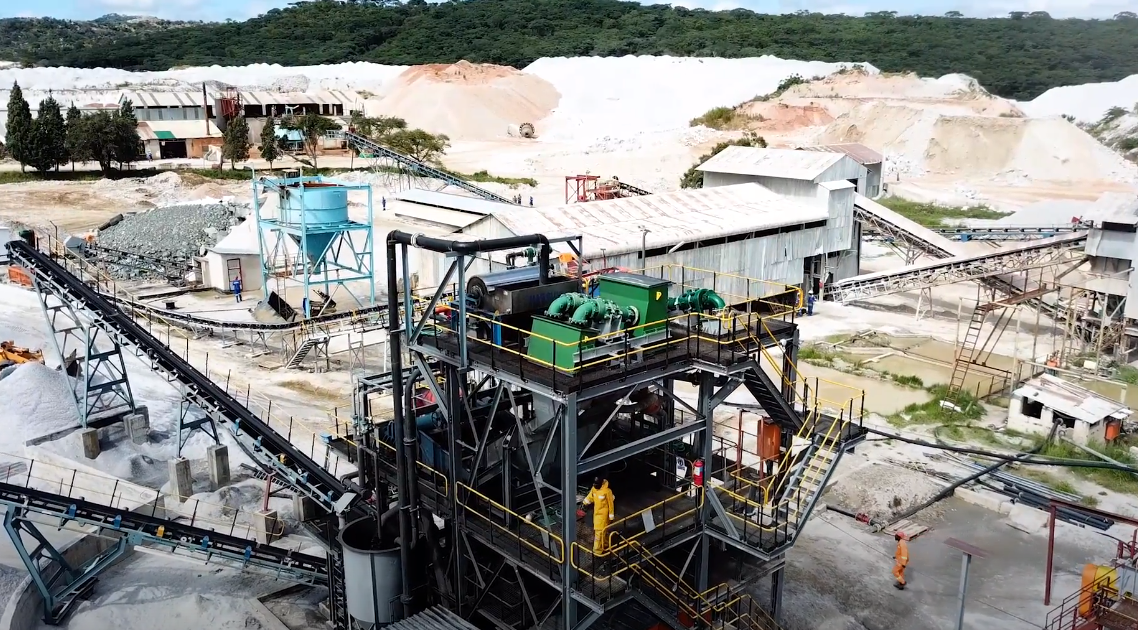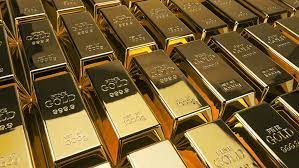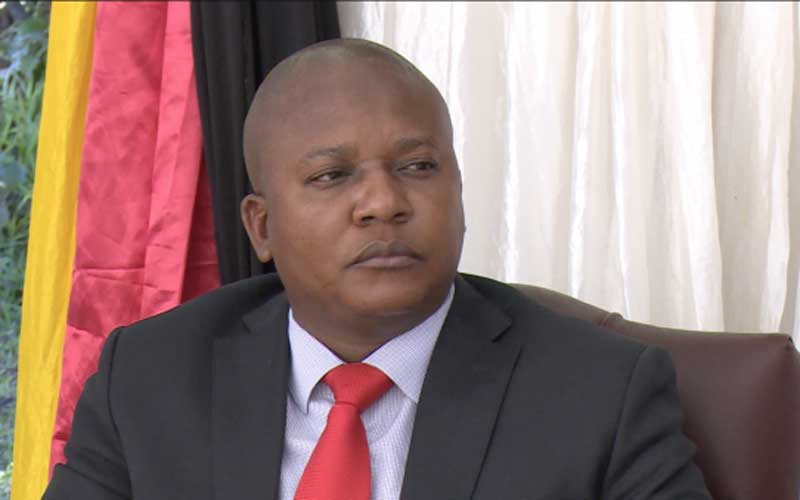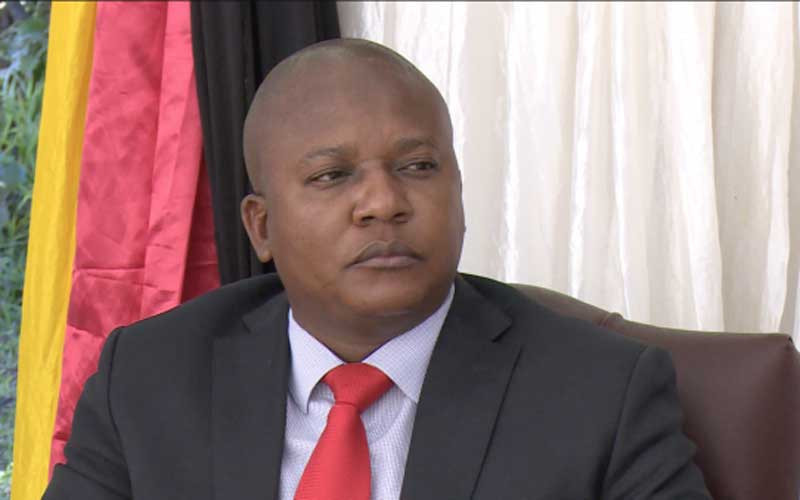 Premium
Sanyati MP, police cross swords
Kambamura refuted reports that he had caused the transfers and invited NewsDay to his office for more "powerful" stories.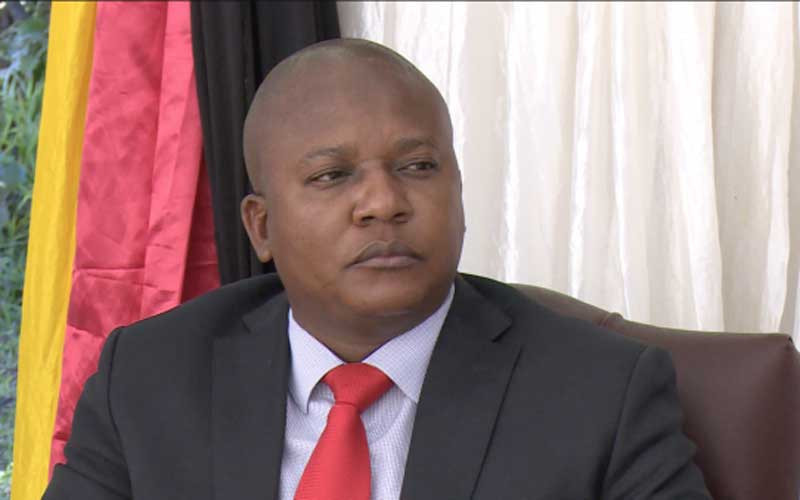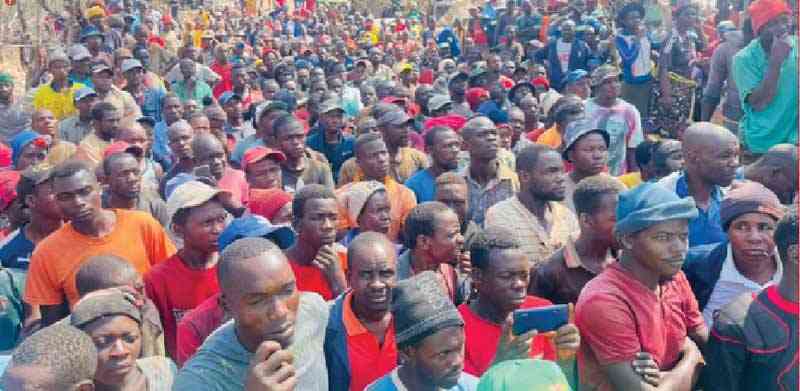 Further reprieve for granite miners
Polite Kambamura recently revealed that the grace period had not been extended to all granite operators but those who  had shown proof of commitment towards the beneficiation process.