ZiG to usher in stability: RBZ member
The Zimbabwe dollar has tumbled by wide margins on the black market this year, sending waves of shocks across a market that had been frustrated by a brutal bloodbath mid-year.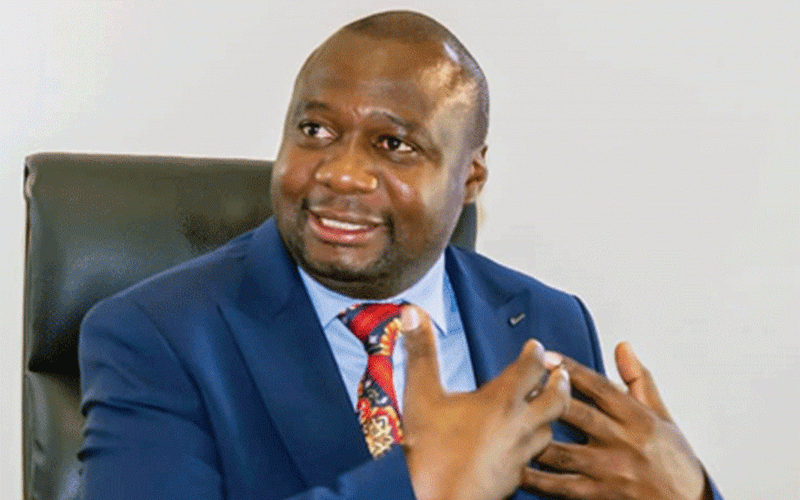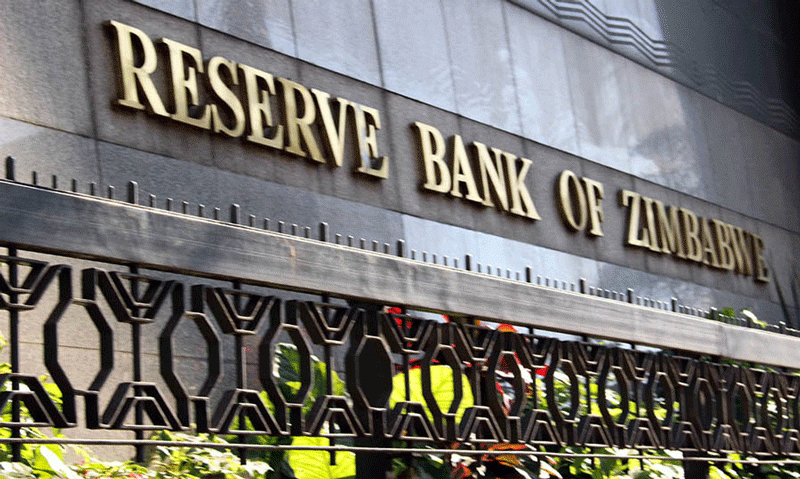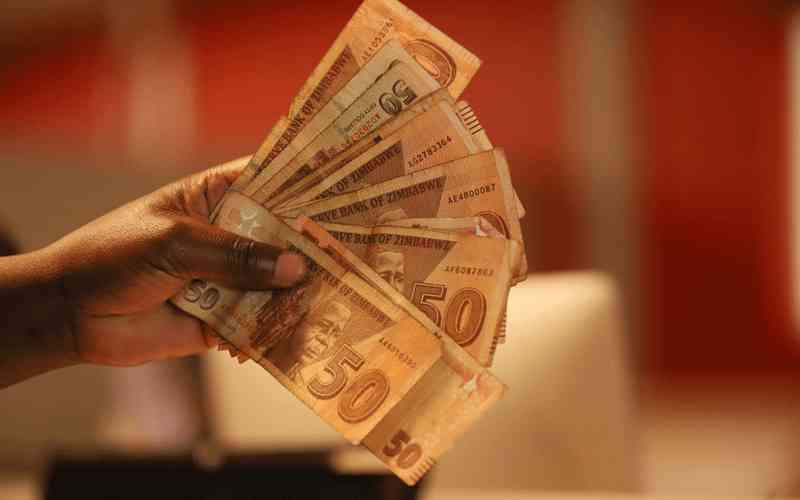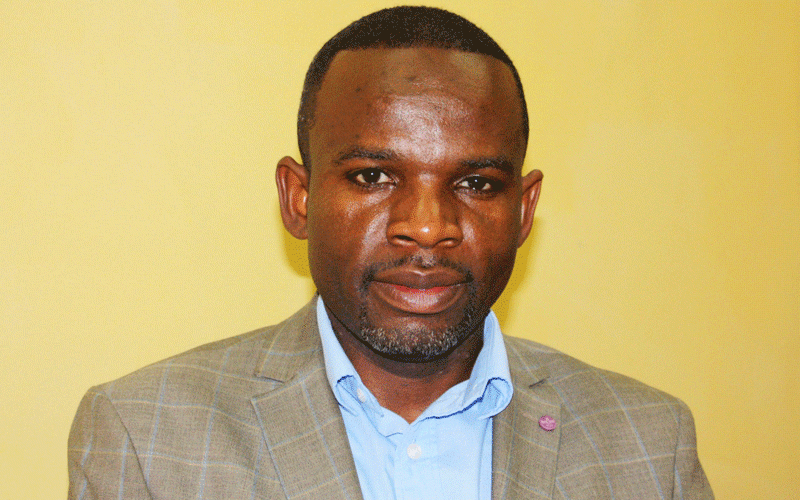 Experts decry new budget
The annual inflation rate was 268,8% last month, from 280,4% in September, and has remained in triple digits for the past few months.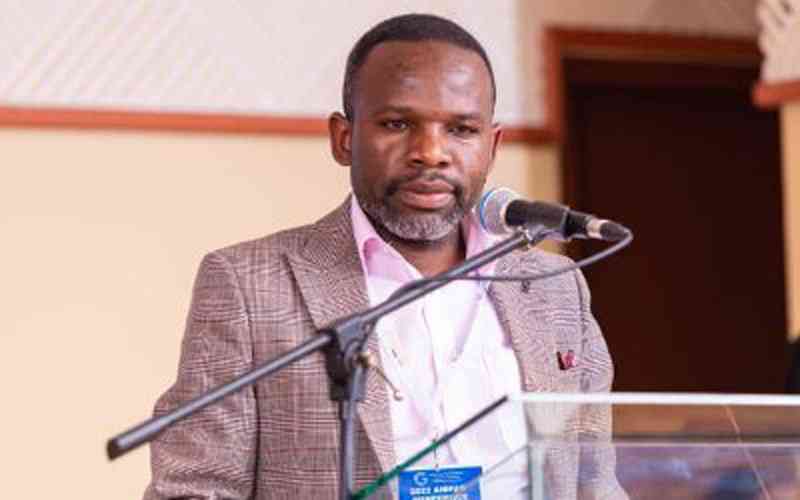 'Icasa to boost Zim tourism'
Hosting the Icasa conference was a huge step in reclaiming revenue through the tourism sector because the country is set to have an influx of business visitors coming to the event.