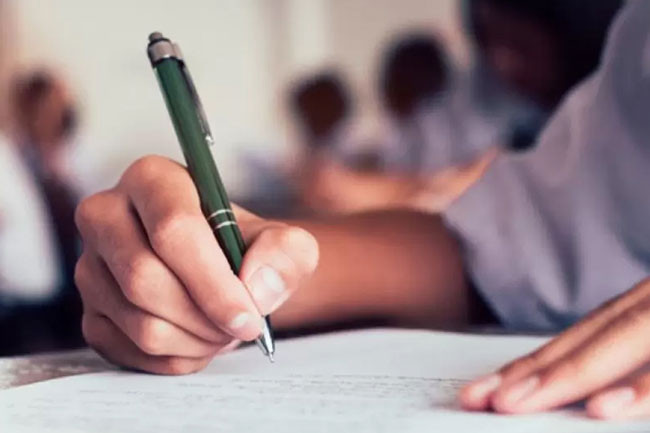 Zimsec must come clean on exam paper leaks
THE Zimbabwe School Examinations Council (Zimsec) told us last week that some 4 961 candidates who sat for Ordinary Level examinations last year had their results nullified for cheating.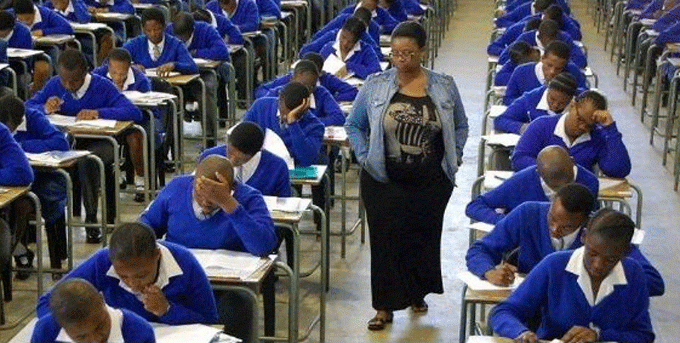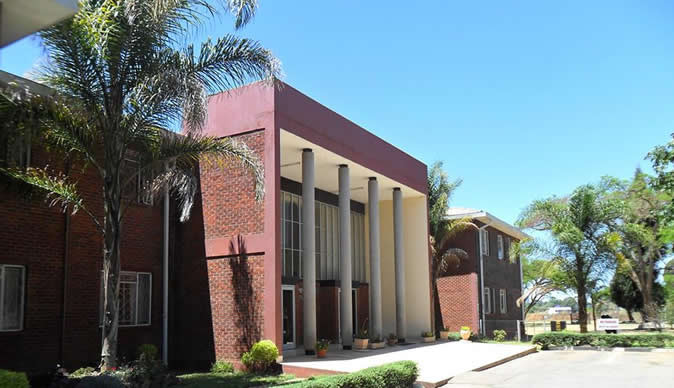 Leaked papers: Zimsec yet to decide
While Zimsec says only three papers were leaked, there are speculative reports that the examination paper leaks may have involved more papers.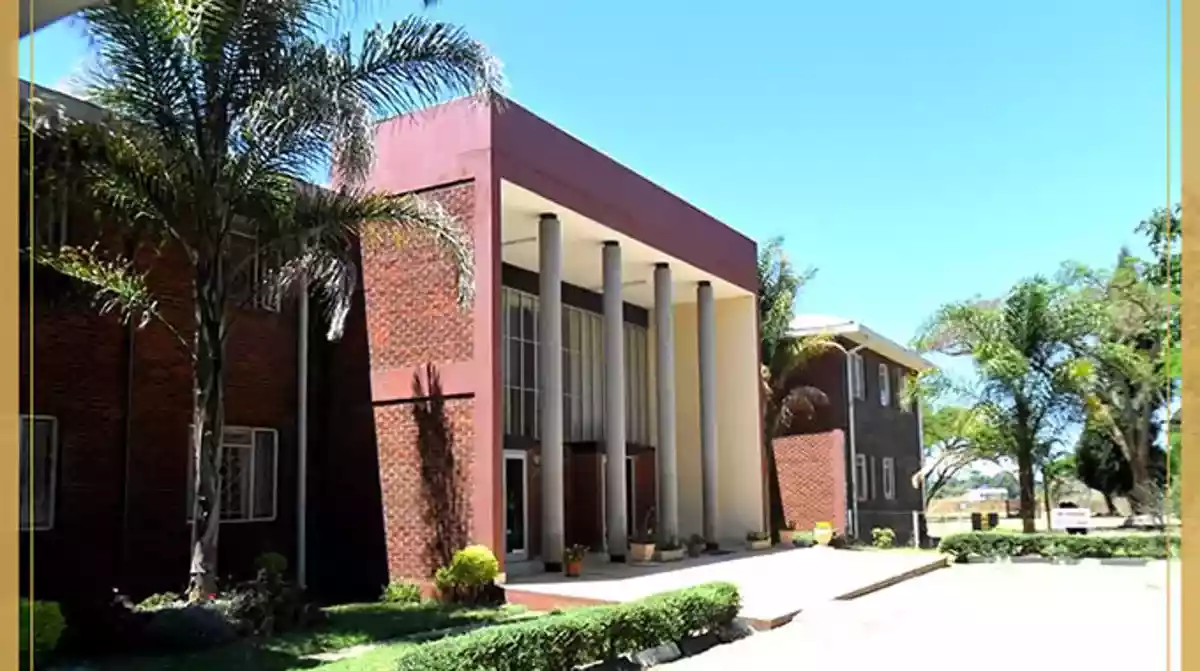 Letters: Educate us about sanctions
The travel bans and targeted restrictions were a direct response to the wailing by Zimbabwean citizens over abuse of government funds and gross human rights violations.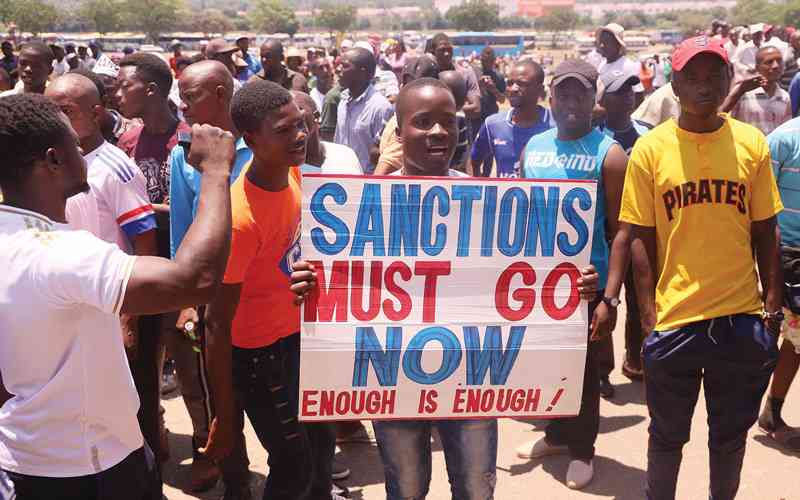 'O' Level Maths, English exams leak
TWO other Zimbabwe Schools Examinations Council (Zimsec) Ordinary Level examination papers, English Paper 2 and Mathematics Paper 2  have leaked.