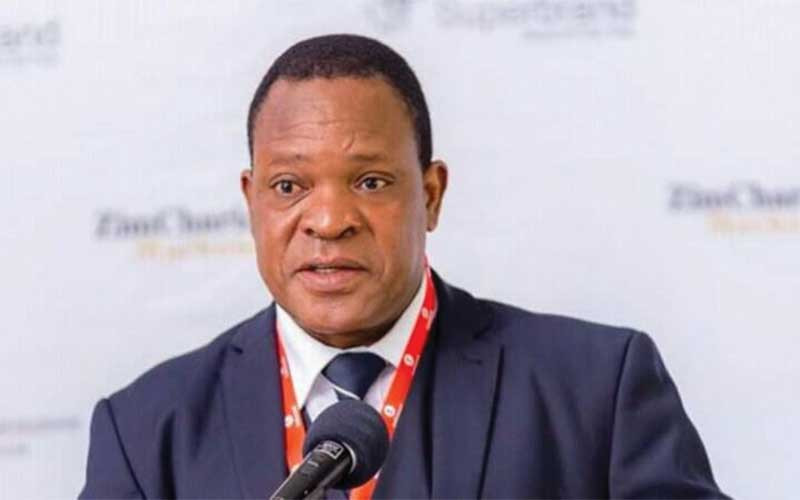 Govt bails out HCC on water chemicals
The dire water situation in Harare has been worsened by the continued destruction of headwater wetlands, which serve as the city's major natural water purification sponges.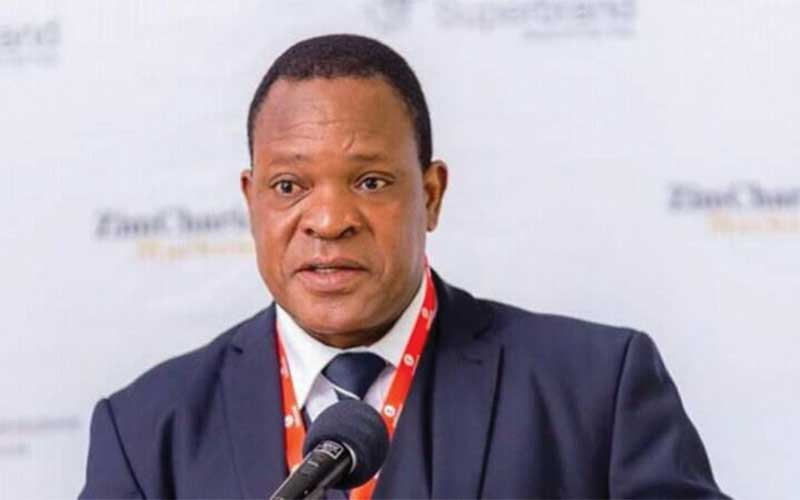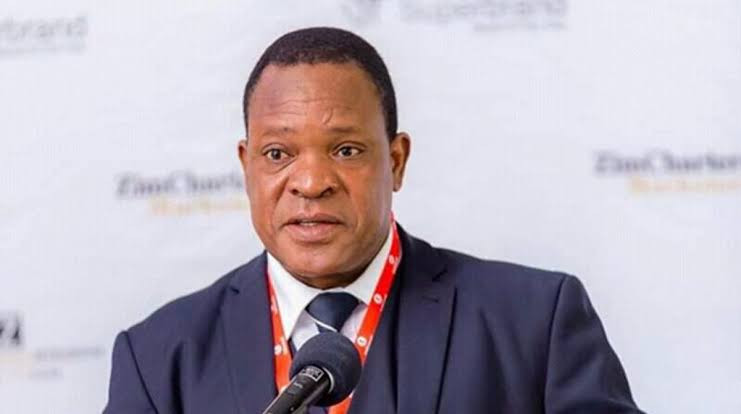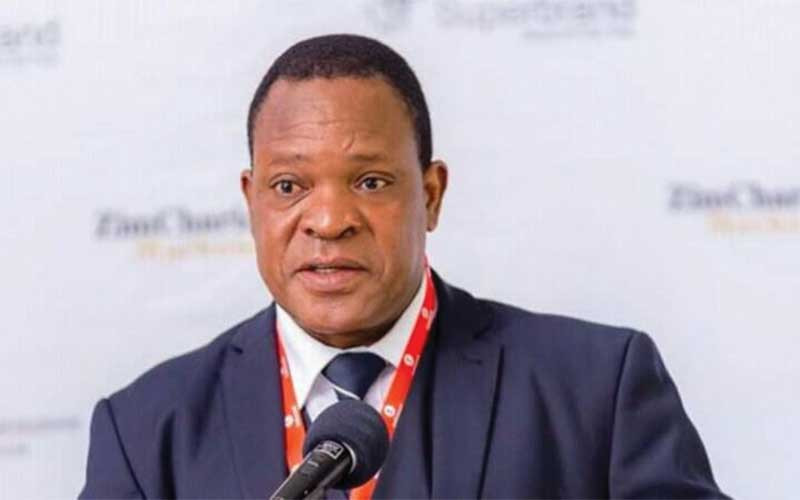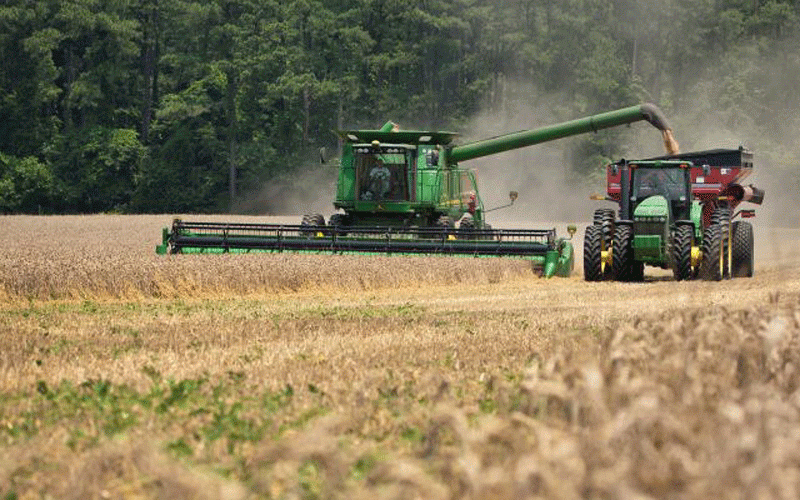 High inputs prices worry farmers
Zimbabwe Farmers Union (ZFU) president Abdul Nyathi said: "We are worried that prices of farming inputs remain on the high side as we face the summer season.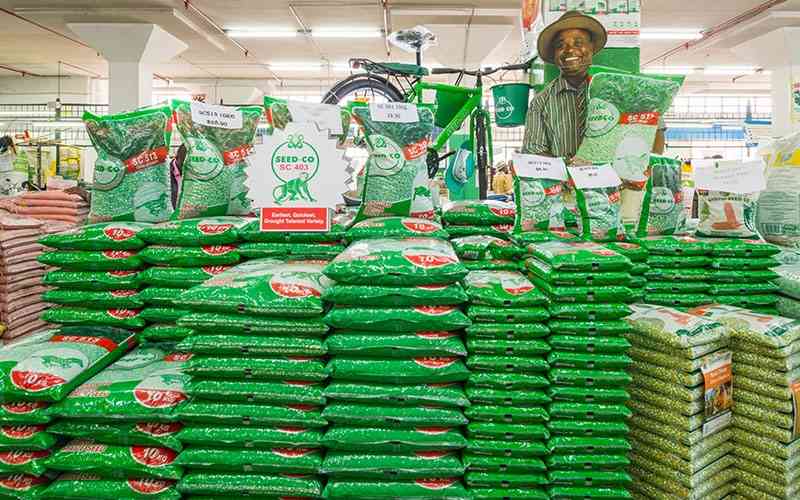 Dump this 99-year lease nonsense
There is absolutely something wrong with how our government is handling this land issue and the 99-year lease issue is just a red herring.