Minister summoned over poor salaries
ZSUJC is made up of the Zimbabwe Universities and Allied Workers Union (ZUAWU) as well as the Zimbabwe State Universities Union of Academics (ZISUUA).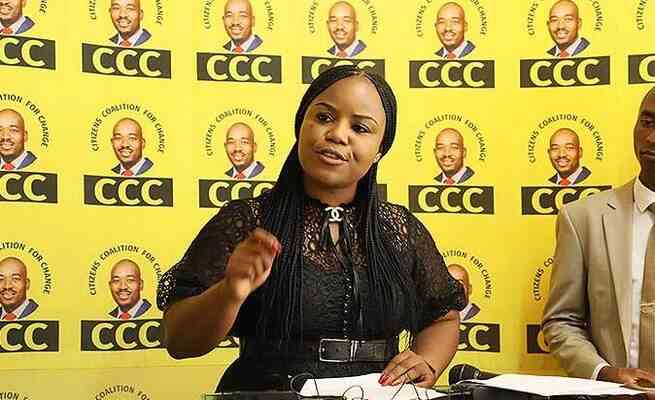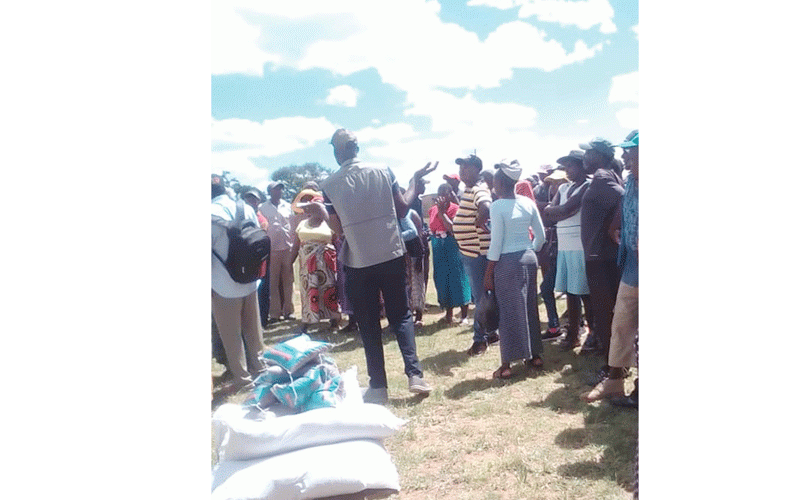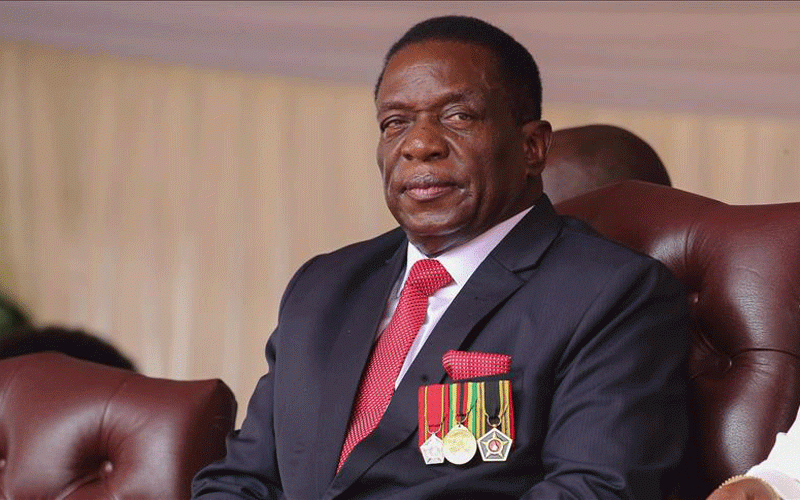 Resign: MPs tell Chokuda
Chokuda appeared before the Public Accounts Committee (Pac) on Tuesday and Members of Parliament (MPs) grilled him over a computer tender.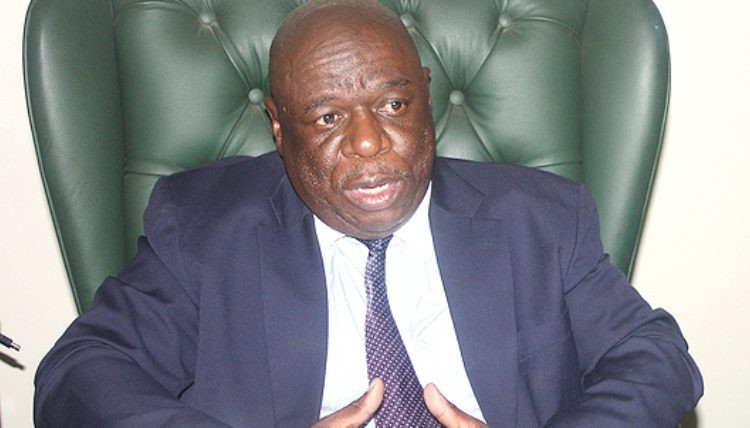 Parly cancels laptops tender
Parliament succumbed to pressure from the public and admitted that the prices of the laptops and desktops were abnormal, and cancelled the tenders.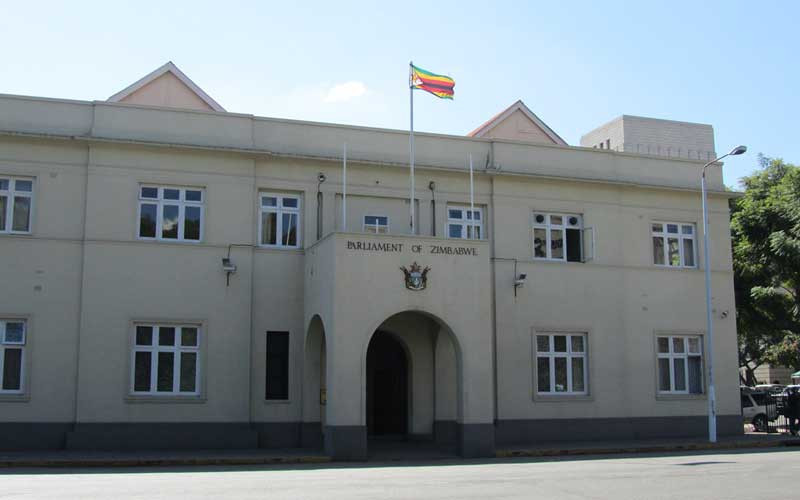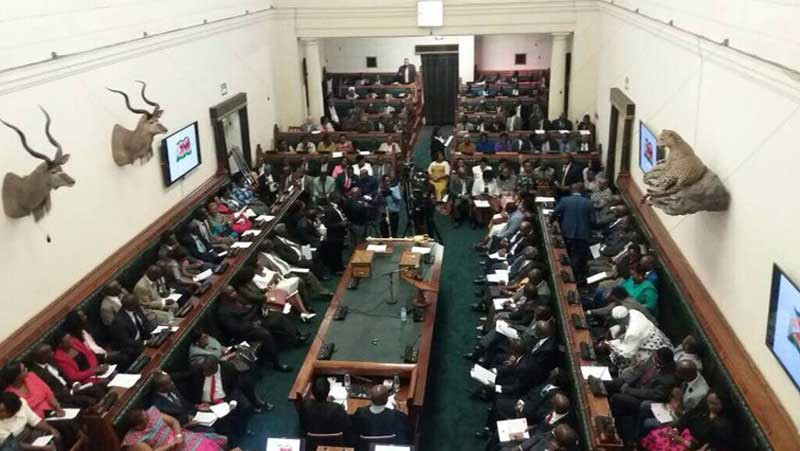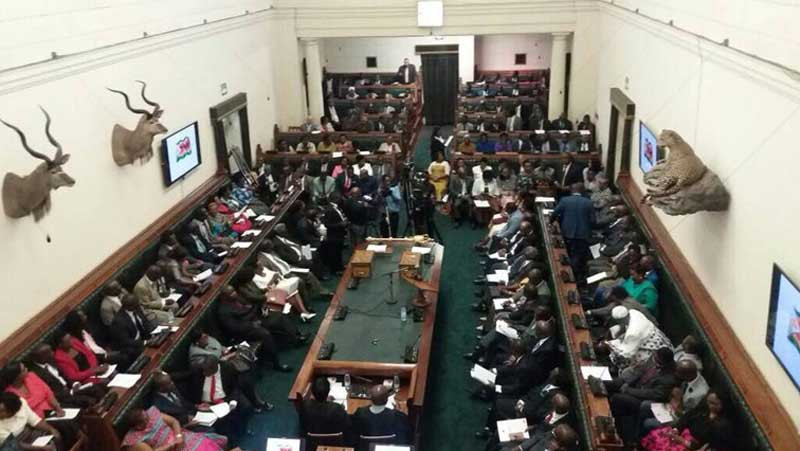 Parly speaks on US$9k laptops
Guvamatanga revealed before parliament's public accounts committee recently that many companies were fleecing government by overpricing their goods and services.