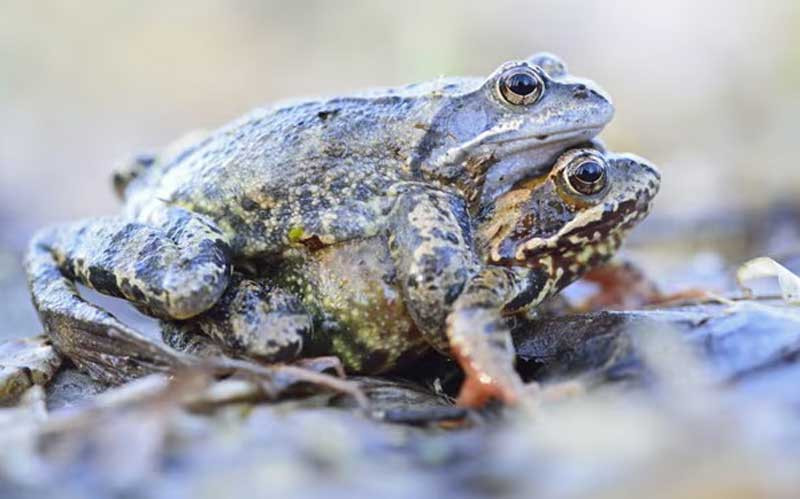 2023 Presidential Candidates profiles
78-year-old Gwinyai is the younger brother of the late former politician. He was elected party leader in 2017, after a "seven-year mourning period" following the death of the UANC founder in 2010.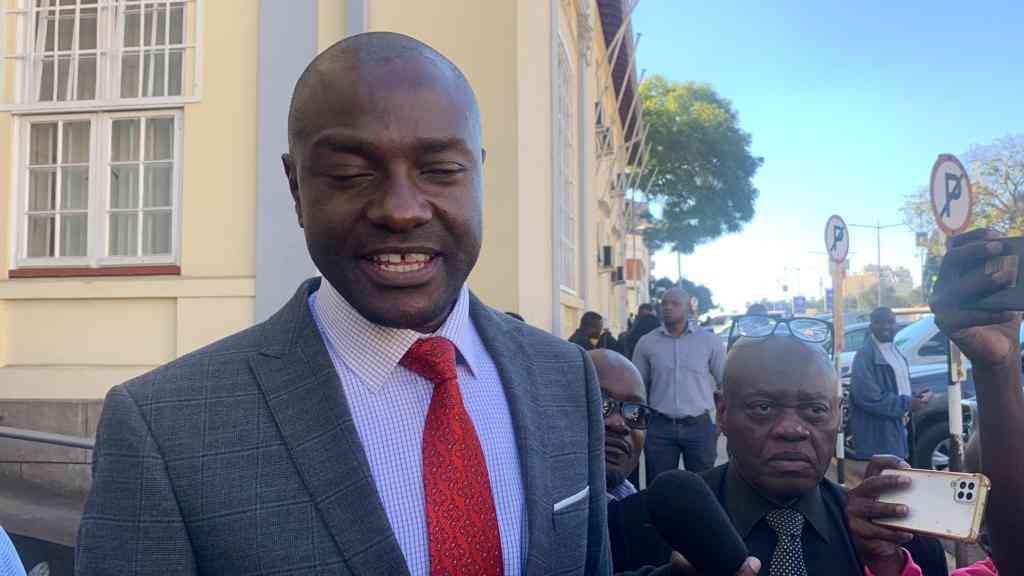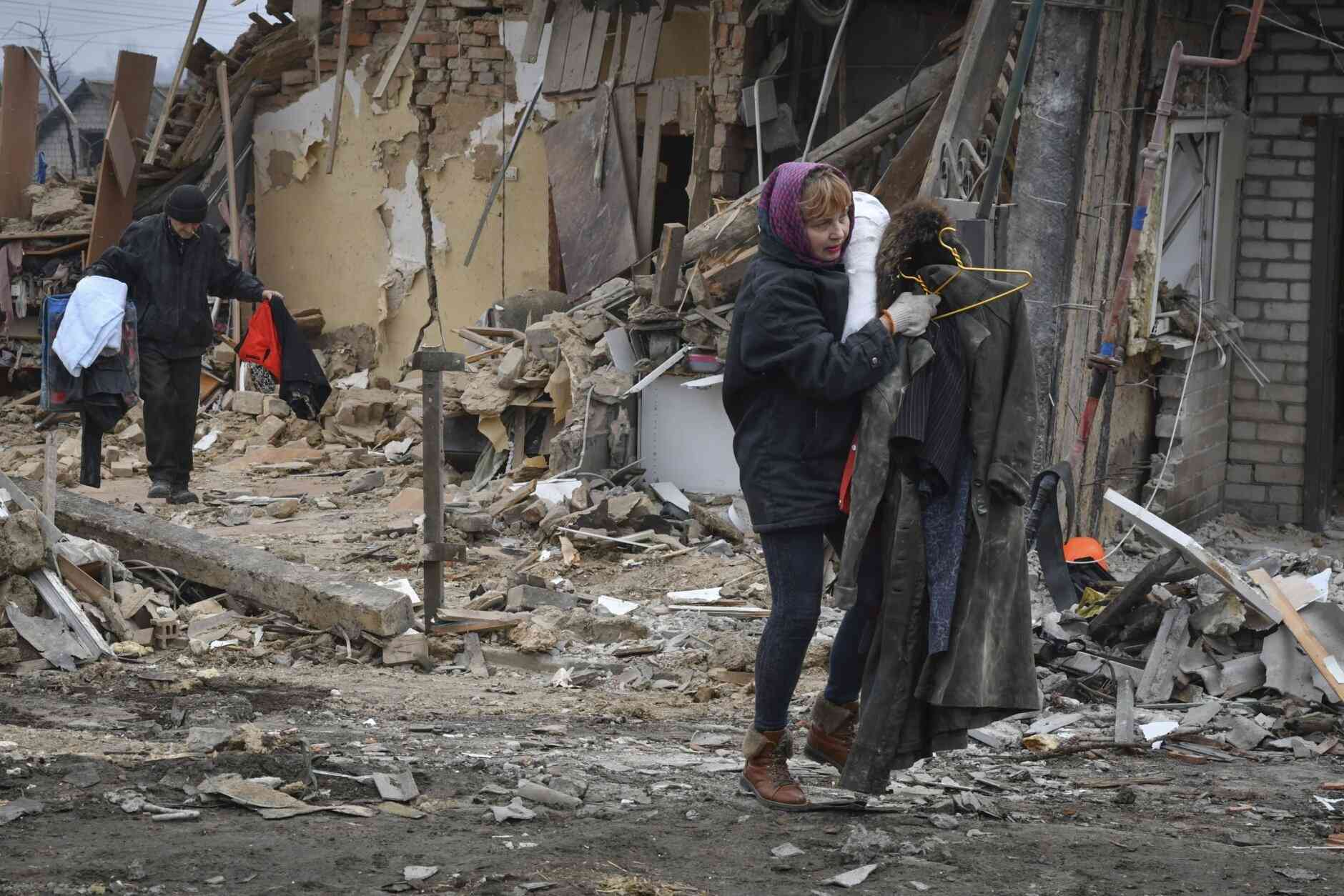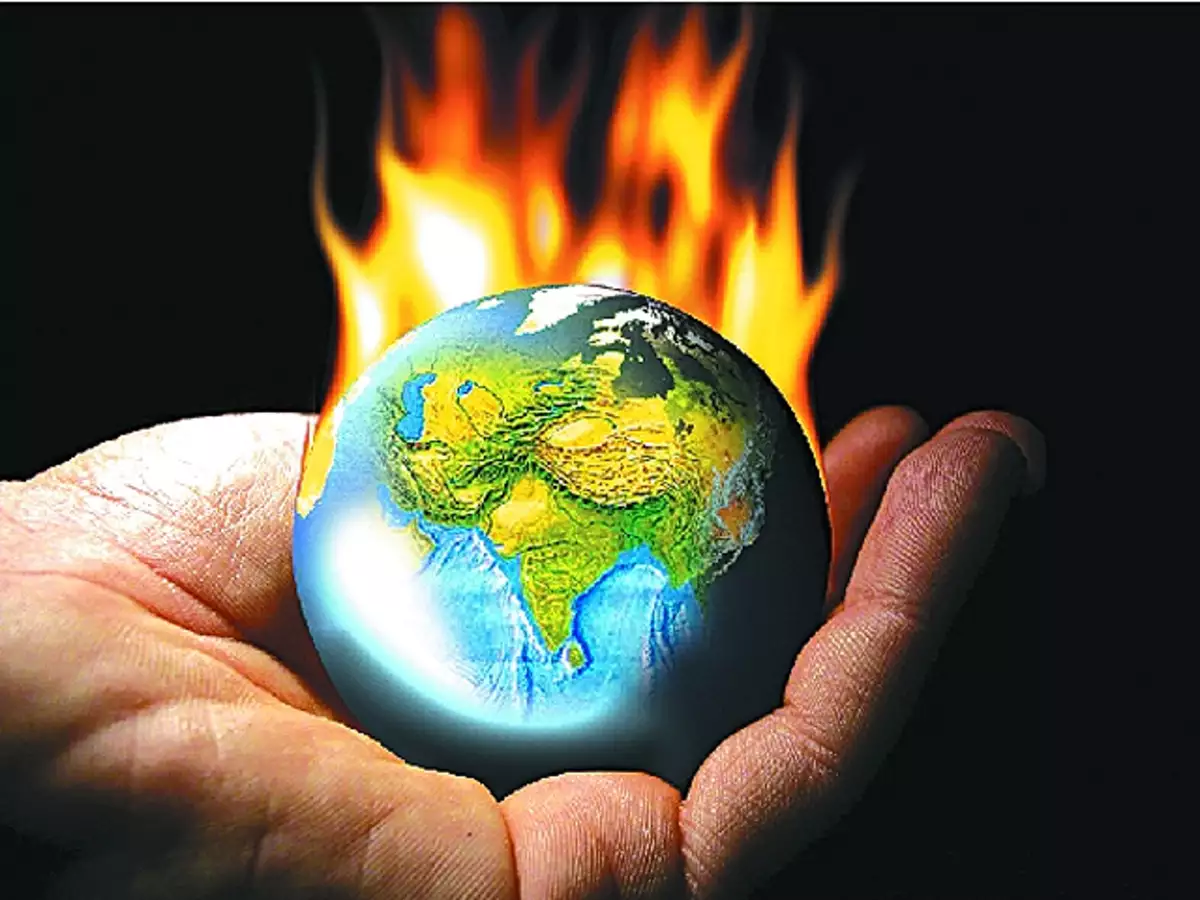 Earthquakes and the blame
 Strong concrete floors and vertical columns separating them, both steel-reinforced, cost a bit more, of course, but they keep your people alive. If you live in an earthquake zone, that's what you do.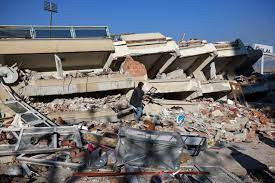 Exploring our grey
I remember when my mother told me about her narrow escape to Harare from our rural home in Chihota during the liberation war era