Jesus came to fulfil the Law
This Law was meant for Jesus Who was both fully God and fully human. We therefore say He came to fulfil the Law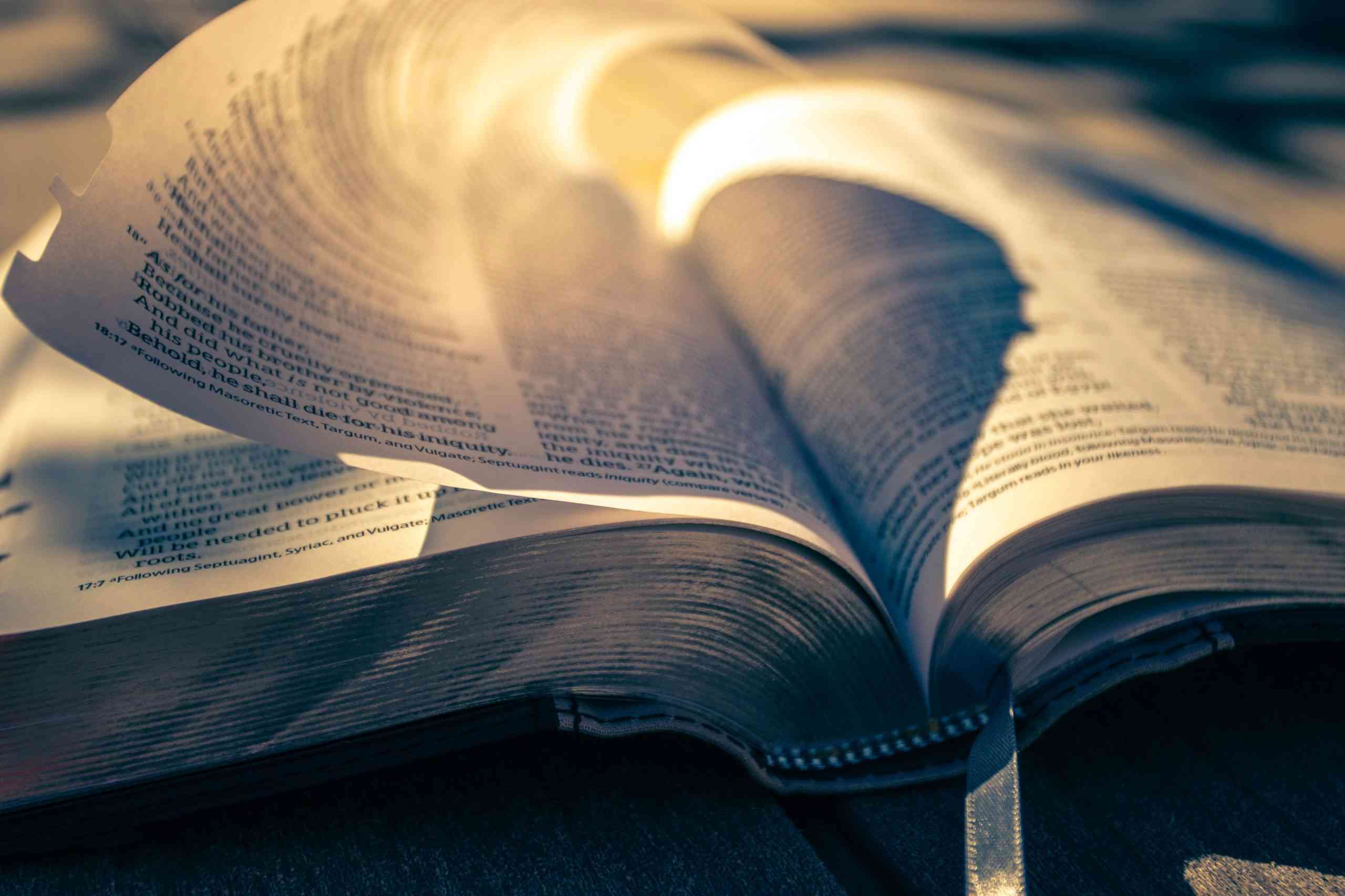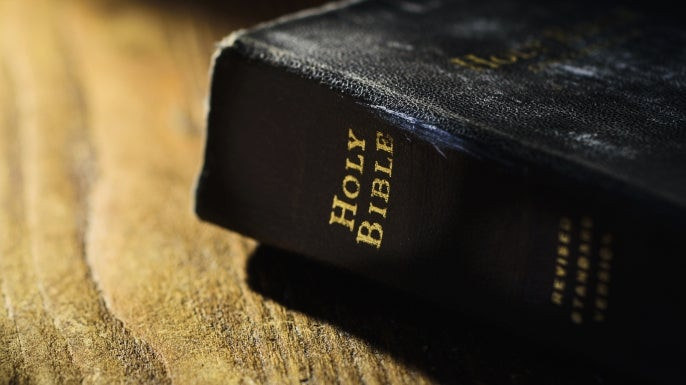 The parable of eating out
Hard times fell on that city, making it hard for the patrons to continue to eat out but they did not want to forgo coming to that restaurant.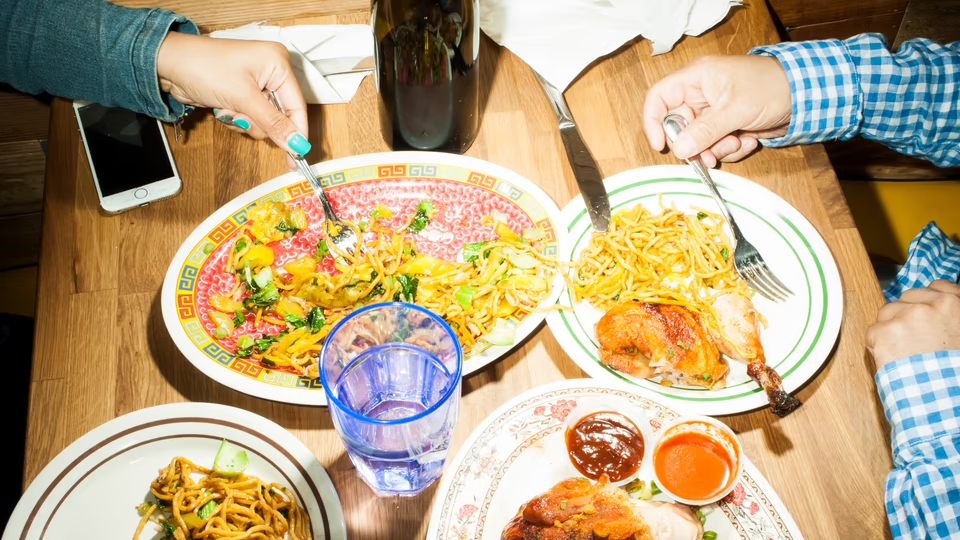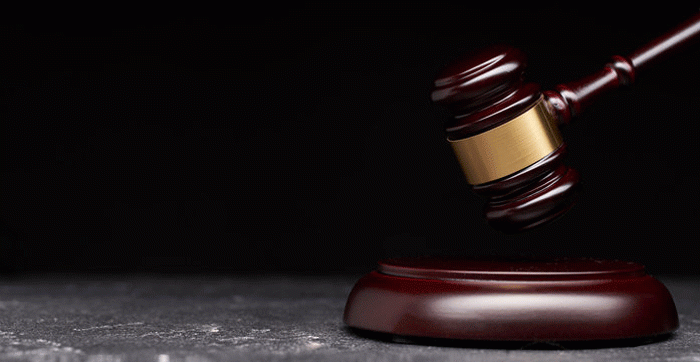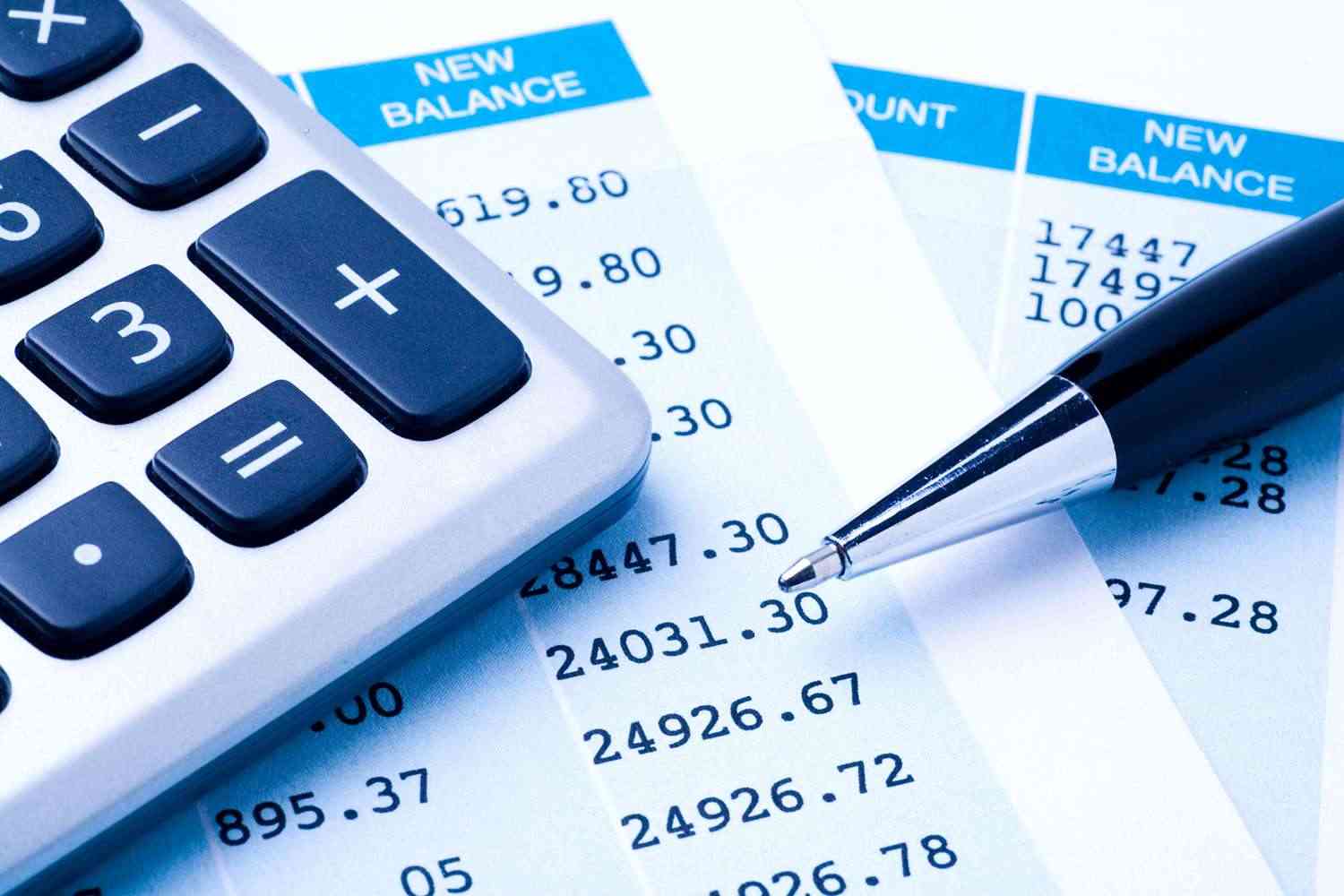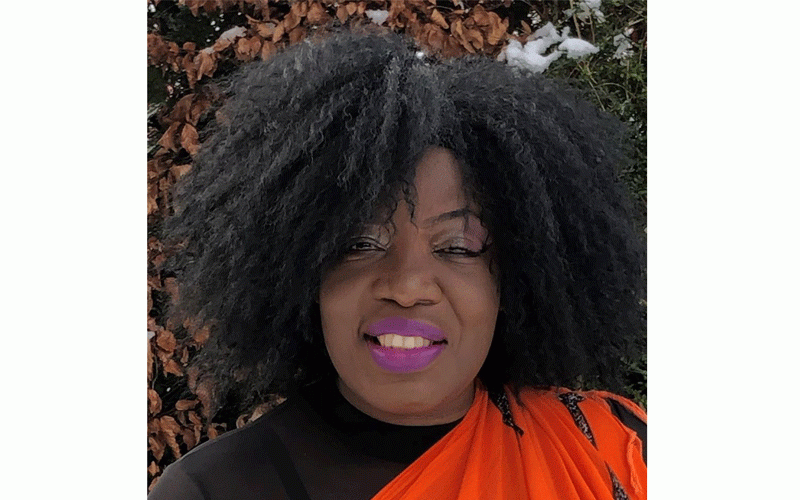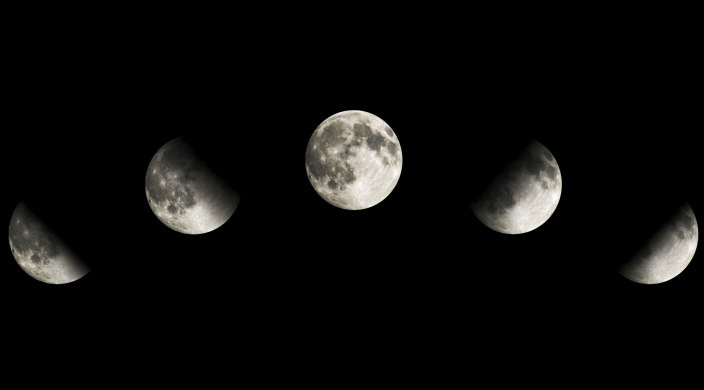 Drum, percussion define Yenge Family
The multi-lingual and cultural nine-piece band was founded in 2015 by Collen Tom, a music teacher, composer, arranger and drummer.
By The Standard Jul. 5, 2022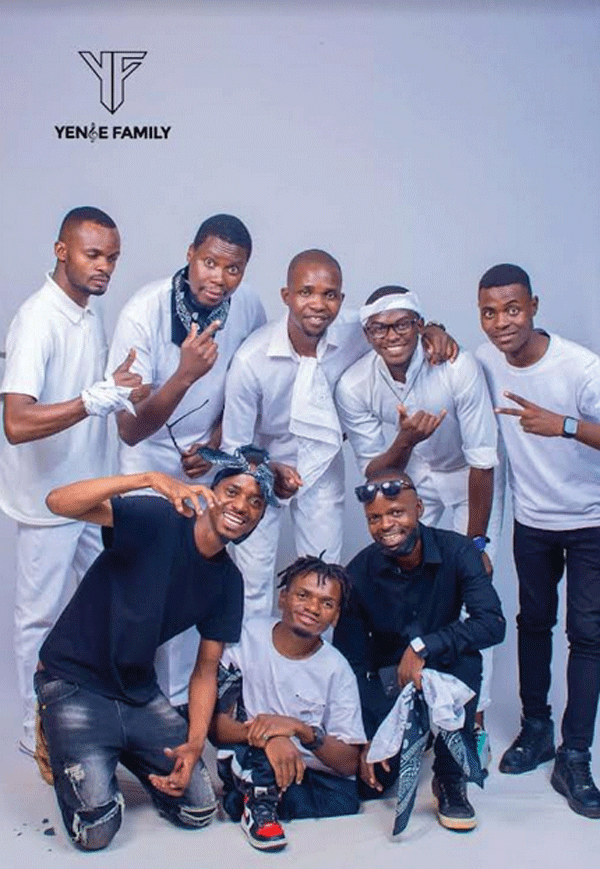 Hebrew scriptures: Can we still believe in a soul?
We might then be forgiven for viewing the idea of the soul as an outdated concept that a scientific understanding of the brain has overtaken, which, unlike earlier conceptions, can properly explain all the above states. However, a brief dip into current thinking on the self shows how far we are from reaching such a proper explanation.
By The Standard Jul. 3, 2022