The Soccer Whiz: VARCICAL VAR
The current conversation centrepiece is inevitably the match at Old Trafford where the entire world witnessed the most abject performance undertaken by the referee and the VAR officials.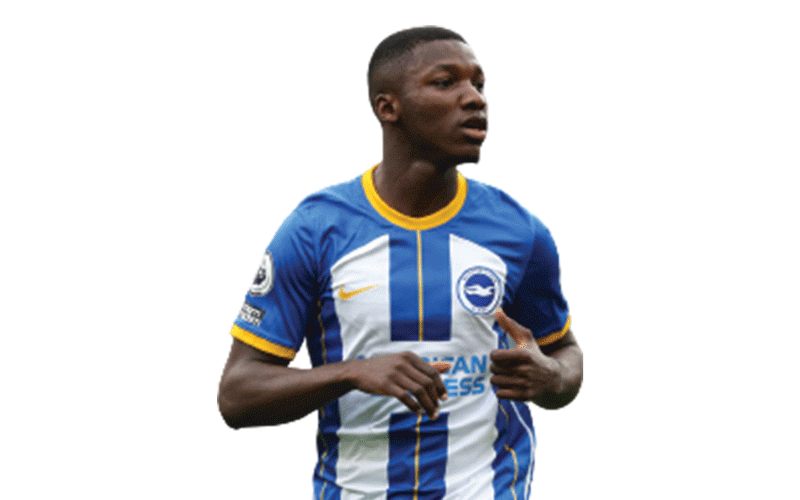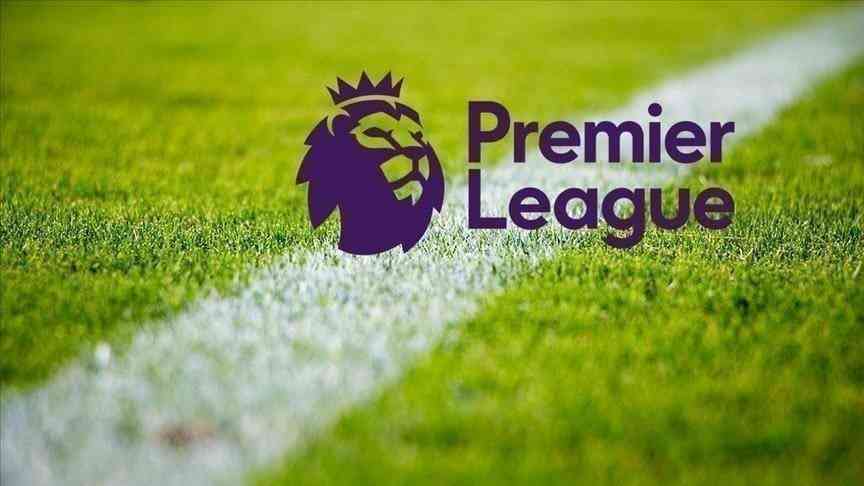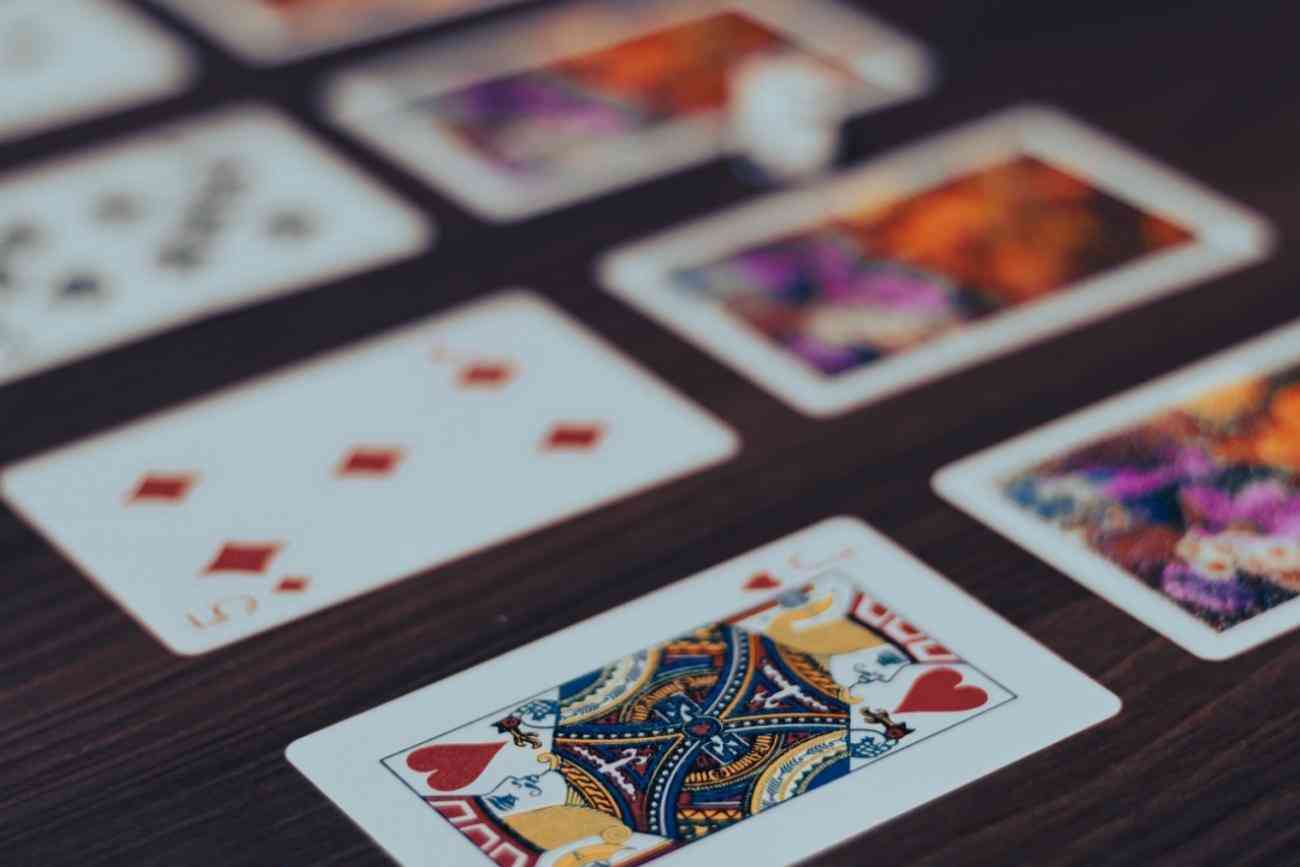 Nakamba hits Wembley jackpot
Nakamba will be making the trip to the prestigious Wembley Stadium with a spring in his step, having been credited with improving Luton's prospects after joining on loan from Aston Villa.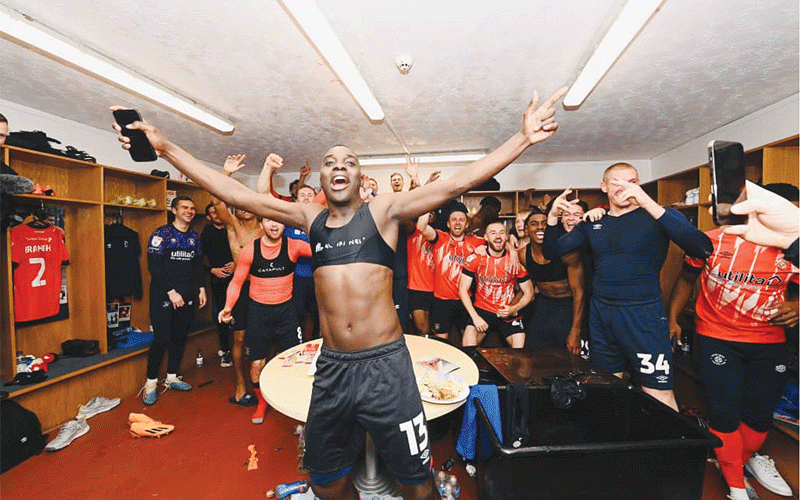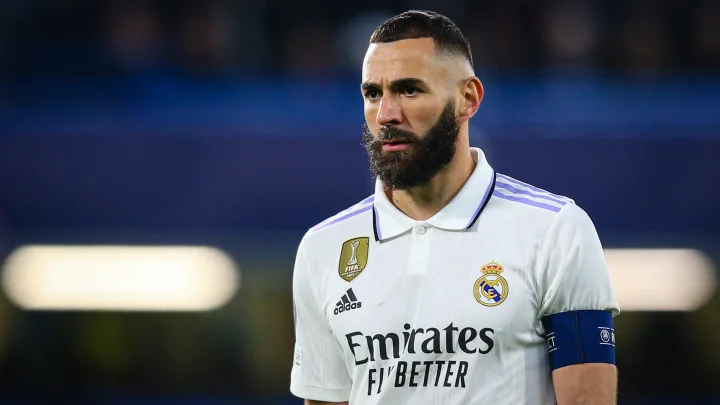 The Soccer Whiz: OUR EPL OBSESSION
Were the Football Associations unable to stand together and block these friendlies and qualifiers, knowing the negative consequences they might cause?