Premium
Election report ready: FAZ
In an interview with NewsDay, FAZ president Kudakwashe Munsaka said the organisation deployed more than 100 election observers throughout the country.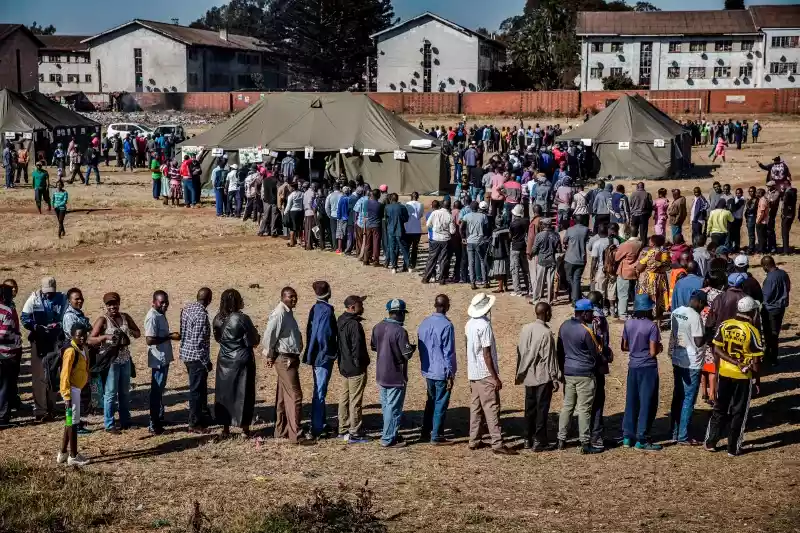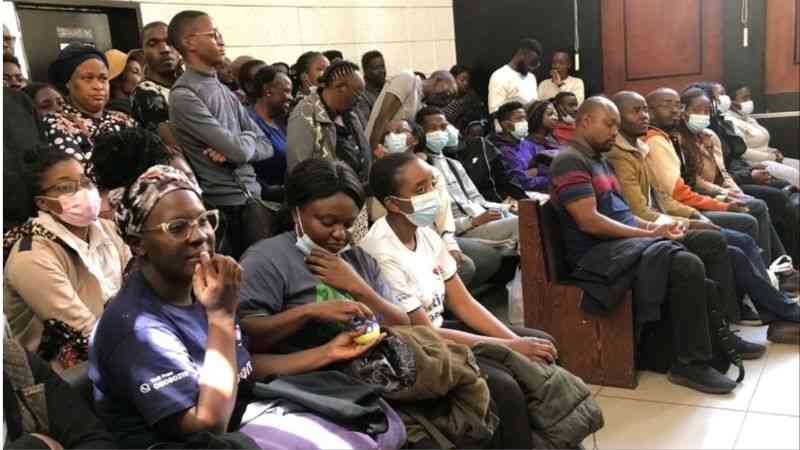 A 'sick man' of the region
The two organisations were conducting a parallel vote tabulation exercise, whereby they could either verify or counter the official results released by Zec.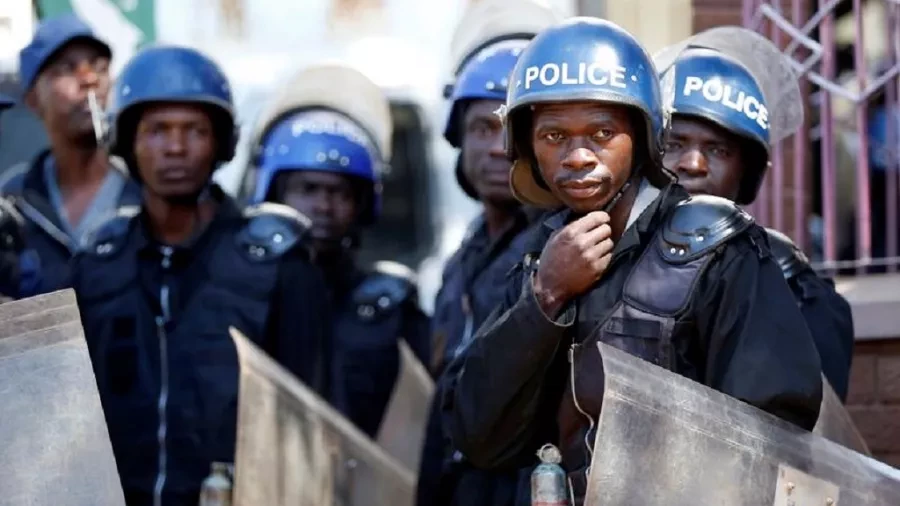 'Govt must respect freedoms'
The human rights group also called on government to end the persecution of election observers from the Zimbabwe Election Support Network (Zesn) and the Election Resource Centre (ERC).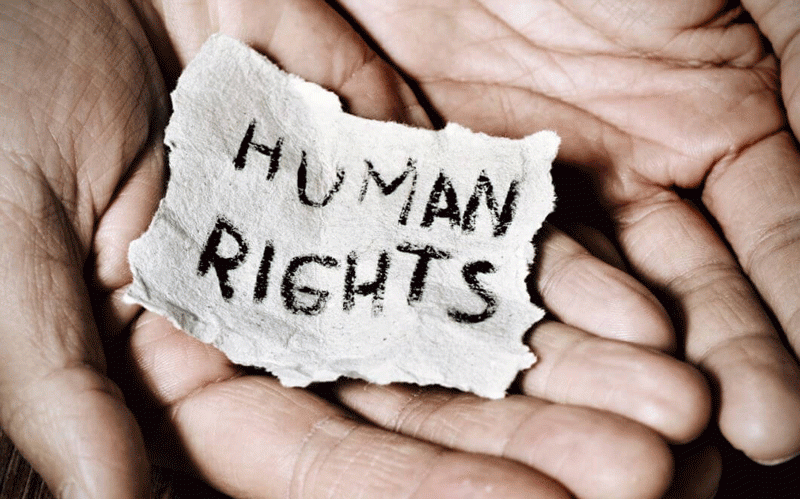 Observers arrest irks UN
"These organisations do vital human rights work monitoring if elections are free and fair. Attempts to intimidate them are very worrying," Lawlor said.