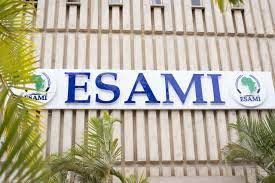 'Music creates people's identity'
The song is set against the backdrop of rich cultural significance as the musician narrates a poignant tale of patience and ambition.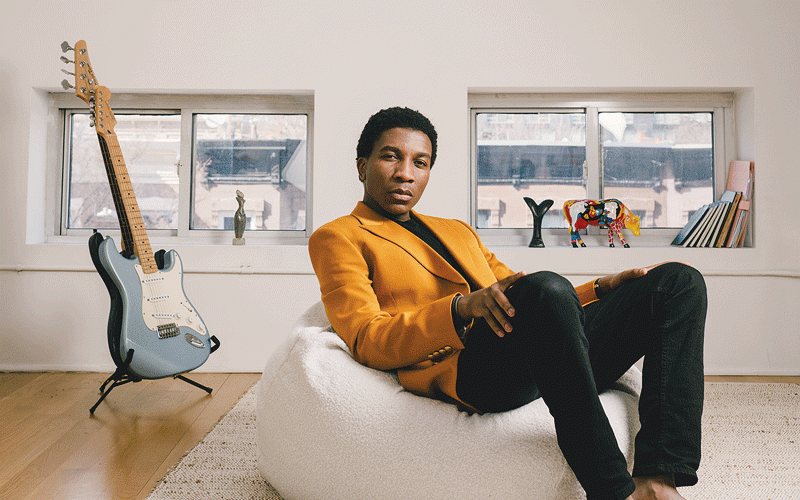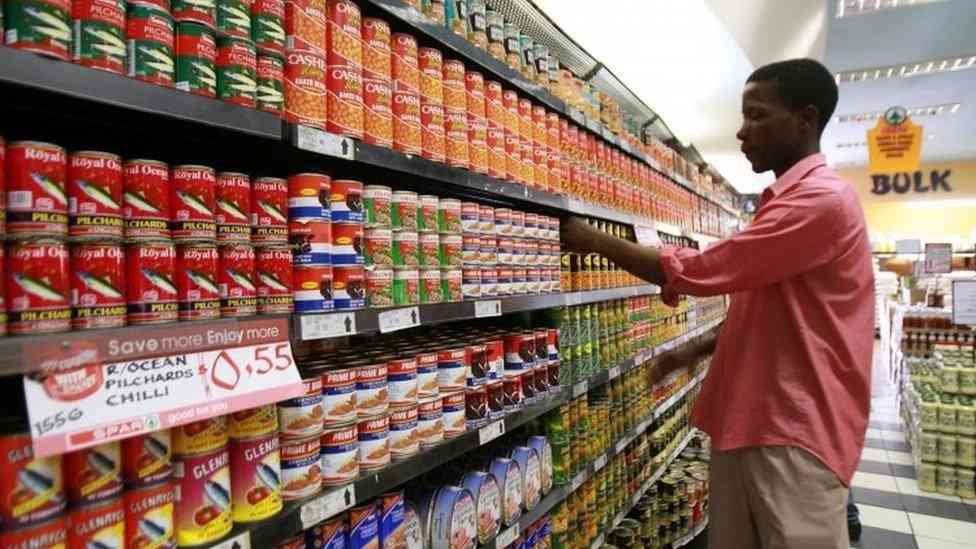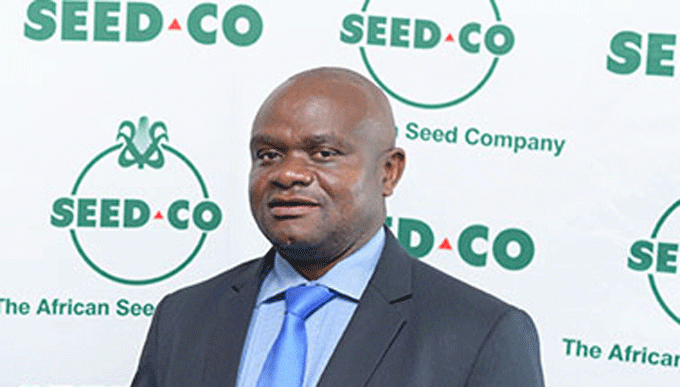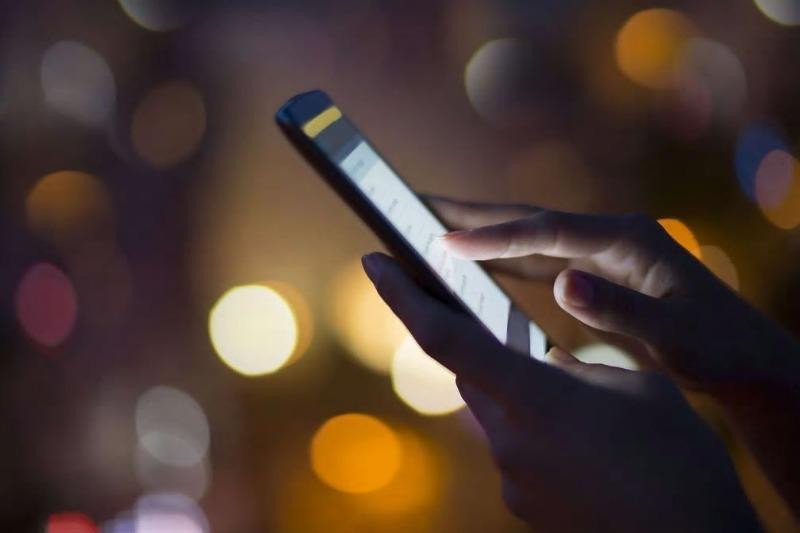 Manzungu gets global recognition
His presentation at the global summit delved on the importance of innovations and productivity as key drivers of sustainable economic and social development.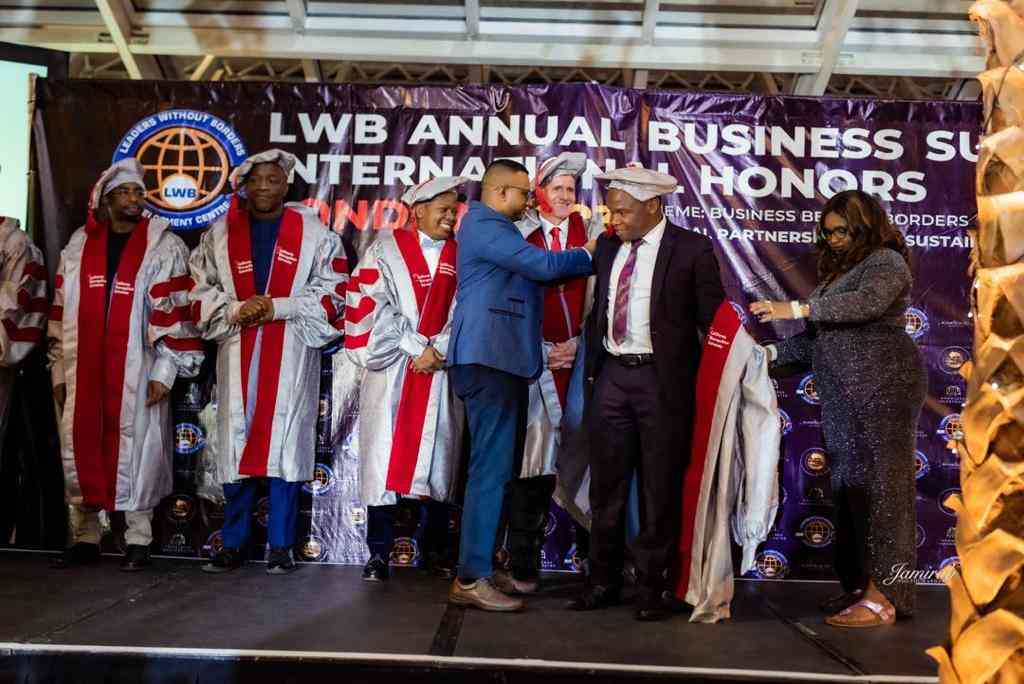 Grow your economy, forge alliances
These manifested in various historical epochs as slavery for cheap labour, colonisation for raw materials and imperialism for easy access to markets.