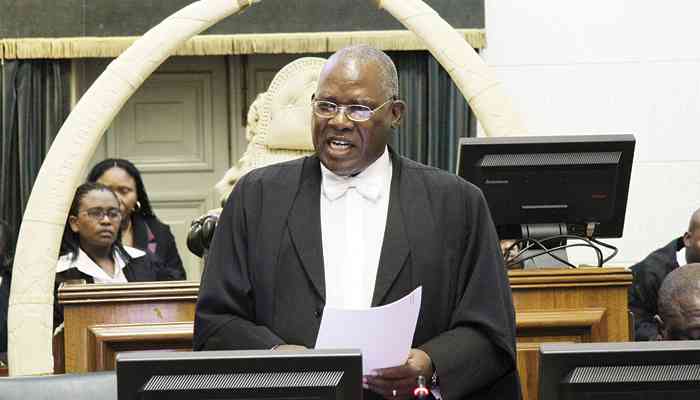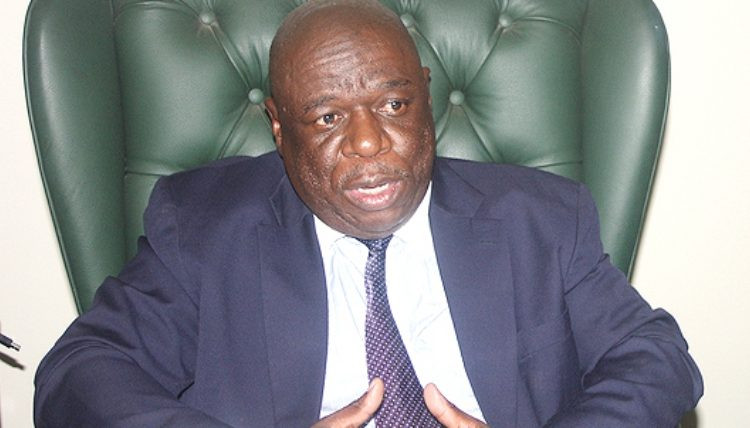 Parly erred on laptops: Praz
This follows recent revelations that Clerk of Parliament, Kennedy Chokuda, authorised a tender for the supply of 173 laptops valued at US$9 200 each to Parliament.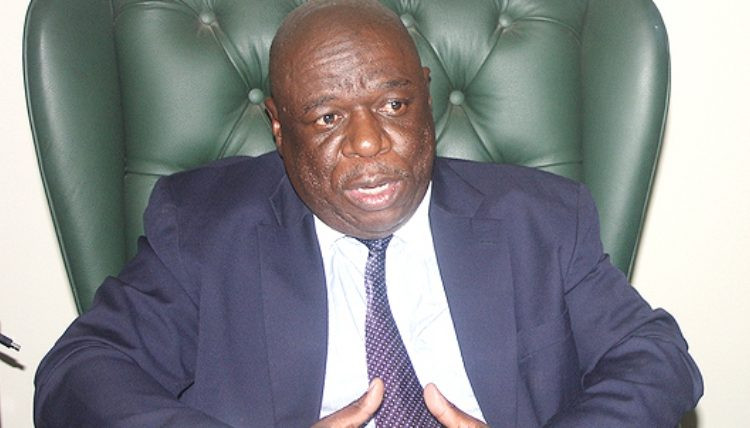 Resign: MPs tell Chokuda
Chokuda appeared before the Public Accounts Committee (Pac) on Tuesday and Members of Parliament (MPs) grilled him over a computer tender.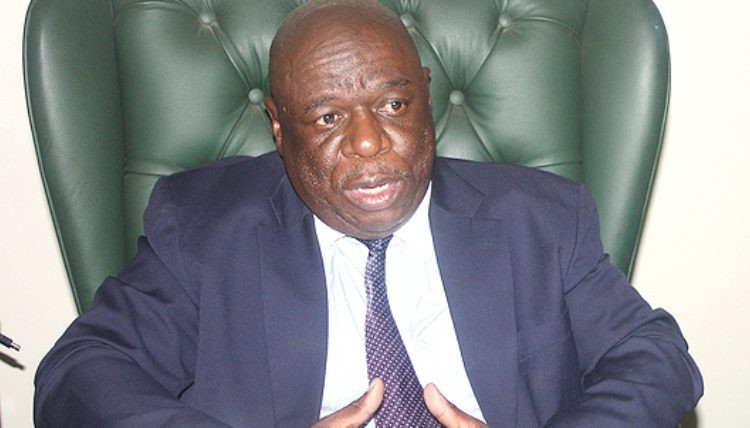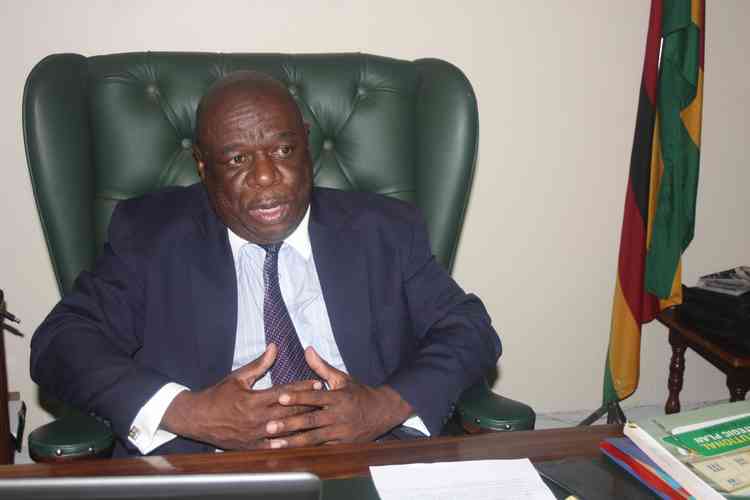 Parly cancels laptops tender
Parliament succumbed to pressure from the public and admitted that the prices of the laptops and desktops were abnormal, and cancelled the tenders.