Living a lie
What is there to enjoy when people are failing to afford the basic needs of life?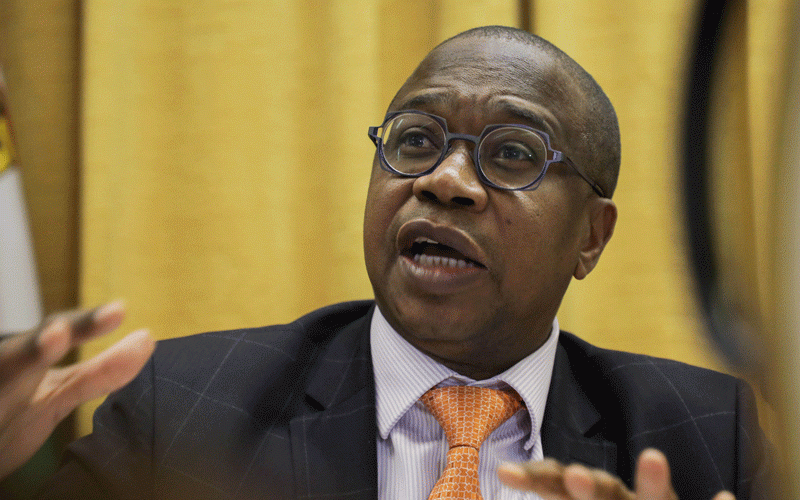 Premium
PSC orders Zanu PF indoctrination
NewsDay has gathered that the indoctrination exercise, being organised by Zanu PF affiliate Civil Servants TrustED, will be held at district centres across the country.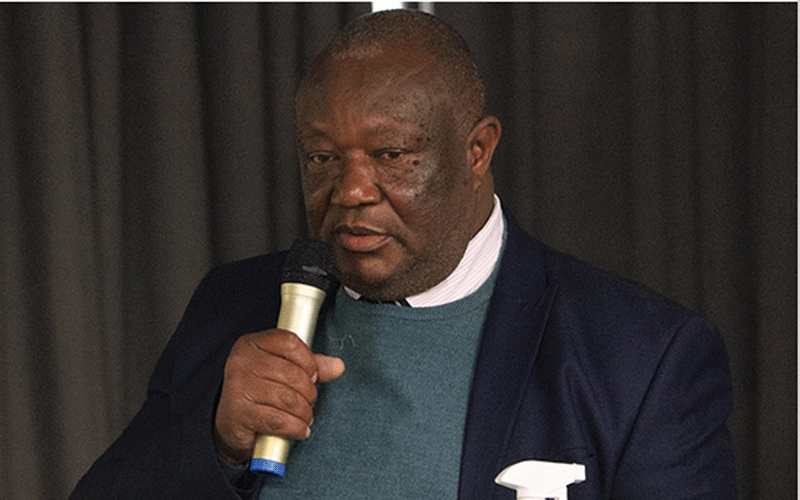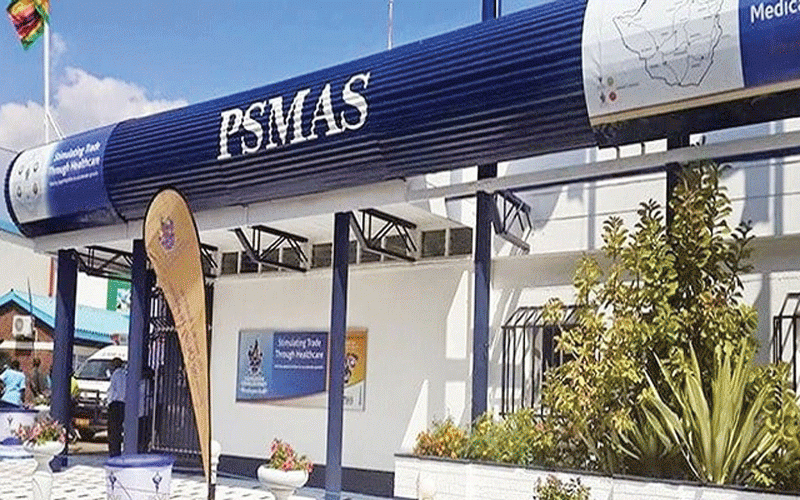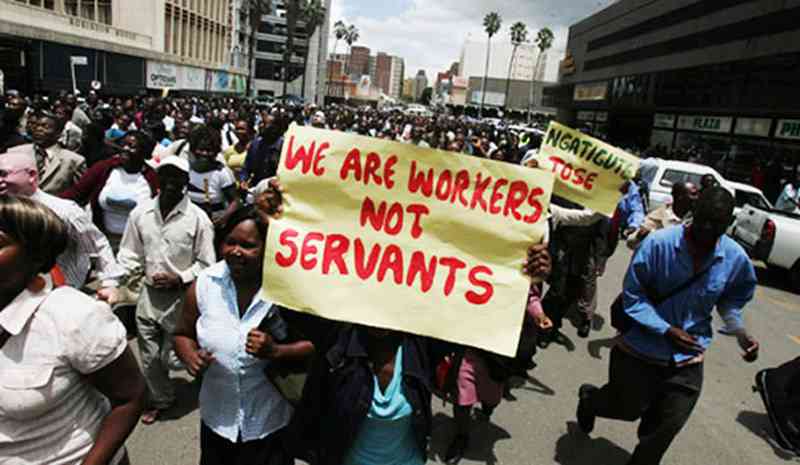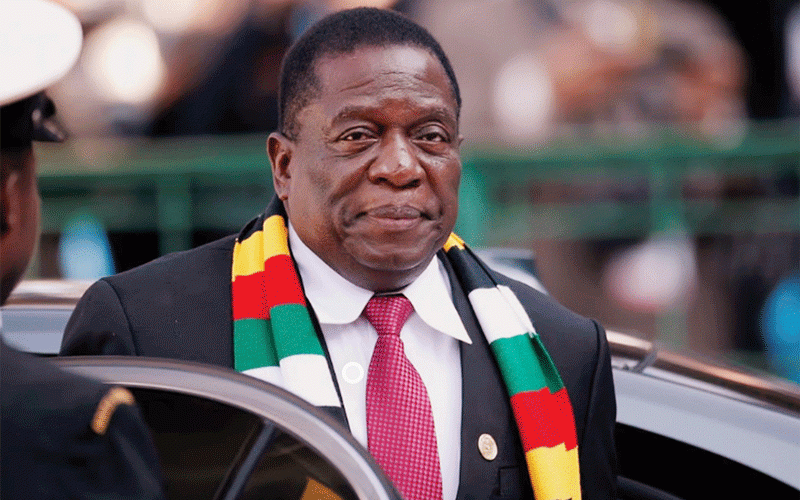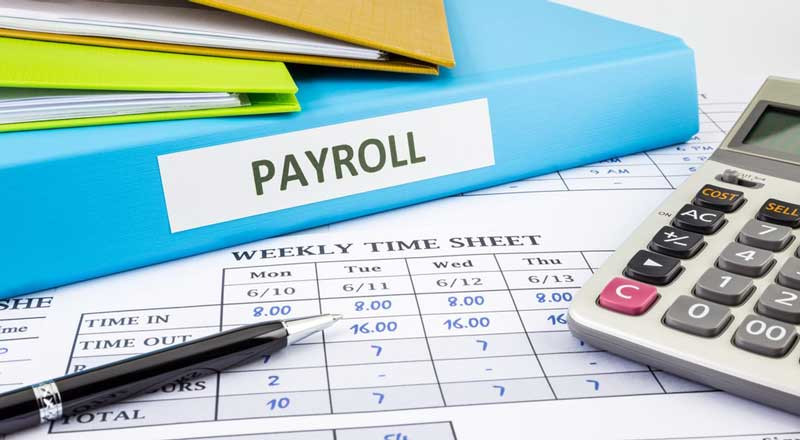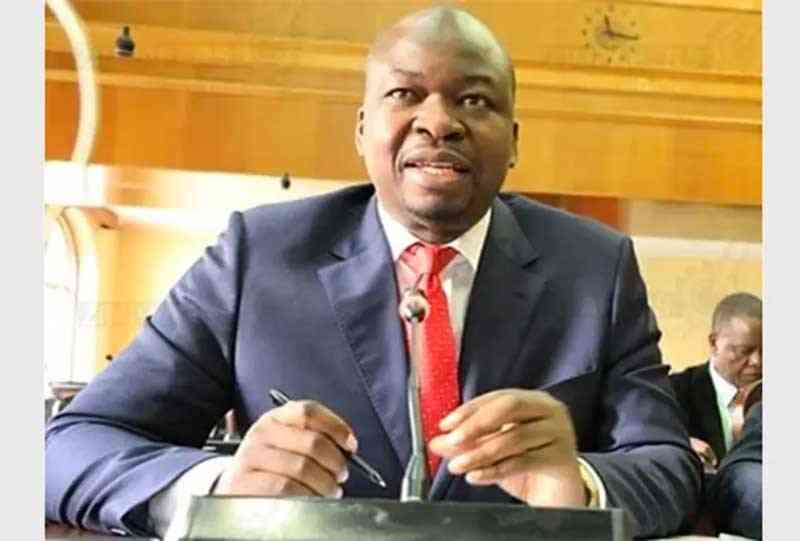 Govt workers reject US$50 increment
Government had offered a US$20 increment from US$200 and the latest meeting saw another increment that will see the lowest-paid worker earning US$250.