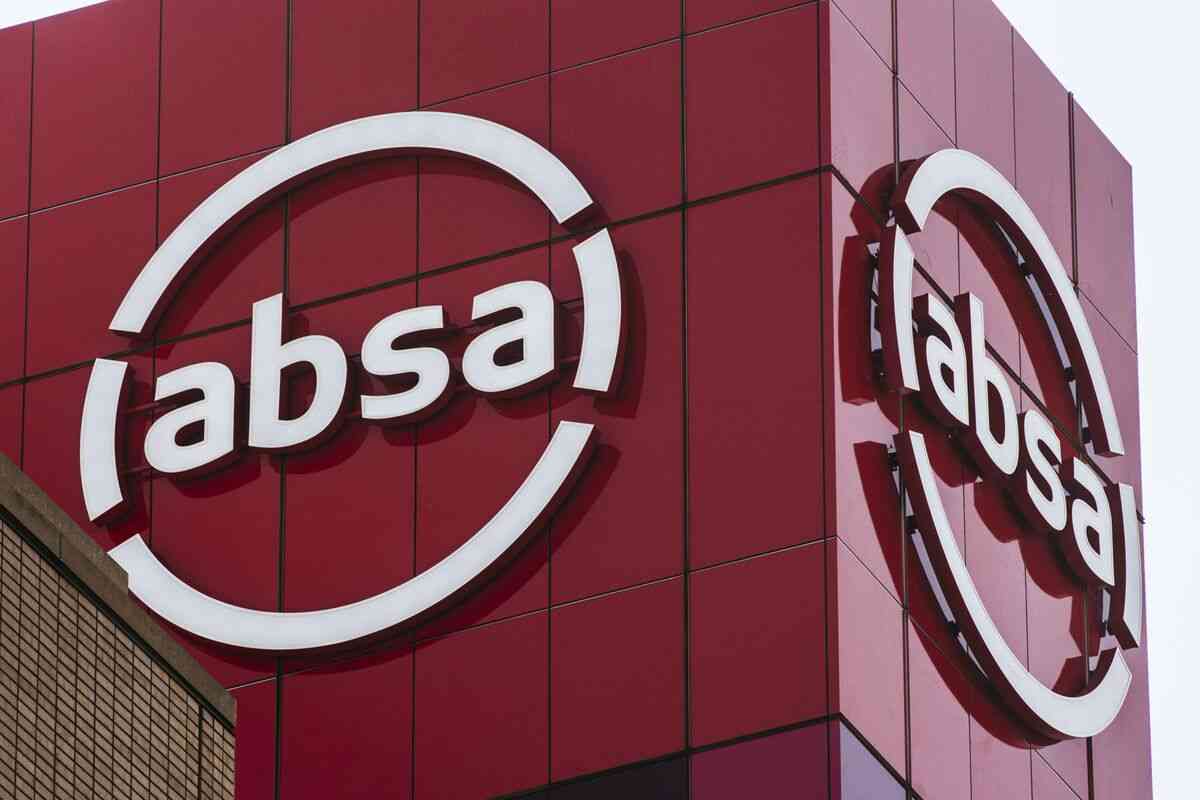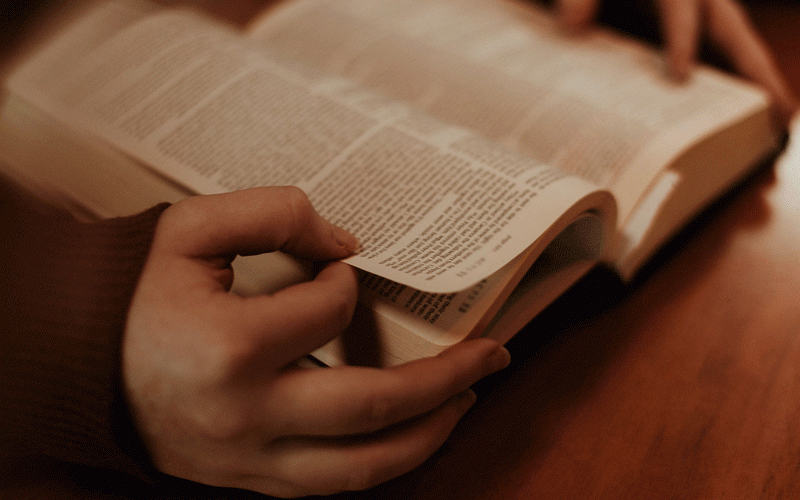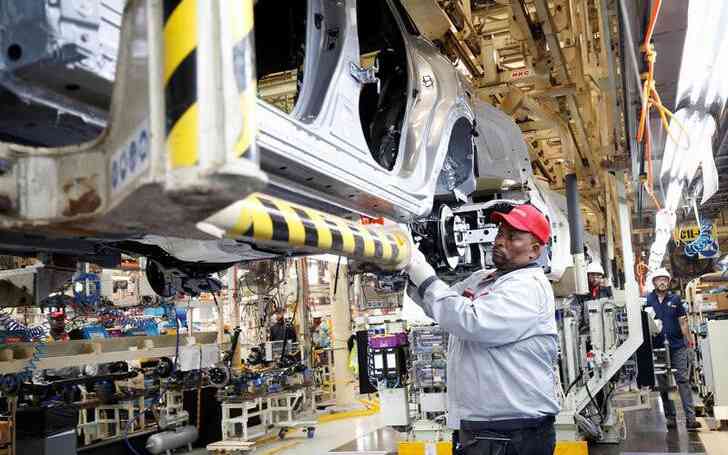 New-look Beitbridge border impresses financiers
"This is a key infrastructure for Zimbabwe and South Africa. We are impressed with the development. We were here some six months ago to assess and we came to see a totally different and impressive structure today," he said.
By The Standard Jun. 13, 2022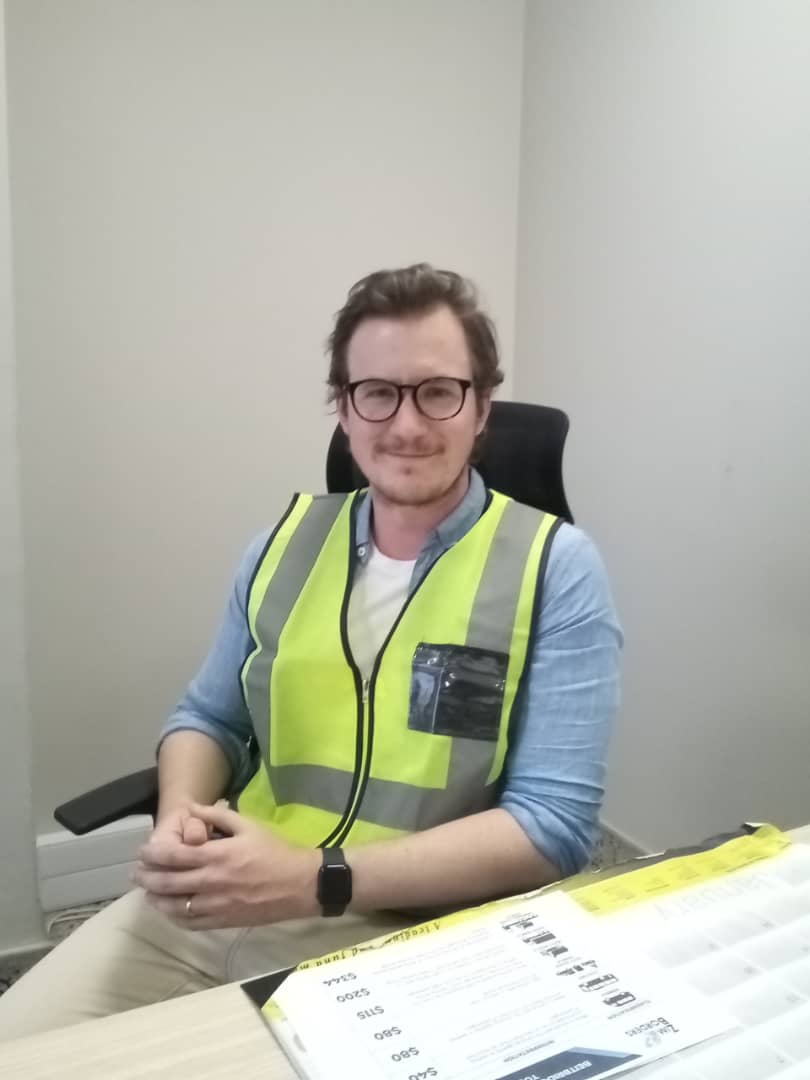 Warming Africa threatens insurers' quest for profit
In the United States, insurance premiums, including life, and general insurance, make up the equivalent of 12% of economic output or gross domestic product, according to Swiss Re.
By The Standard Jun. 10, 2022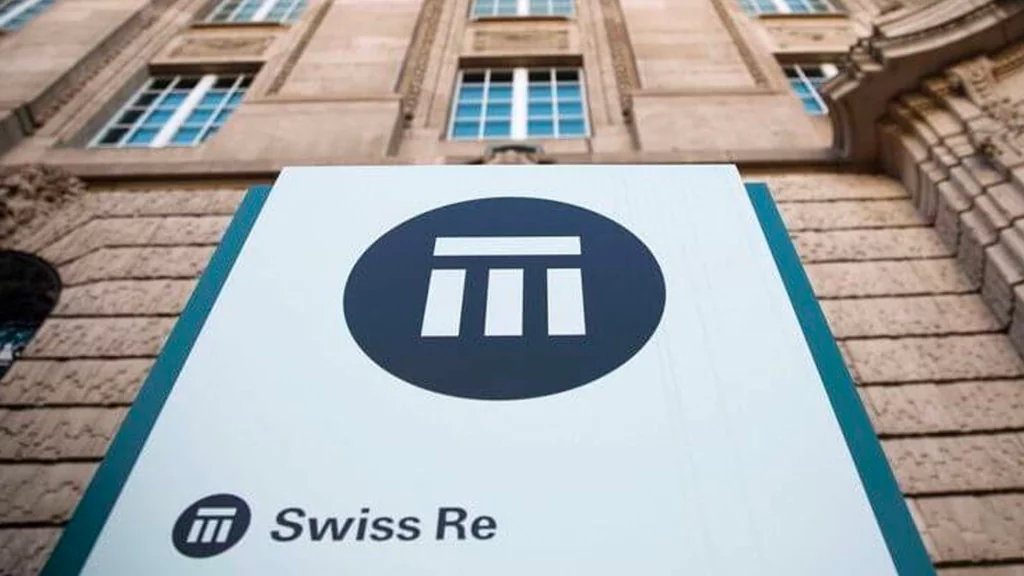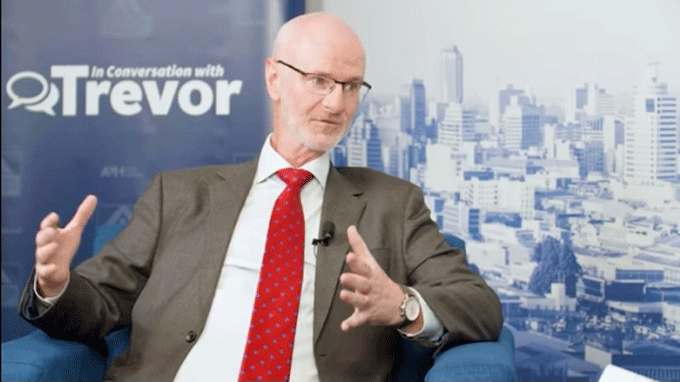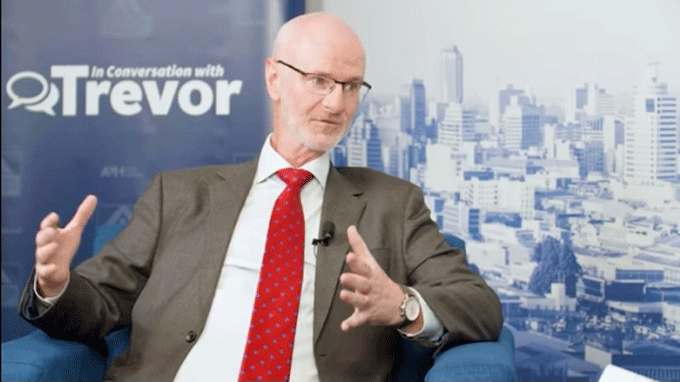 Shelter Afrique lays out Zim game plan
I am proud to say that of the 45 countries, seven countries are fully paid and Zimbabwe is one of those. Zimbabwe paid its capital arrears ahead of most countries. In terms of the quantum, total payments for the capital arrears by Zimbabwe
US$2 586 671.00
By The Standard Dec. 5, 2021
Shelter Afrique lays out Zim game plan
I am proud to say that of the 45 countries, seven countries are fully paid and Zimbabwe is one of those. Zimbabwe paid its capital arrears ahead of most countries. In terms of the quantum, total payments for the capital arrears by Zimbabwe
US$2 586 671.00
By The Standard Dec. 5, 2021