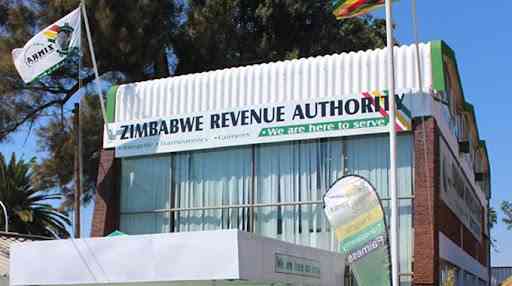 THE Zimbabwe Revenue Authority (Zimra) last week confiscated thousands of Zapu campaign T-shirts at the Beitbridge Border Post.
The regalia, which was brought into the country by cross-border transporters and was seized on August 4, consisted of seven bags weighing 134kg — a donation by South Africa-based party supporters.
Zapu spokesperson Mso Ndlovu confirmed the seizure yesterday saying efforts were being made to have the consignment released by the tax collector.
"They are still held by Zimra, but we have dispatched a team to the border to get them released," Ndlovu said.
He said since the launch of their party manifesto and the successful nomination of their candidates, there has been an escalation of repression against Zapu.
"But this will not deter us one bit. It gives us more determination to confront the devil eye-ball for eye-ball," Ndlovu said.
Zapu South Africa chapter provincial secretary for administration Godfrey Viki said: "Zapu SA provincial members bought party regalia of thousands T-shirts and sent them to Zimbabwe."
A Zimra receipt dated August 4 states that the goods are pending clearance by bill of entry and payment of State warehouse rent.
"You are hereby notified that the goods described below have been detained for stated reasons and prescribed State warehouse rent is payable from the date of detention," the Zimra receipt read.
"If they remain uncleared for three months from the date of this notice, they will be sold in terms of section 39 of the Customs and Excise Act [Chapter 23:02]."
Related Topics