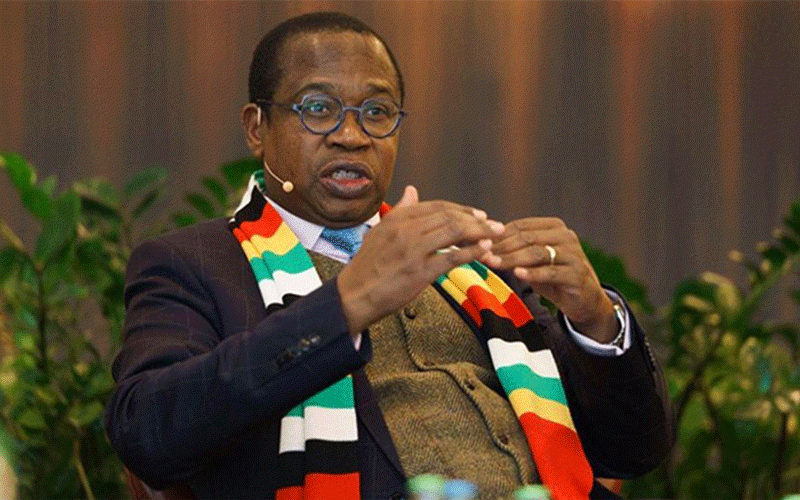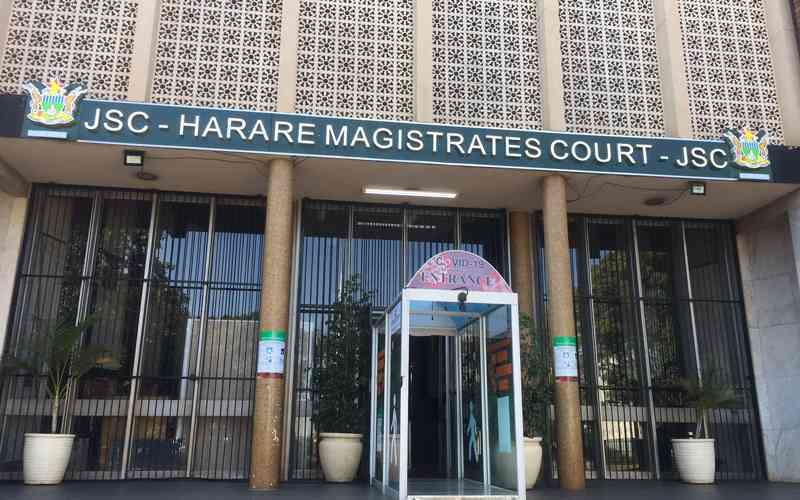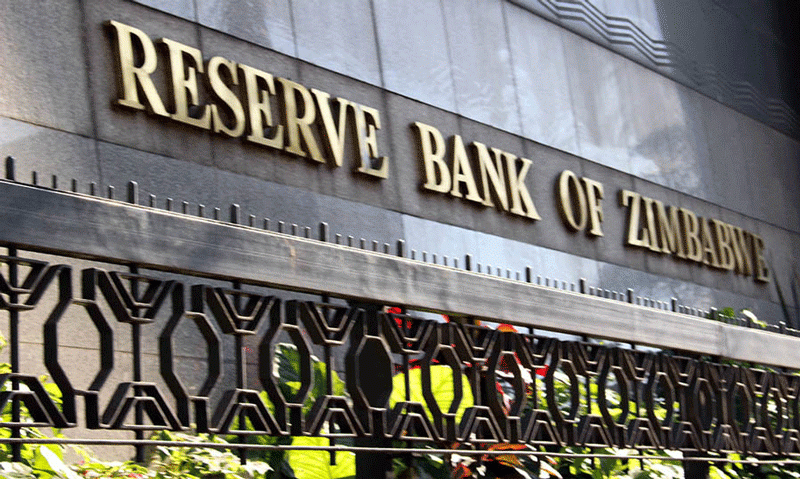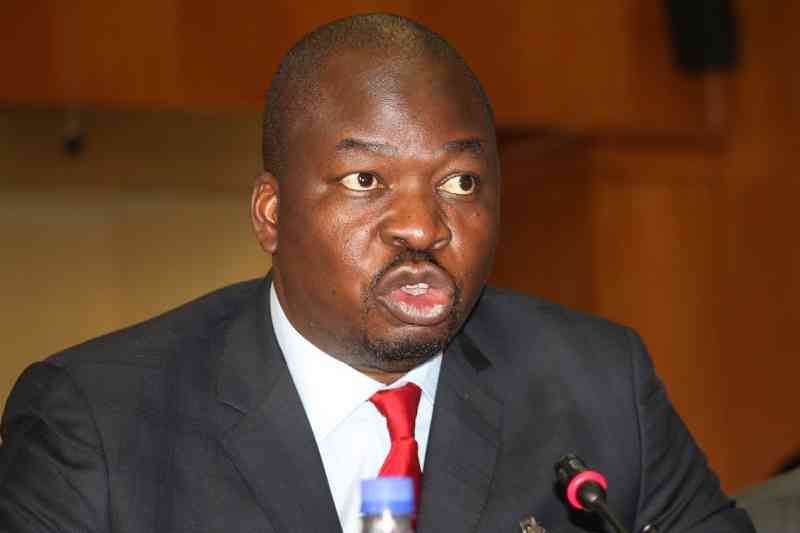 Govt increases tax-free threshold
Prior to the latest announcement, labour had been lobbying for the implementation of a realistic tax-free threshold which reflects current economic fundamentals like inflation.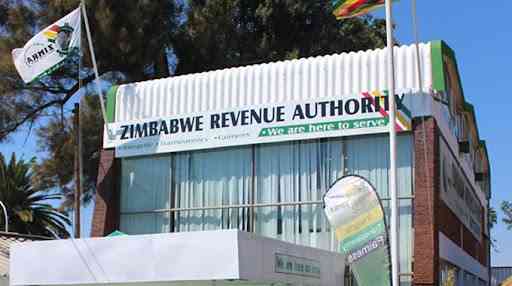 Zimra seizes Zapu campaign T-shirts
Zapu spokesperson Mso Ndlovu confirmed the seizure yesterday saying efforts were being made to have the consignment released by the tax collector.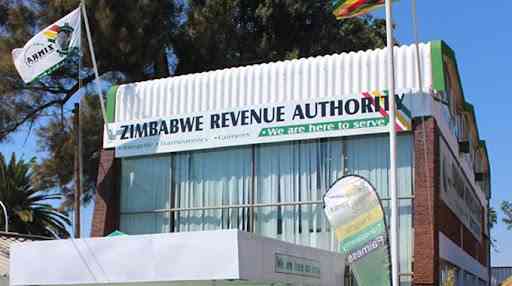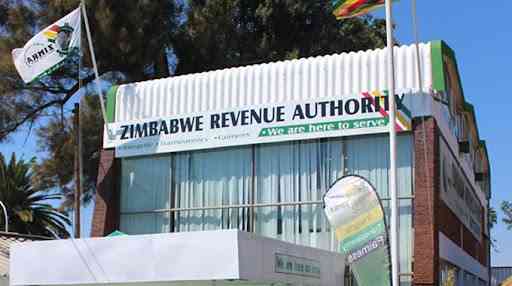 Traffic jams Kariba Border Post
The development comes as Zimra struggles to address the increasing congestion and ensure smooth flow of cross-border traffic at Kariba.