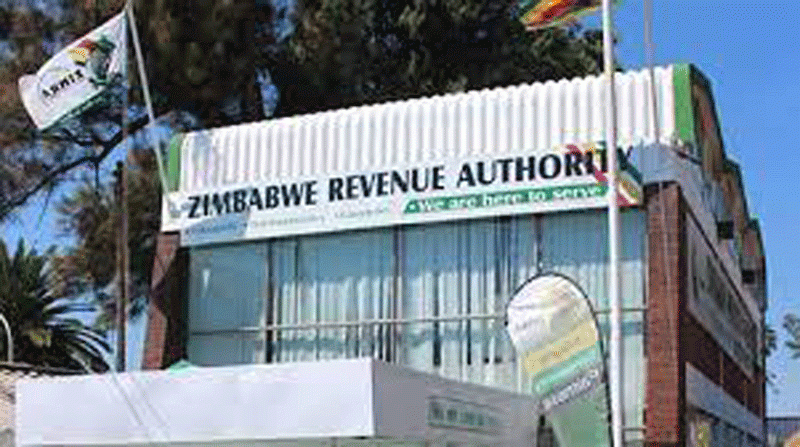 ONE of the vehicles, which was carrying Citizens Coalition for Change members who were part of Thokozani Khupe's campaign team in Bulilima that was impounded by the police has now been seized by the Zimbabwe Revenue Authority (Zimra).
Police in Plumtree briefly arrested 15 CCC members before they were released without charge, but impounded their vehicle with South African number plates on allegations that its permit to be in the country had expired.
Matabeleland South CCC chairman Solani Moyo on Friday said the vehicle had not yet been released to the owner.
The vehicle belonged to a CCC member based in South Africa, who usually assists the party in campaigns when he is in the country.
"The vehicle is still impounded and the lawyers are dealing with the issue," Moyo said.
"We have been told to go to Mhlahlandlela (government complex) and there are some payments, which needed to be made so that it is released."
CCC activists were intercepted by the police after their successful campaign in Bulilima ahead of yesterday's by elections held in wards 1, 14 and 16.
Police spokesperson Assistant Commissioner Paul Nyathi confirmed the impounding of the South African registered vehicle.
"On the vehicle, that car came into the country in July 2021 and remained moving in the country's roads illegally, which means that its vehicle temporary permit has since expired," Nyathi said.
Zimra spokesperson Francis Chimanda asked for questions in writing, but had not responded by the time of going to print.
Related Topics