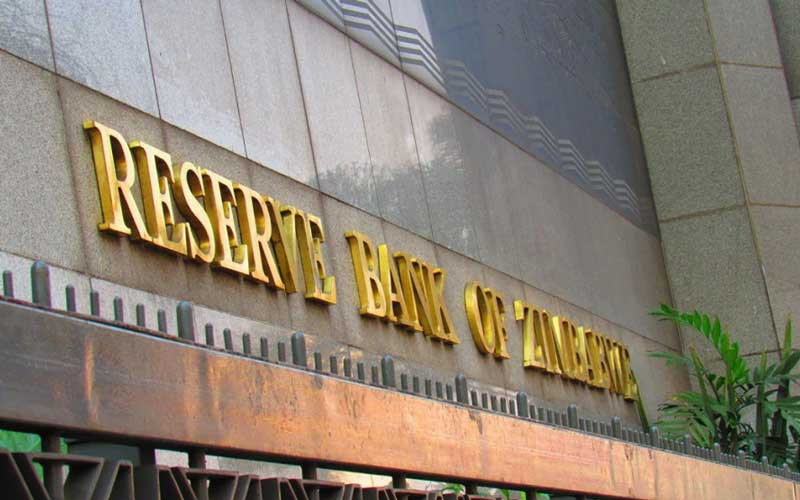 ZIMBABWE'S 2% intermediated money transfer tax (IMMT) is the highest charge on electronic transactions across Africa and should be scrapped because it affects the poor more, non-governmental organisation Fight Inequality Alliance-Zimbabwe has said.
Under the tax, transactions between $10 and $500 000 attract a two cents per dollar tax to raise revenues and reduce government borrowing, especially through the issuance of Treasury Bills and a Reserve Bank of Zimbabwe (RBZ) overdraft facility.
Fight Inequality Alliance Zimbabwe said the tax was not fair to the poor.
"Zimbabweans are suffering from a regressive tax system considering the 2% intermediated money transfer tax is currently the highest charge on electronic transactions in Africa," the organisation tweeted.
"Despite the tightening economic living conditions for ordinary citizens, the tax-free threshold for the 2% currently sits at $2 500, is insignificant with regards to cushioning the poor as for instance 2 litres of cooking oil is priced at an average of $4 000 so by purchasing this one item electronically, one is already liable for the 2% tax. Fair taxation should tax the rich more and support the poor. The 2% blanket tax is not fair and should be dropped."
An analysis on taxation by the Zimbabwe Coalition on Debt and Development revealed that citizens are enduring high taxes with the Zimbabwe Revenue Authority continuously surpassing targets despite depressed economic activity.
"For Zimbabwe, the opposite is the case as the rising tax collections trigger the rising cost of living and continued price increases for basic goods and services. The government is failing to cushion vulnerable groups from the devastating impacts of the COVID-19 pandemic," the debt watchdog said in a statement.
"Apart from value erosion through depreciation, indications are that collected revenues are being abused, misused, misappropriated, and diverted for private gain by public officials. This is evidenced by the findings of the auditor-general reports for 2019 that showed a lack of transparency in government."
Economists believe punitive taxes and fees on businesses are scaring away investors.
Related Topics