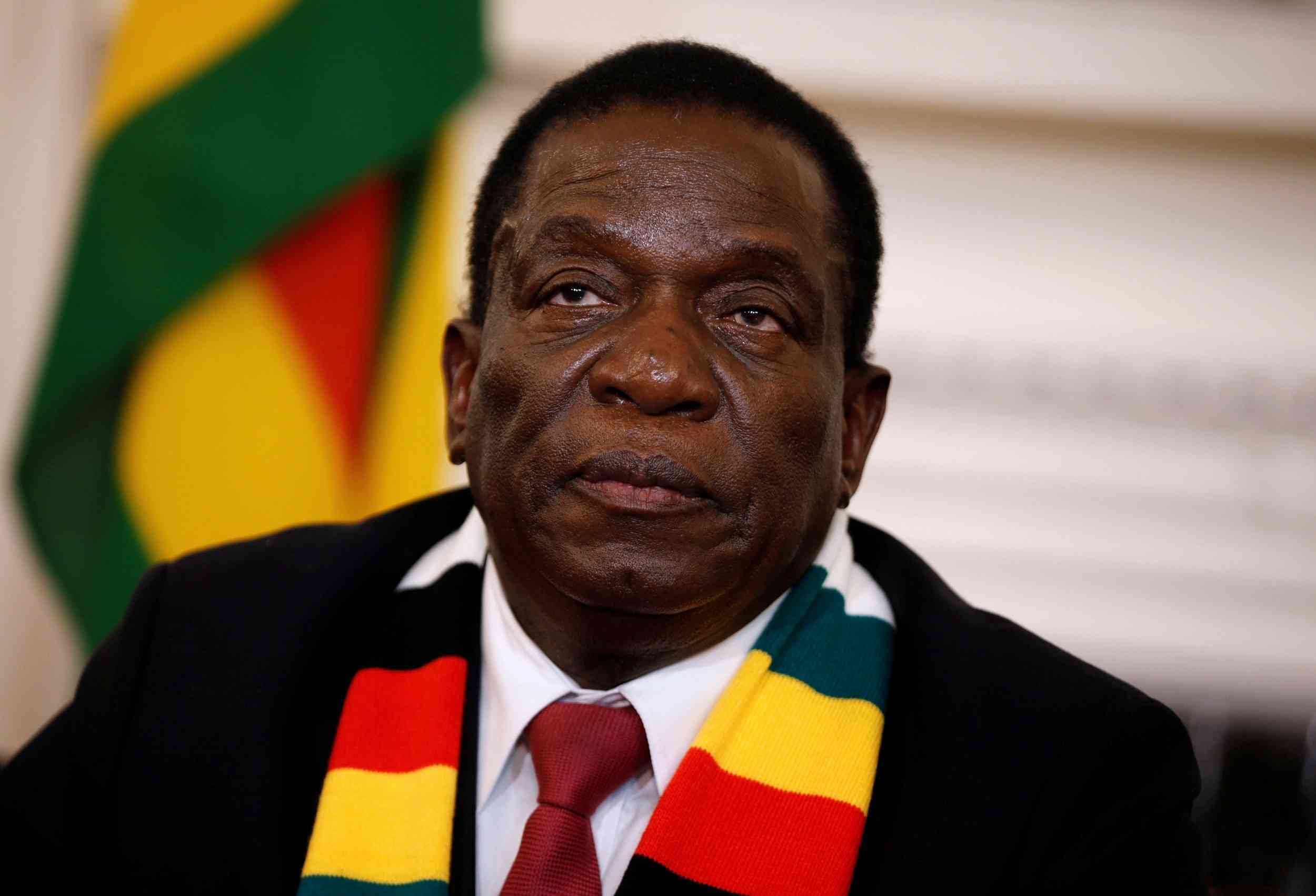 ZANU PF Manicaland province says it is geared to host President Emmerson Mnangagwa this week when the ruling party launches its 2023 election manifesto in Chipinge district.
Mnangagwa is set to launch the Zanu PF 2023 election roadmap in Manicaland, a province where he got fewer votes than his rival CCC leader Nelson Chamisa in 2018.
Then the province was under the leadership of Mike Madiro.
In an interview yesterday, Zanu PF Manicaland provincial chaiperson Tawanda Mukodza said they were expecting a bumper crowd.
"We want to show the nation that we are geared for elections. I do not want to talk about the numbers but you are going to see for yourselves," Mukodza said
"We want to have a major event. We want to thank our President Emmerson Mnangagwa in the best possible way for choosing the launch of our party campaign in Manicaland.
We are mobilising from every corner and ward of the province since we are the province which is in charge of the event."
Mukodza said the date and venue of the event would be announced very soon. Senior Zanu PF officials including its 210 aspiring parliamentary candidates are expected to attend the launch.
Related Topics