Premium
Zec 2023 poll figures not adding up
This came out from a study that was conducted by the Election Resources Centre (ERC) to understand how Zimbabweans vote in elections, denting the credibility of poll outcome.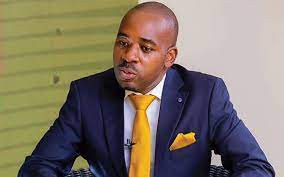 'Zec discredited to run polls'
A number of election observers have flagged the polls as not credible and failing to meet local, regional and international guidelines on holding free, fair and credible elections.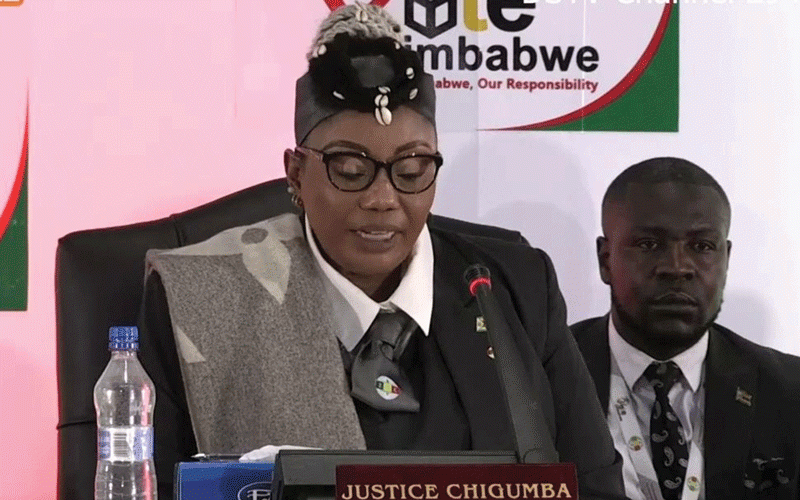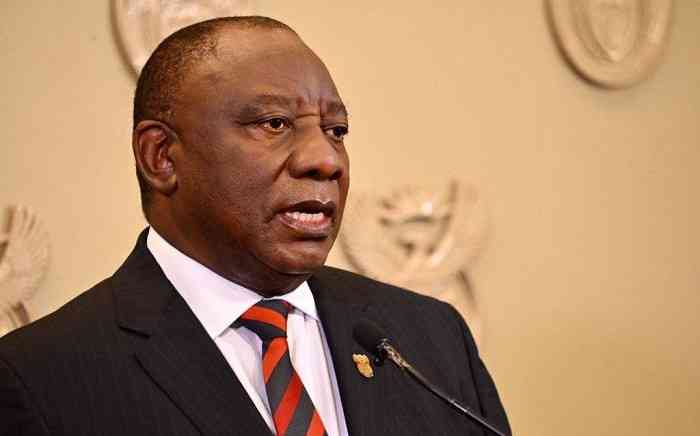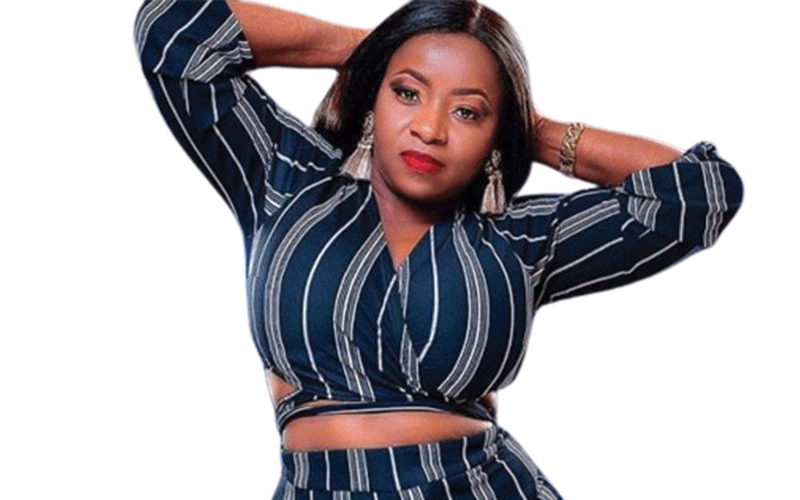 Activists push for transitional govt
Mandaza yesterday told The Standard that Hichilema had acknowledged receipt of the petition with 25,609 people having signed it as of yesterday against a target of 35 000.