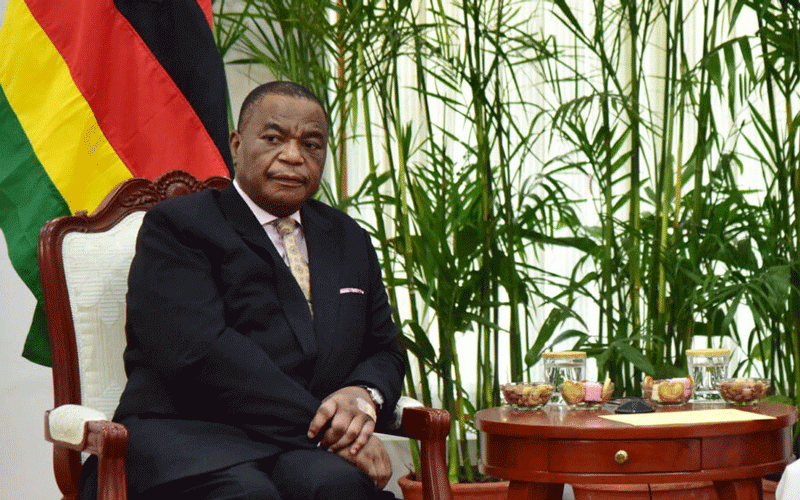 VICE-PRESIDENT Constantino Chiwenga has pleaded with Zimbabweans to pray for peace during the upcoming elections saying violence impedes economic growth.
President Emmerson Mnangagwa last week said he will proclaim election dates next month.
"Zimbabwe will be holding its harmonised and general elections this year. I urge all of you to promote the values of love, peace, tolerance, unity and harmony," Chiwenga said while delivering his keynote address at the Zimbabwe International Trade Fair (ZITF) Business Conference in Bulawayo yesterday.
"Let us all pray to ensure that our elections are held in a peaceful environment. Peace is critical for economic development.
"We should not allow anything to derail our economic transformation trajectory. So, we have to be guided by that slogan by the late John Landa Nkomo which says 'peace begins with me, peace with you and peace begins with all of us'."
Elections in the country have been marred by political violence, the worst being in 2008 ahead of a run-off presidential election forcing the late MDC leader Morgan Tsvangirai to boycott the polls in protest.
There has been a surge in pockets of political violence in recent months, with the opposition Citizens Coalition for Change (CCC) saying its supporters are being targeted.
Chiwenga said government continues to make adjustments to the electricity tariffs to ensure that they reflect the true cost of production and distribution.
"Zimbabwe has also been working with other countries in the region to improve electricity supply. We are happy that some of the major energy consumers in the country are already importing their own power to augment government efforts," he said.
The theme for this year's ZITF is "Transformative, Innovation, Global Competitiveness."
Related Topics