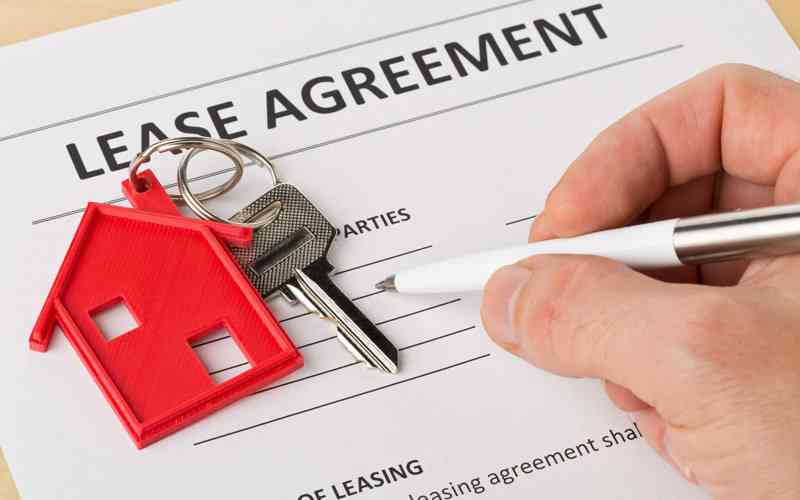 A RUSAPE company, Awture Investment, has lost an eviction case in which it wanted to evict Lelix Enterprise from its premises at 21 Robert Mugabe Street on allegations of breaching a lease agreement by subletting it.
This follows Awture's application for summary judgment through its lawyer Simbarashe Ganya since it instituted a summon in June claiming an order of eviction from shop numbers 3 and 4 against the respondents, Lelix director McGeorge Nyabonda and the company.
The application was dismissed by magistrate Rufaro Mangwiro on November 4.
The companies entered into an agreement on March 4, 2021 and Awture said in February this year the tenant started to struggle to pay monthly rentals.
On June 13, Awture, after giving Lelix Enterprise several notices terminated the lease agreement.
On June 1, the applicant learnt through an email from the Zimbabwe Revenue Authority that presumptive tax was not being paid by Lenix, and there were over 20 sub-tenants at the leased properties.
In the application, Awture Investment director Paul Cohen told the court: "The respondents refused to give vacant possession of the leased property prompting the plaintiff to institute eviction proceedings. It's my respectful submission that the respondents have no valid defence. If anything, the respondents merely seek to abuse the court processes. The plaintiff's recourse is to apply for summary judgment so as to avoid the lengthy and costly process of a trial."
In heads of argument submitted on October 25, Lelix Enterprise disclosed that Awture benefited from rentals paid by sub-tenants and thus it could not benefit two-fold from the same property.
In handing down judgment, Mangwiro said: "On the face of it, it appears that the plaintiff has a straight and founded matter based on the lease agreement which on all terms forbid the issue of subletting which would not in any way warrant the summary judgment to be awarded against the defendant. However, where the lines are blurred is the issue of the joint venture which came after the initial agreement which, therefore, allowed the subletting of the premises, which, therefore, creates an area of triable issue that can't cause the defendant to be granted summary judgment against him. In addition, there is no proof as yet tendered to show rental arrears which show another triable issue."
Follow us on Twitter @NewsDayZimbabwe
Related Topics