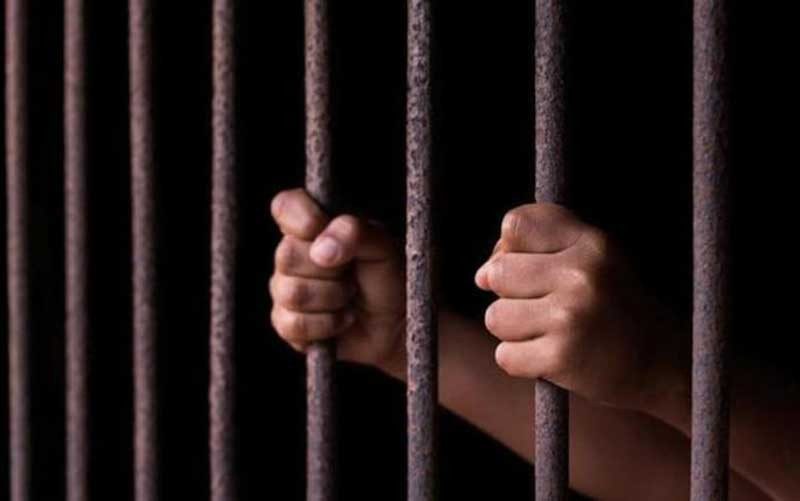 A SELF-CONFESSED lady of the night has been jailed for six months for filing a false armed robbery report against two clients who had failed to pay for her services.
Beitbridge magistrate Takudzwa Gwazemba yesterday said 21-year-old Munashe Mateta's false report had the potential to endanger and disturb the lives of those she had falsely accused.
Gwazemba said the possibility that Tinos Tagwirei and Norman Nyagumbo could languish in remand over her false report could not be ignored.
"Your false report had the potential of endangering and possibly causing the imprisonment of the two, thus disturbing their lives," Gwazemba said during sentencing.
"The court has, however, taken into account that you are a young woman who pleaded guilty to the charge," he said.
The court heard that on September 4 this year, Mateta filed a police report that Tagwirei and Nyagumbo had robbed her of US$50 and R500 after threatening her with a pistol and a knife, after spending the night together.
Police investigations established that Mateta only decided to frame the duo when payments negotiations took longer than expected.
Related Topics