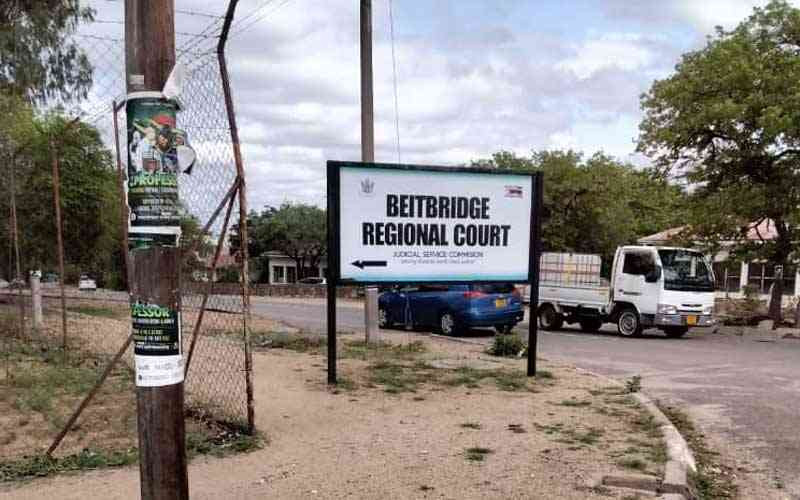 GUGULETHU Mabhena, accused of smuggling an assortment of firearms into the country from South Africa, was on Tuesday removed from remand.
Beitbridge magistrate Takudzwa Gwazemba said the State was taking long to conclude its investigations, hence the decision to remove Mabhena from remand.
The State would then proceed by way of summons if there are new developments to the matter.
On August 25, 2022, Mabhena arrived at Beitbridge Border Post in his Toyota Hilux truck carrying 32 AK-47 assault rifles and 62 magazines.
He allegedly left his car unattended in the Customs and Excise yard, but later found it towed away to make way for construction.
Customs officers, however, discovered the guns when they were searching for the owner, resulting in Mabhena's arrest.
He has been coming to court after he was granted $2 800 bail late last year.
He faced charges of possession of dangerous weapons, smuggling and not having a licence for the firearms.
In his defence, he said the weapons belonged to the Zimbabwe Defence Industries and submitted to court a letter to that effect.
Ronald Mugwagwa prosecuted.
Related Topics