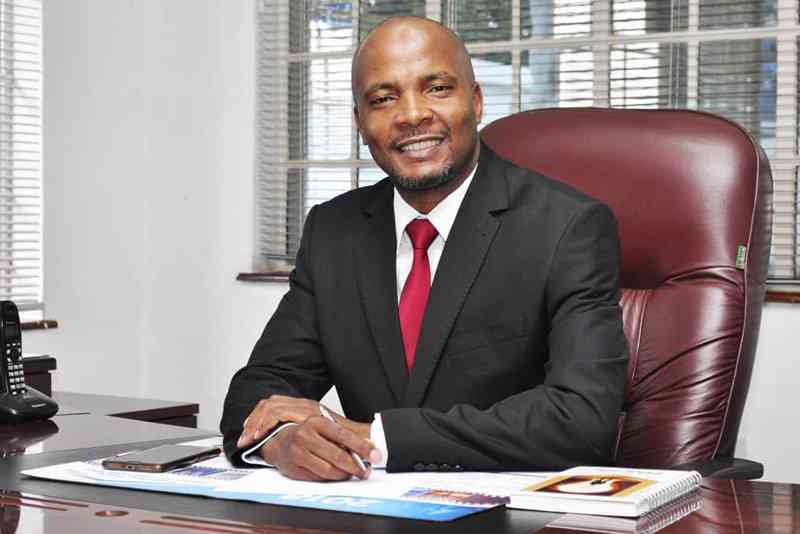 MARKETERS Association of Zimbabwe (Maz) will hold the 14th edition of the Superbrand awards on Friday which will be based on the brands that excelled this year in terms of dominance and visibility.
Under the theme Brand Relevance and Dominance in the Age of the New Customer, the awards ceremony will be held at the Harare International Conference Centre.
In a statement, Maz spokesperson Gillian Rusike said the emphasis of this year's awards is on brand dominance and exposure considering the shift towards a culture that prioritises customer experience.
"Our 2022 focus is on how brands can be relevant to the new customer as you are aware that customers are very dynamic these days because of different forces around them. Today's customers have more power and more voice so we are trying to see how our brands can align to meet and satisfy the dynamic changes of this day's customer," Rusike said.
"A lot of this changed because of COVID-19, purchasing power, consumption patterns and the Ukraine-Russia war which also affected the fuel prices, wheat prices henceforth changing the views of the consumer," Rusike said.
Information, Publicity and Broadcasting Services minister and Maz patron Monica Mutsvangwa will be the guest of honour at the event. Mwewa Besa from Zambia Institute of Marketing is the guest speaker.
Rusike revealed that they had asked Besa to address Zimbabwean businesspeople on the potential offered by the rapidly expanding Zambian market.
He said there were a lot of opportunities offered by the Zambian market to Zimbabwean brands because of the vast improvement in the performance of the Zambian economy.
"Zambia is one economy that is doing great so it will be an advantage for our local brands to engage the Zambian market," Rusike said.
In 2010, Maz adopted the international "Superbrand" concept to identify brands that outperform competition on the market.
The Superbrand Awards are intended to inspire businesses to strive for excellence, while continuously being innovative, creative and customer-focused.
Related Topics