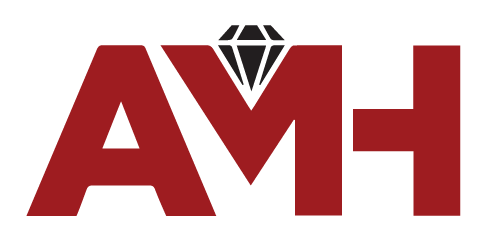 This publication established that the court ruling jolted Chamisa and the CCC to hold marathon rallies today amid fears that Tshabangu's candidates may steal victory.
Premium
Suspensions expose serious Zanu PF wars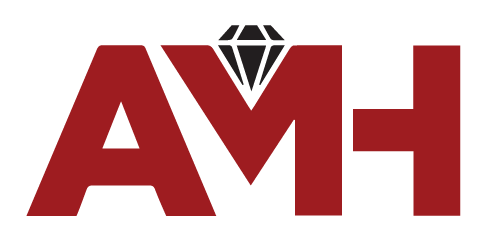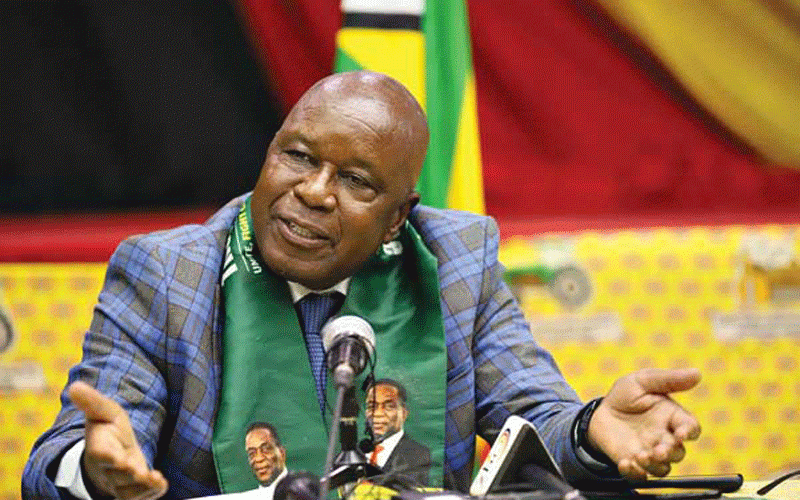 Mutsvangwa said Zanu PF was an organised party with structures and functional systems that respected party orders.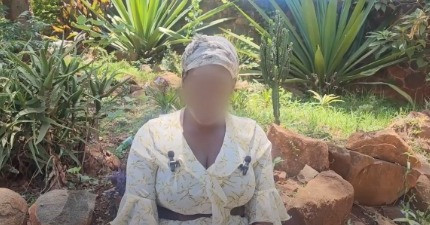 What a load of non sense!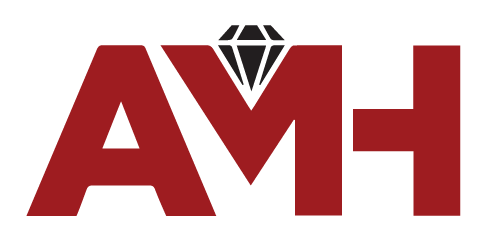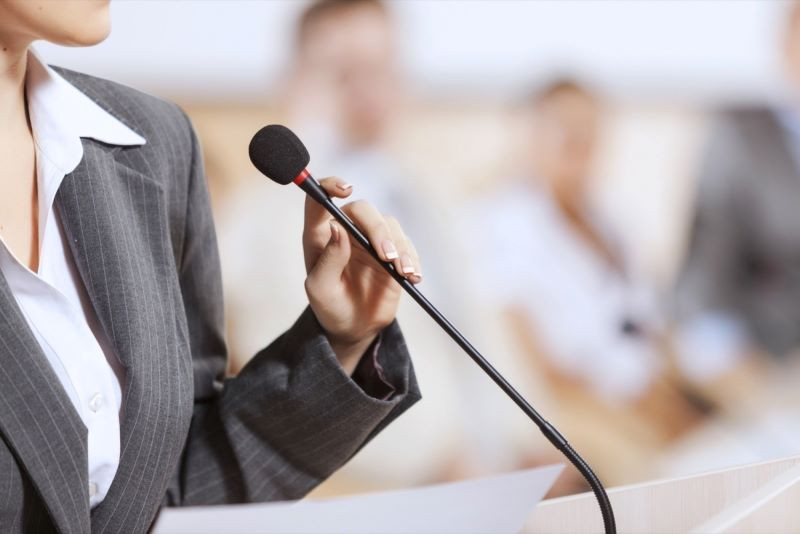 We cannot just do any old thing with our lives, filling them with whatever comes into our head, with no connection.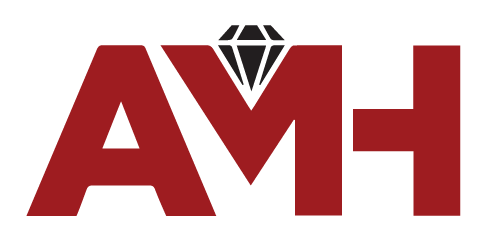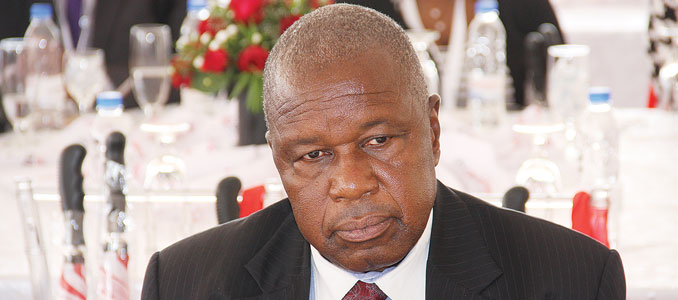 By The Standard | Aug. 28, 2022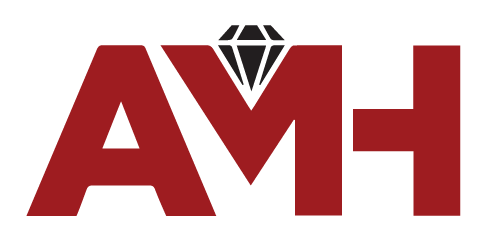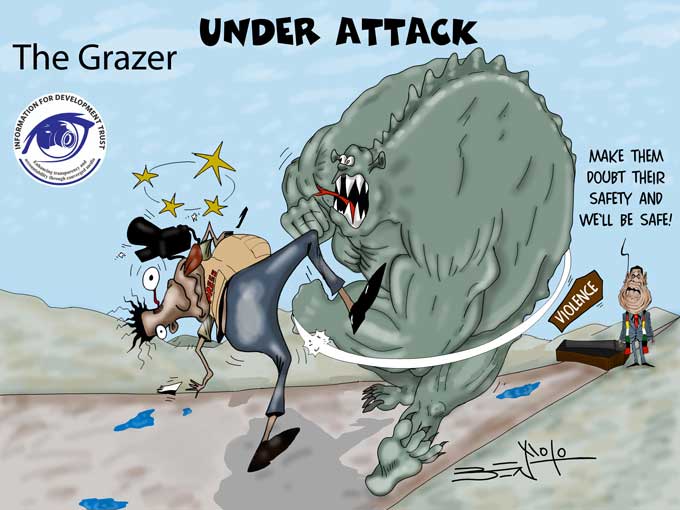 By The Standard | Aug. 28, 2022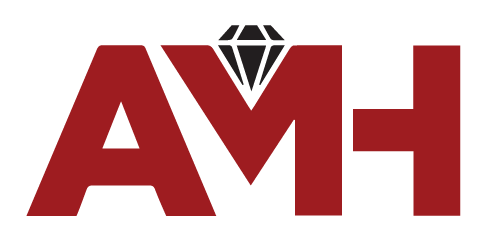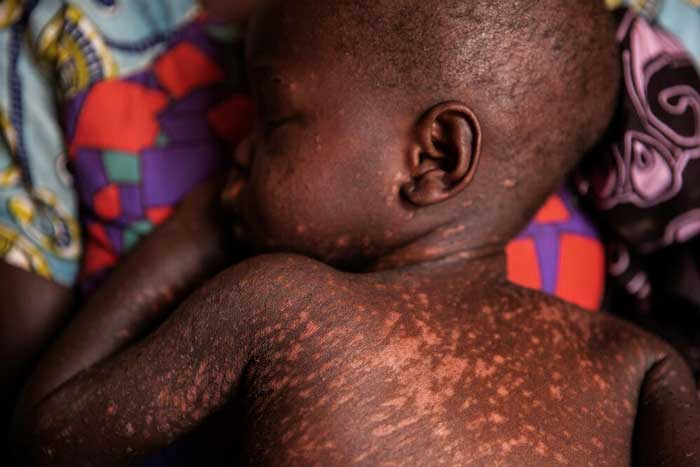 By The Standard | Aug. 28, 2022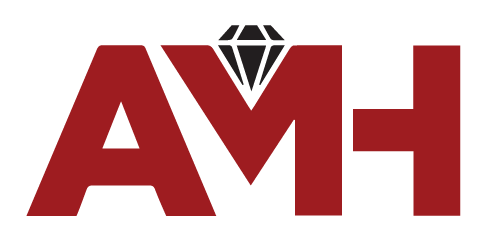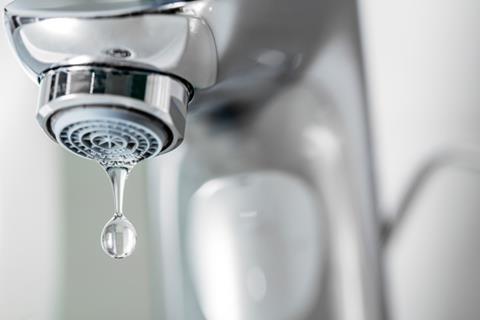 By The Standard | Aug. 28, 2022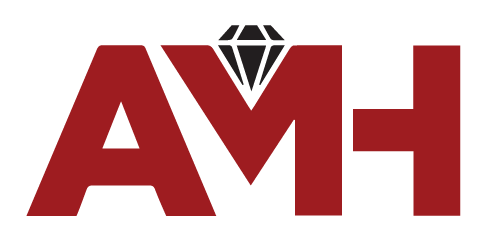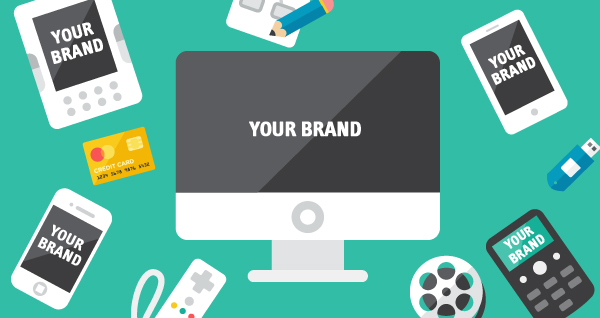 By The Standard | Aug. 28, 2022