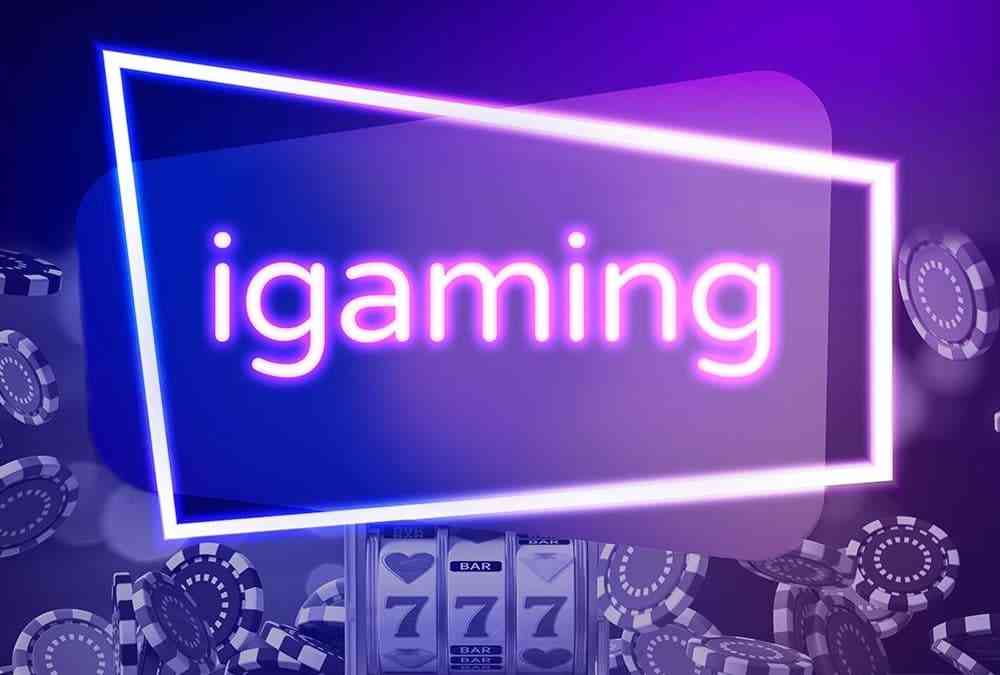 Gambling is popular across the globe and even where it is illegal, people still find a way to gamble. The problem here is that gambling does not need to be regulated because it shouldn't be in existence in the first place - play Roman Legion.
This does create a free for all mentality that offers no protection for the gambling public. Therefore, where gambling is legal, most of the countries that allow their citizens to bet freely, also require the industry to be strictly regulated, to maintain high standards such as fair unfixed gaming.
There are several bodies across the globe that are in place to help punters and give them protection against unscrupulous casino business practices. Licensing and regulating all gambling including online gaming, means that the public is far more likely to choose to play at these venues instead of unlicensed ones and this essentially puts unlicensed casinos out of business.
Famous Gambling Regulatory Bodies
Gambling across the world has always needed some sort of authoritative figure to control the industry, and with so much money involved, corruption and criminal activity can thrive if left unchecked. This has been the case in the colourful history of gambling, even before it moved into the virtual world. Online gambling has increased the opportunities for criminals, but the introduction of new tough licensing and regulation of the industry has helped gambling clean up its act.
The UK Gambling Commission and the Malta Gaming Authority are two of the biggest regulators in the business and they are also part of the International Association of Gaming Regulators. Other countries have their own bodies that are more low profile, and this means that they remain under the radar.
iGaming in New Zealand
New Zealand may not have world-famous gambling regulatory bodies but the laws here were updated due to the popularity of online gambling. The two main regulators are the government themselves, who introduced the updated Gambling Act 2003, which allows people only of legal age to gamble. The age range varies between 18 and 20 years of age depending on what form of gambling is pursued.
The Gambling Act 2003 has other aims that go beyond keeping slot sites in check. The other main priorities are to prevent social harm such as gambling addiction, enforce responsible gambling, and ensure that profits from gambling benefit local communities across New Zealand.
The NZ Gambling Commission
The other main gambling regulatory body of New Zealand is the NZ Gambling Commission, and this is an independent body set up within the Gambling Act 2003. Their purpose is to act as decision-makers when it comes to iGaming casino applications. They have the final say in which online casino brands receive a license to operate in New Zealand and they also have the powers to close any sub-standard iGaming providers.
This commission is also in charge of appeals and can be contacted by the public when it comes to disputes and general complaints about online casino providers. As with many commissions around the world, they also set the criteria needed for iGaming companies to meet before they are granted a license.
Related Topics