Elements of a Blessing
Hebrews 11 vs 21: "By faith Jacob, when he was dying, blessed each of the sons of Joseph, and worshiped, leaning on the top of his staff." Jeremiah 6 vs 16, Thus says the Lord: "Stand in the ways and see,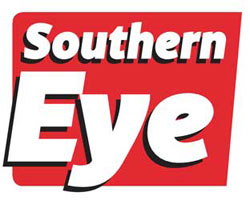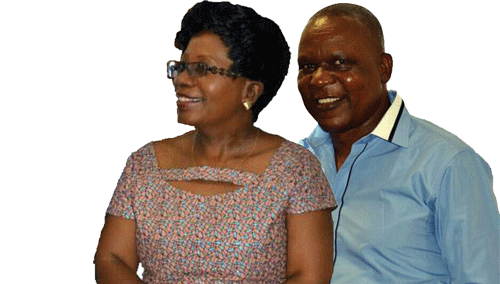 Value your wife
Human cultures, traditions and religions attach very little value to women.
The resurrection
John 11 vs 24,Martha said to Him, "I know that he will rise again in the resurrection at the last day."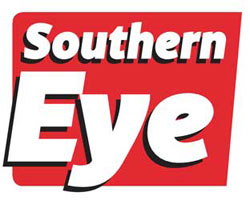 Grace Mugabe crossing the line
FIRST Lady Grace Mugabe has finally confirmed that her fight with Vice-President Joice Mujuru is personal, but she insists on making it a national problem.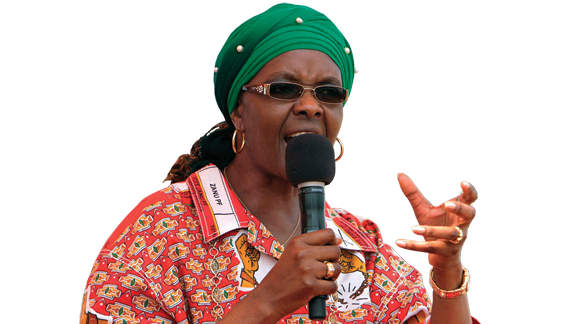 Ingwebu should not die
BULAWAYO City Council's commercial undertaking, Ingwebu Breweries, has punched below its weight for far too long.
Mugabe is intolerant
THE brutal purge in Zanu PF that has taken a comical turn with reports that Vice-President Joice Mujuru was linked to a plot to assassinate President Robert Mugabe further exposes the party leader as intolerant.
Lupane gas a game changer
THE government this year finally started exploring the unexploited gas reserves in Lupane after years of promises.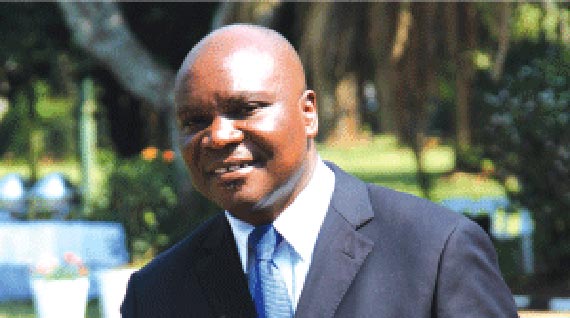 Police can't be spectators
THE violence that characterised Zanu PF meetings in Gwanda and Marondera on Monday were the clearest sign yet that things are getting out of hand in the ruling party.
Sibanda deserves justice
ZIMBABWE has a history of political violence that dates back to the Gukurahundi massacres in the Midlands and Matabeleland, with victims still unable to access justice despite a new constitutional dispensation.
Stop harassing vendors
THE rising unemployment rate now estimated at over 85% has seen many people in urban centres resorting to selling wares on the streets for survival.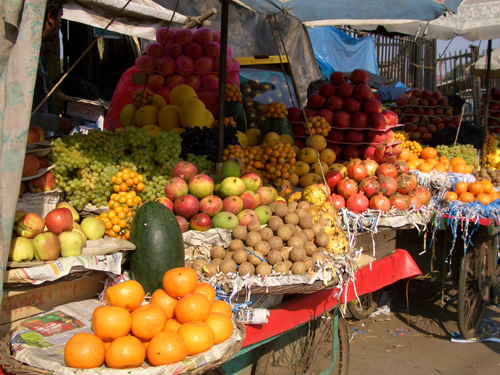 Zimbabwe's neglected elderly farmers
Girazi Mukumba (64) a communal farmer in Wedza, about 160km southwest of the capital Harare, is old school when it comes to agricultural practices.
Zanu PF chaos a symptom
CRIMINAL activities and complaints of vote-buying by none other than President Robert Mugabe ahead of Zanu PF's congress in December epitomise everything that has gone wrong with Zimbabwean politics.